COVID-19 Office Closures & Updates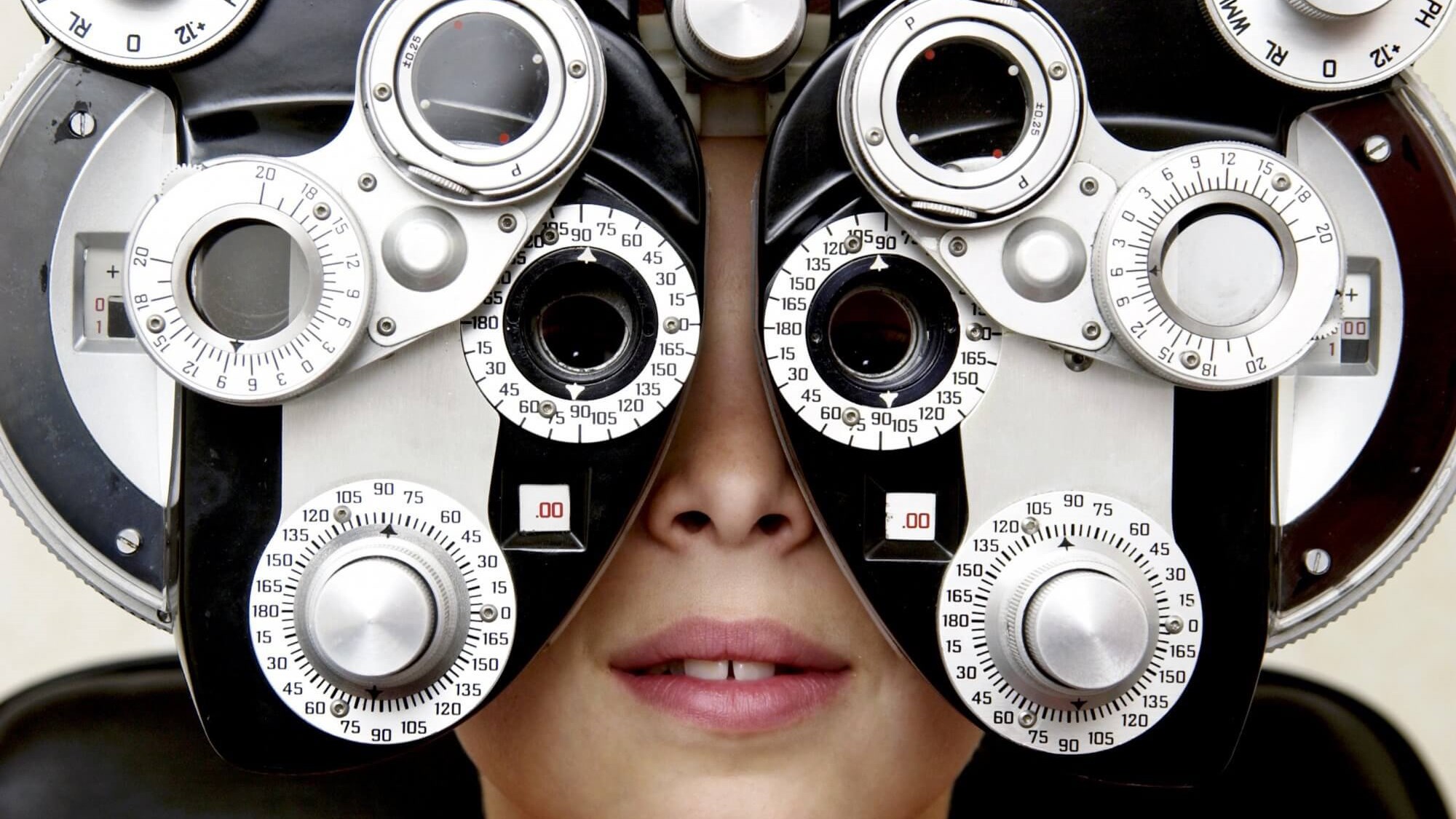 As some Illinois cities prepare for a lockdown, Kirk Eye Center has elected to follow the recommendations of the American Academy of Ophthalmology and immediately cease all non-essential services.
Please note that we are still open for existing patients who need to see us for post-op exams, glaucoma checkups, other important follow-up exams and/or eye emergencies. We will continue to maintain space for these and similar appointments until the recommendations have been lifted.
We take matters of sanitation and patient safety very seriously. Our offices are routinely cleaned and disinfected, including waiting areas and all equipment, to keep our patients healthy regardless of current threats. The precautions we take every day in our practice help prevent the spread of serious illnesses such as COVID-19 and influenza. We will maintain these practices, strengthening if needed, to continue to offer the safest and most sterile environment for your eye care.
We are honored that you trust us with your vision. We will be back to normal as soon as possible, helping ensure that each of our patients achieves the clear and healthy vision they deserve.
Please also continue to check our website, our Facebook Page, and our Instagram for further updates on our services, patient care, and hours of operation.
Our Temporary Office Hours
During this time, our River Forest location will remain open Monday, Wednesday, and Friday from 9 am until noon. Our Gurnee location will be open by appointment only. If you have a non-essential appointment, we will call to reschedule as time allows. Please be patient as we work through the most effective way to serve all of our patients during and in the weeks that follow these unusual circumstances.
If you have a non-essential appointment, it has already been canceled. If you are being monitored for glaucoma, it is recommended that you keep your appointment. If you are not certain, please feel free to call our office and leave a message if we are unable to answer your call.
We appreciate your understanding during this difficult time and wish health and happiness for you and your family.
River Forest patients, please call and Gurnee patients, please call to make your appointment during our reduced hours of operation.