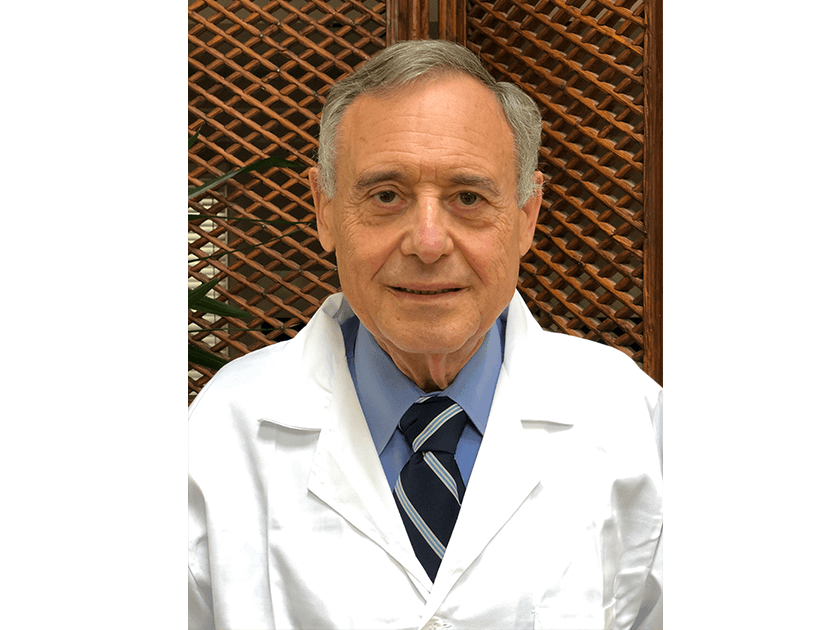 Walter Fried, MD is a board-certified ophthalmologist and eye surgeon who has practiced in the Chicago area since 1979. At the Gurnee, IL location of Kirk Eye Center, he specializes in general ophthalmology, providing comprehensive eye examinations, and diagnosis and treatment for various conditions. His areas of interest include eye allergies, dry eye syndrome, and cataracts. Earlier in his career, he performed many successful cataract surgeries, laser vision correction surgery, and conductive keratoplasty. Nowadays, he is happy to advise his patients on the many refractive surgical options performed by the expert ocular surgeons at Kirk Eye Center.
Dr. Fried earned both his undergraduate and medical degrees at the University of Miami. After graduation in 1973, he completed his medical internship at Michael Reese Hospital and Medical Center in Chicago, IL, followed by his residency in ophthalmology at the Illinois Eye and Ear Infirmary. He owned and operated his own private practice, SureVision in Gurnee, IL for 38 years. In 2017, he became part of the Kirk Eye Center team and still remains in the same Gurnee office location.
Dr. Fried is active in the medical research community, having written papers on clinical ophthalmology, medical instrumentation, and physics. In addition, he has assisted with several phase III clinical drug trials. He has also served as a clinical assistant professor at both the Illinois Eye and Ear Infirmary and Chicago Medical School. Currently, he holds a patent on an ophthalmic operating microscope.
Dr. Fried is proud to be a member of the following societies:
American Academy of Ophthalmology
American College of Eye Surgeons
American Medical Association
Lake County Medical Society
Optical Society of America
Outpatient Ophthalmic Surgery Society
Related Posts