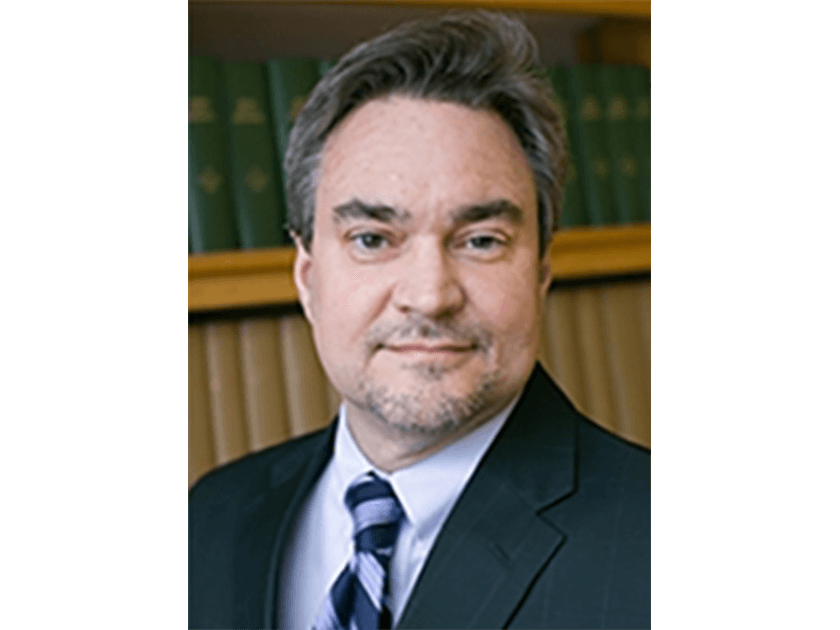 Board-certified optometrist Dr. Dean Bauer joined Kirk Eye Center in 1990 as a dedicated expert in contact lens fittings. He also performs refractive exams to detect and diagnose eye disease and works closely with patients both before and after cataract and refractive surgery. Having grown up as a nearsighted child, Dr. Bauer remembers many visits to the eye doctor, which inspired his own interest in helping individuals see better. He finds great joy in helping his patients gain improved vision and eye health using advanced techniques.
Dr. Bauer graduated from Central Michigan University in 1981 and completed optometry school at the Illinois College of Optometry in 1985. From 1982 – 1984, he was on staff at the Northwestern University Faculty Foundation Eye Center, followed by the West Side Veterans Administration Hospital in 1985. After graduation, he began practicing optometry at Rush-Presbyterian St. Luke's Medical Center, specializing in contact lenses, glaucoma, and other eye diseases.
Dr. Bauer maintains active membership in the American Optometric Association and the Illinois Optometric Association.
Dr. Bauer makes annual mission trips to Peru to assist with surgical sight restoration in patients who may not otherwise have access to care. In his free time, Dr. Bauer enjoys spending time with his two sons, along with cooking, running, and skiing.
Reviews
"I have been seeing Dr. Dean Bauer at Kirk Eye Center for years; he is a wonderful and thorough professional. A few months ago, I had cataract surgery in both eyes done by Dr. Tyler Kirk. The outcome has been great; both eyes healed quickly and completely and I am almost used to my new-found vision! My follow-up has been mostly with Dr. Scott Kirk. I've seen some reviews critical of this practice for rescheduling people with a different doctor than they expected to see. In my experience, this has not been a problem. All of the doctors are highly professional and take the time to review my chart and answer all my questions. The staff is also very efficient and professional. I highly recommend the Kirk Eye Center!"
J.M.
Yelp
"Its always an easy pleasant experience with Dr. Bauer and the staff at Kirk Eye Center."
T.
ZocDoc
"It was great, Dr . Bauer is a sweet heart. Everyone was so professional, customer service was excellent. I look forward to returning and I will be recommending family and friends to go. Mimi, Carol and the front desk staff was simply wonderful. Thank you Kirk Eye Care for a great experience, keep up the good work! !!!!"
G.M.
ZocDoc
"He was very professional, kind, gave me an explanation of his diagnosis and made clear for me that the problem I am having can happen with time. i am so glad he took the time to see me today, instead of on the day of my appointment. After he explained me the diagnosis I was relieved and stopped worrying. Thank you so very much Dr. Bauer and your wonderful staff that took care of me!"
C.M.
ZocDoc
Related Posts