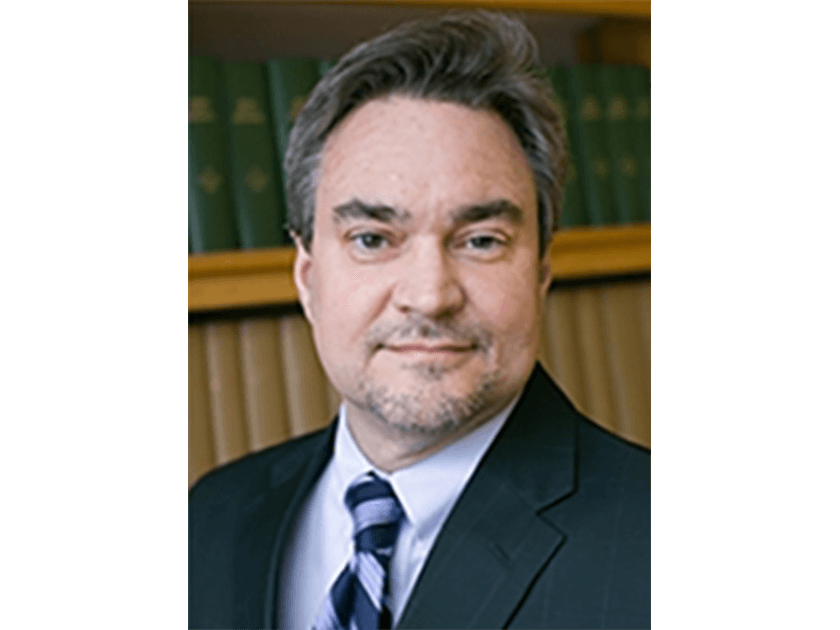 Board-certified optometrist Dean Bauer, OD joined Kirk Eye Center in 1990 as a dedicated expert in contact lens fittings. He also performs refractive exams to detect and diagnose eye disease and works closely with patients both before and after cataract and refractive surgery. Having grown up as a nearsighted child, Dr. Bauer remembers many visits to the eye doctor, which inspired his own interest in helping individuals see better. He finds great joy in helping his patients gain improved vision and eye health using advanced techniques.
Dr. Bauer graduated from Central Michigan University in 1981 and completed optometry school at the Illinois College of Optometry in 1985. From 1982 – 1984, he was on staff at the Northwestern University Faculty Foundation Eye Center, followed by the West Side Veterans Administration Hospital in 1985. After graduation, he began practicing optometry at Rush-Presbyterian St. Luke's Medical Center, specializing in contact lenses, glaucoma, and other eye diseases.
Dr. Bauer maintains active membership in the American Optometric Association and the Illinois Optometric Association.
Dr. Bauer makes annual mission trips to Peru to assist with surgical sight restoration in patients who may not otherwise have access to care. In his free time, Dr. Bauer enjoys spending time with his two sons, along with cooking, running, and skiing.
Reviews
"Great appointment, very professional"
K.
ZocDoc
"Excellent as always read more"
C.
ZocDoc
"Its always an easy pleasant experience with Dr. Bauer and the staff at Kirk Eye Center. read more"
T.
ZocDoc
"Great appointment, very professional read more"
K.
ZocDoc
"The optical staff are caring compassionate and helpful and knowledgeable and my Dr Dean Bauer is very compassionate caring and very patient when answering my questions he's the one drs I trust with my peepers."
T.Z.
Google
Related Posts