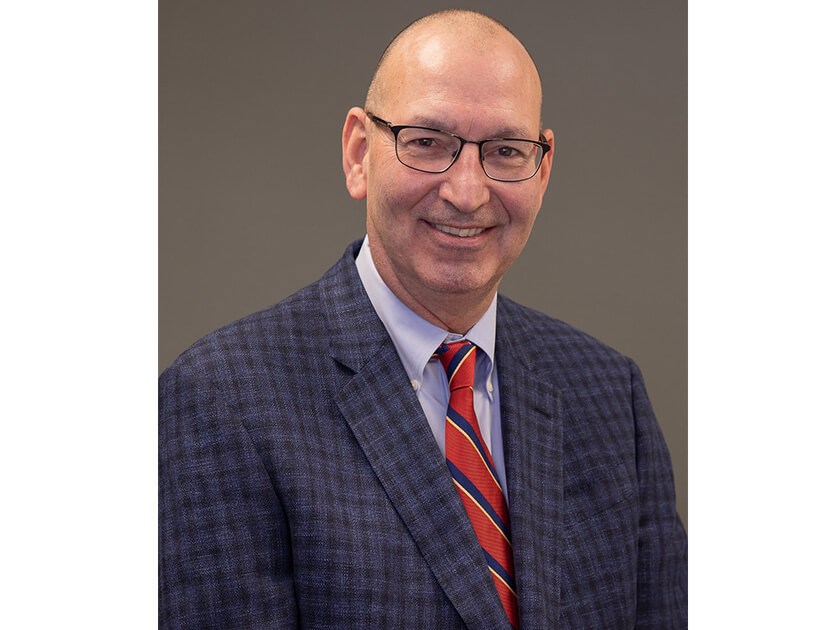 Meet Dr. Robert J. Barnes
Robert Barnes, MD is a board-certified ophthalmologist working out of our facility in Glen Ellyn, IL. Throughout his career, he has been the recipient of numerous awards and the source of countless publications. His vast experience makes him an invaluable part of the Kirk Eye Center family. Our patients appreciate his extensive knowledge, compassionate care, and complete dedication to his craft.
Upon graduating with a Bachelor of Arts from the University of Notre Dame in 1978, Dr. Barnes was accepted into the medical program at Rush Medical College in Chicago, IL. From there, he decided to pursue an internship at Northwestern Memorial University, an ophthalmology residency at Loyola University Medical Center, and — finally — a glaucoma fellowship at the University of Illinois Eye & Ear Infirmary. In addition, he is certified by both the National Board of Medical Examiners and the American Board of Ophthalmology.

Dr. Barnes is a member of several occupational societies, including:
American Academy of Ophthalmology

American Glaucoma Society

American Medical Association

American Society of Cataract and Refractive Surgery

Association for Research in Vision and Ophthalmology

Chicago Glaucoma Society

Chicago Medical Society

Chicago Ophthalmology Society
Glaucoma Research Foundation, Associate Counsilor
Illinois State Medical Society

Kane County Medical Society

Pan American Ophthalmic Society

Research to Prevent Blindness