Will Refractive Lens Exchange Address My Myopia?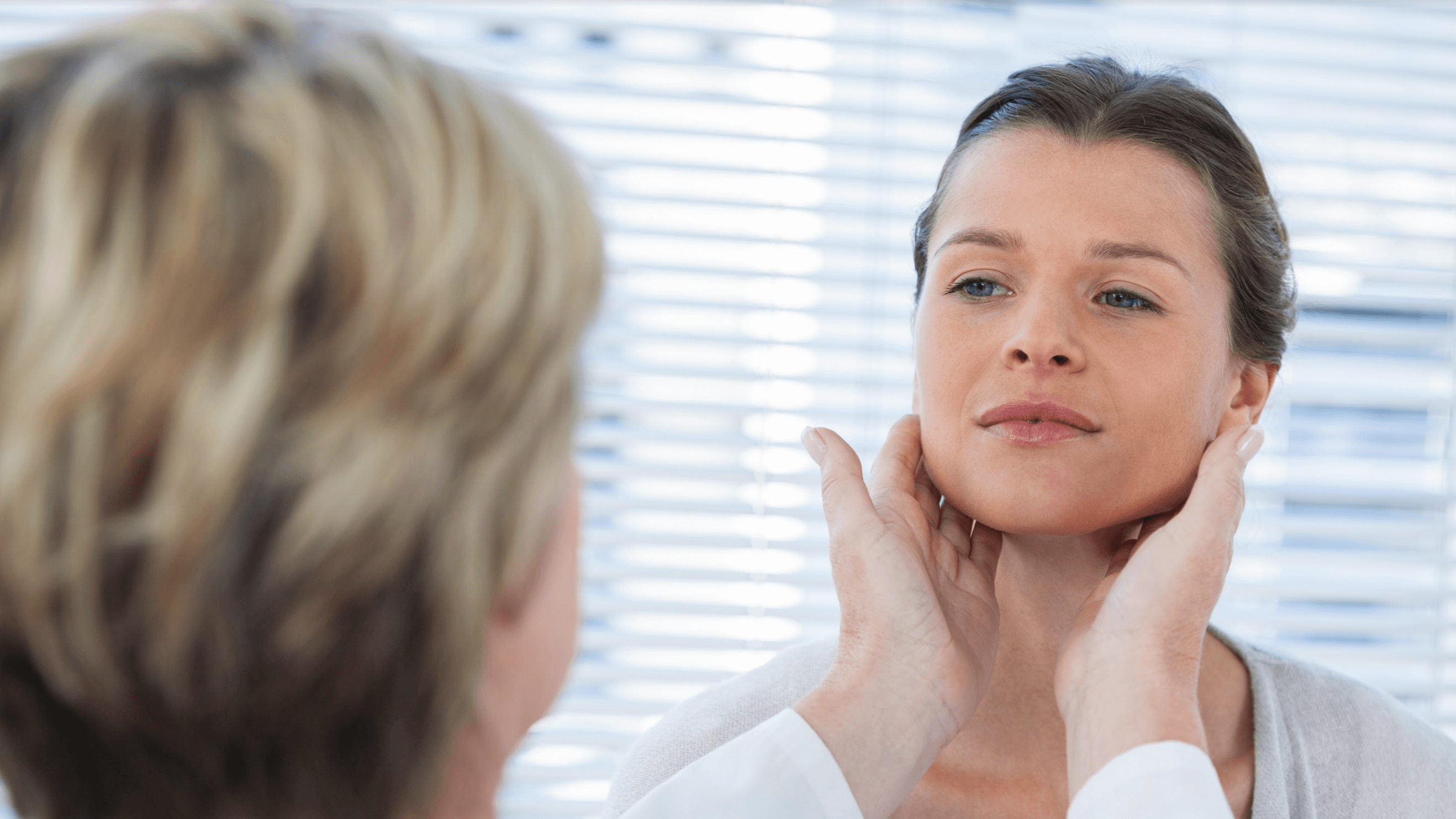 Refractive lens exchange, or RLE, is a safe and effective ocular procedure that can provide patients with crisp, clear vision at multiple ranges. It is a straightforward surgery that's identical to cataract surgery, but it's performed on patients who struggle with refractive disorders rather than cataracts.
These refractive errors include nearsightedness, farsightedness, and astigmatism. However, nearsightedness (myopia) is one of the most common visual impairments, affecting tens of millions of Americans and keeping them from being their productive best.
Fortunately, RLE surgery can safely and quickly give our Chicag, IL area patients the dramatically improved vision they desire and deserve, so please reach out to us at Kirk Eye Center in River Forest, Glen Ellyn, Gurnee, and Chicago, IL to learn more about how we can help you!
Will refractive lens exchange resolve my myopia?
Refractive lens exchange can resolve various visual impairments, including myopia. While other types of vision correction techniques may be more well-known, such as LASIK, RLE provides its own advantages. For example, it may be the ideal choice for patients with severe refractive conditions (such as myopia and hyperopia), who would otherwise not be candidates for alternative techniques.
RLE is also an excellent option for those with thin corneas which cannot safely undergo other vision correction surgeries such as LASIK. But rest assured, helping you achieve your optimal outcome is our mission, and we'll do everything we can to craft the most effective solution for your unique needs.
What is the RLE procedure? Am I a candidate for refractive lens exchange?
The RLE procedure is straightforward and quick, taking only 15 minutes — however, those who require RLE in both eyes should wait a week between procedures. The treatment begins with special, numbing eye drops and possibly a soothing anesthetic to help you relax and feel comfortable. Then, the method is identical to cataract surgery.
We make a tiny incision in the cornea, the outermost portion of the eye, before delivering laser or ultrasound energy into the deeper ocular tissues to fragment your eye's natural lens. We finish by replacing your natural lens with a synthetic version, an intraocular lens (IOL), made from top-quality, clinical-grade materials.
After your treatment, you may experience occasional blurriness, dryness, or glare, though this is to be expected and should not be cause for concern. Plus, we'll provide detailed aftercare instructions and schedule follow-up appointments to evaluate your results and progress.
The vision-improving effects are almost-immediate, and many patients enjoy increased visual acuity within one or a few days of their procedure. Additionally, your new IOL's synthetic, high-quality nature means that it will be immune to future cataracts since IOLs do not degrade like natural tissues.
Enjoy better vision and resolve myopia with RLE
Refractive disorders like nearsightedness (myopia) can make life difficult, but you don't have to settle for poor vision because our experienced specialists are dedicated to your best ocular outcome. Refractive lens exchange can give Chicago, IL area patients the clearer, crisper vision they've been wishing for, with minimal risk and truncated recovery timelines.
This long-lasting solution is a safe way to reduce or end your dependence on glasses or contacts while preventing future cataract formation. So please don't hesitate to contact us today to explore your options at Kirk Eye Center!