Will LASIK Give me 20/20 Vision?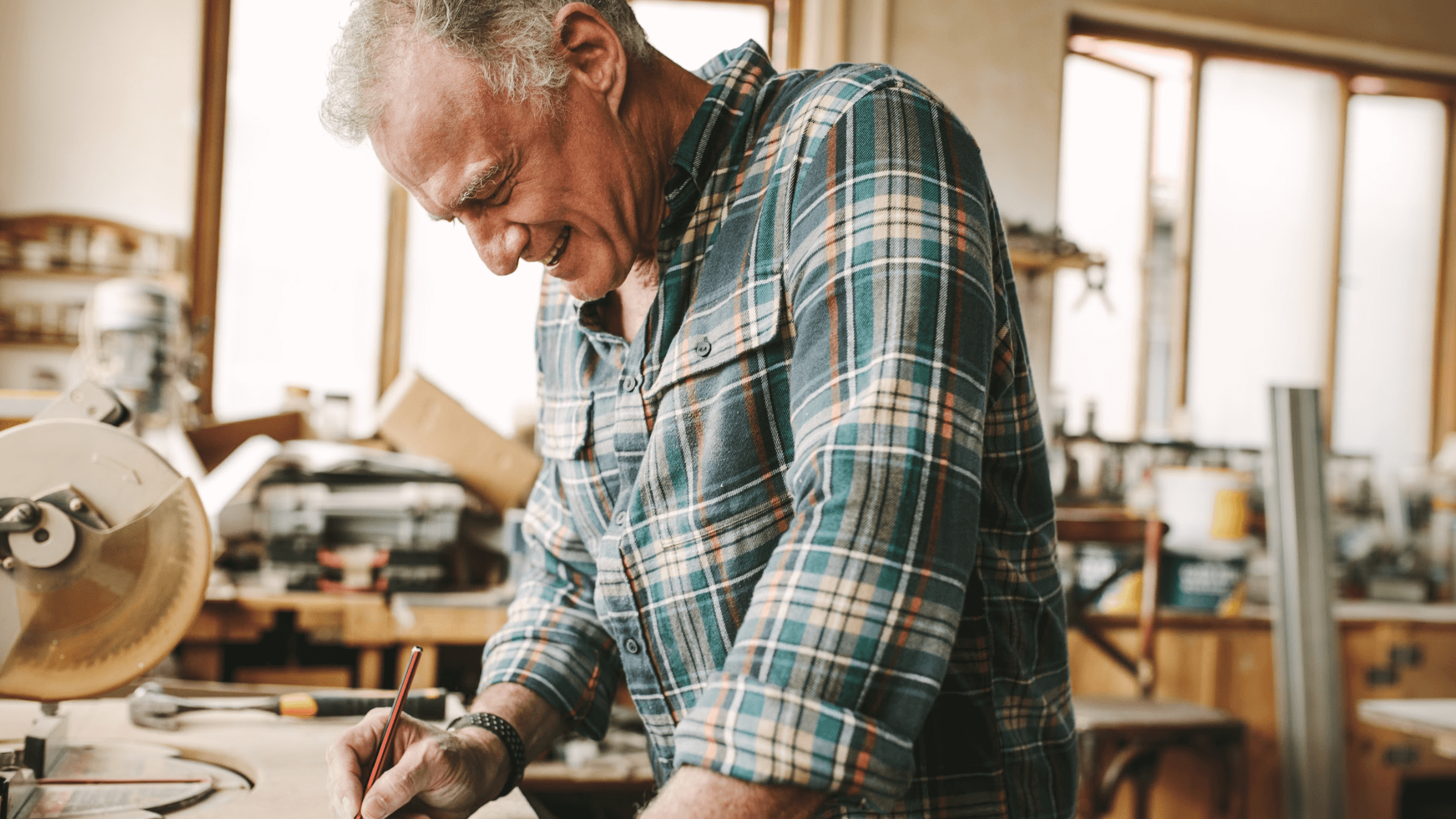 LASIK is one of the most advanced and effective modes of laser vision correction. And over the past decades, millions of patients have enjoyed improved eye health and better visual acuity after this quick, simple, and safe procedure.
LASIK treats the refractive disorders that affect more than 150 million Americans and may even help you ditch glasses or contact lenses. All while seeing the world clearly and giving you the visual freedom you deserve. To find out how LASIK can potentially transform your life, reach out to us today at Kirk Eye Center. We also warmly welcome individuals near River Forest, Gurnee, IL, or Chicago, IL to visit our office.
What makes LASIK the top choice for laser vision correction?
Refractive errors or disorders disrupt your eyes' ability to properly bend or refract incoming light. Without the ability to correctly focus light onto the photosensitive retina at the back of the eye, good vision is impossible. These structural abnormalities cause nearsightedness, farsightedness, age-related presbyopia, and astigmatism.
But you don't have to suffer because we're proud to offer you the latest correction technique, Contoura® Vision, for exceptional outcomes. It's an FDA-approved custom form of LASIK. The traditional LASIK format reshaped the eyeball, yet this improved version also improves the texture of the cornea for even better results. It also creates a more detailed visual map, allowing us to see every feature of your corneal topography, no matter how tiny.
And it doesn't require any extra hassle. This procedure is still as easy as ever. The visual improvements are quick, too, as many patients experience almost immediately better visual acuity. Plus, it's virtually painless and an outpatient procedure with minimal downtime, so you won't be sidelined afterward. With all these benefits, it's no wonder that studies show patient satisfaction scores up to 98%.
The procedure is straightforward. First, we numb your eyes with simple eye drops so you'll feel virtually no pain. Then we make a small flap on the cornea to access the tissues beneath. These tissues are then gradually reshaped using computer-guided UV light, making everything wonderfully precise. Finally, the flap is placed back in its original position and will heal on its own. The only thing you'll experience? A fascinating light show.
Will LASIK give me 20/20 vision?
LASIK offers a revolutionary treatment that can drastically improve your visual outcome. Though, at the moment, it's impossible to give an all-encompassing, set-in-stone answer as to whether or not you'll enjoy 20/20 vision afterward. However, the vast majority of patients do achieve 20/20 vision via LASIK.
The efficacy of LASIK is not up for question, though your ultimate results depend on multiple factors, including your medical history, ocular status, and lifestyle aspects. What we can assure you of is that our doctors will provide the same great, detail-attentive care that we've become known for. Based on your unique needs, we'll devise a specialized treatment plan just for you. And, of course, we'll be able to give you more specific details when we see you for a comprehensive consultation and get to know you, both as a patient and as a person.
See clearly and enjoy better eye health
Even though the laser surgery only requires around 20 minutes, your results will be long-lasting since LASIK is a permanent procedure. So, you'll enjoy your improved vision and eye health for a long while and likely find yourself liberated from glasses or contact lenses.
Seeing the world clearly can have a momentous impact, both on your productivity and overall life satisfaction. So, we invite Chicago area residents to visit us at our practices in River Forest or Gurnee, IL. Or, contact us today at Kirk Eye Center to explore your options.