Will I Still Need Glasses After Cataract Surgery?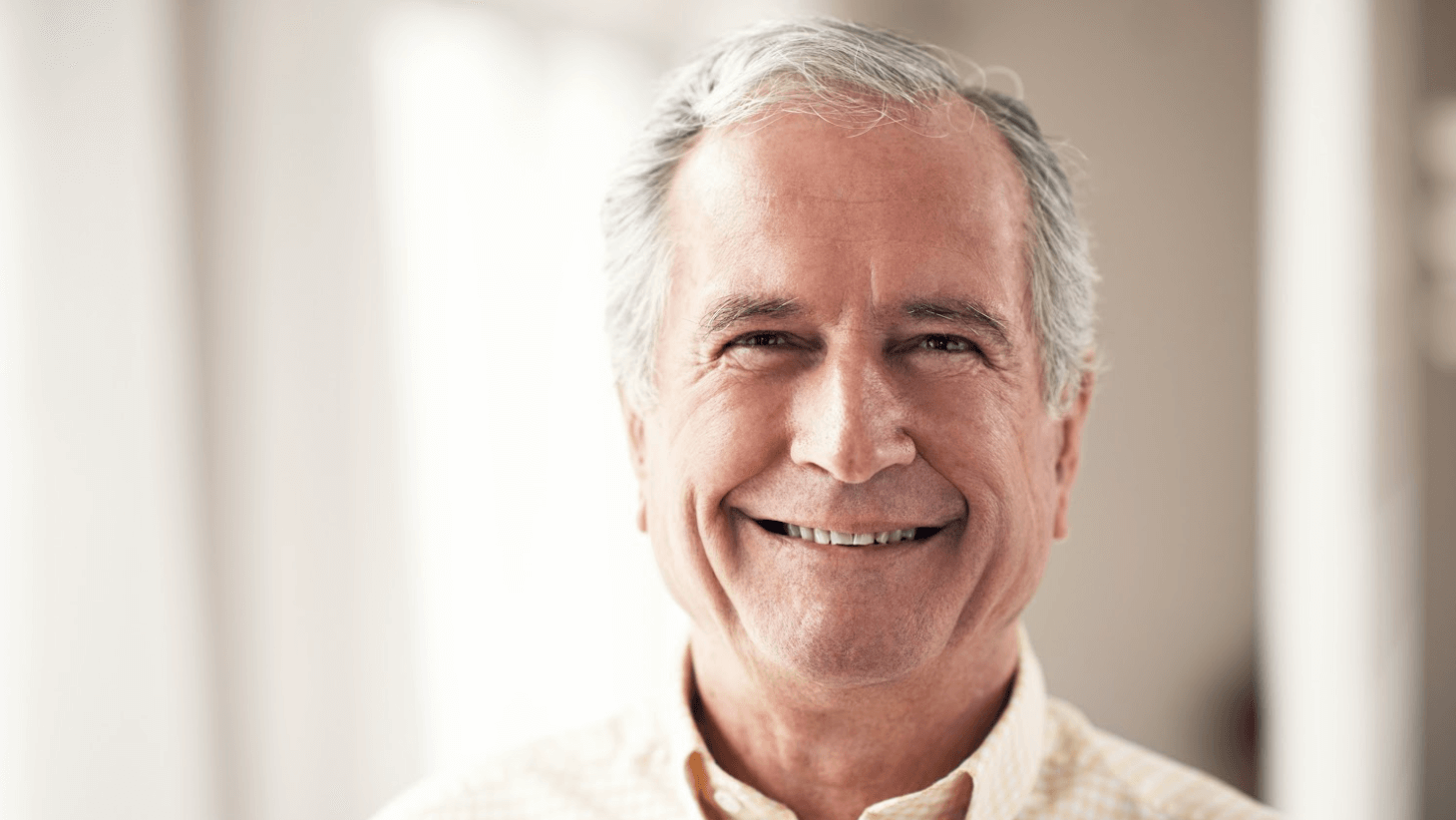 Laser cataract surgery is a remarkable procedure that addresses age-related cloudy vision. It involves removing the cataract-affected lens and replacing it with an artificial intraocular lens (IOL). Premium IOLs may even reduce your dependence on corrective lenses like glasses.
As an experienced authority in eye care in the Chicago area, Kirk Eye Center understands the concerns that often arise regarding vision correction. Below, our professionals explore the topic of whether glasses are still necessary after cataract surgery. Call now for an appointment in River Forest, Glen Ellyn, Chicago, or Gurnee, IL, and see for yourself the difference premium IOLs can make in your life.
Understanding cataract surgery
Cataract surgery is designed for people with cataracts, or cloudy vision that occurs from opaque areas that form on the lens. During the procedure, the lens is removed and replaced with an artificial intraocular lens. Though patients experience clearer vision with standard IOLs, premium lenses are available to address existing refractive errors like nearsightedness or astigmatism.
Here are the benefits of working with Kirk Eye Center for cataract surgery:
We offer a range of standard and premium IOLs to personalize your procedure
Our eye care professionals are highly experienced and have exceptional skills
We believe that everyone should have access to top-notch eye care in the Chicago area
Will I need glasses after cataract surgery?
The answer depends on your vision prior to cataract surgery and the IOL chosen at the time of your consultation. Our experts at Kirk Eye Center may recommend a standard lens if you have no other visual impairment. However, those with a common refractive error may benefit from a premium lens in River Forest, Glen Ellyn, or Gurnee, IL.
A premium IOL may remove your dependence on glasses after laser cataract surgery. However, some patients still need glasses to perform specific tasks such as reading or driving. Factors like age and lifestyle will help us determine if a standard IOL or premium lens is ideal for your needs. We take pride in providing patients with excellent care and individualized attention.
How is cataract surgery performed?
Cataract surgery is a virtually painless outpatient procedure at Kirk Eye Center. We begin by numbing the eye with drops and using state-of-the-art laser technology to break up the cloudy lens. The new IOL is then inserted through a tiny incision in the cornea. It takes just minutes to perform this life-changing procedure.
How to make recovery from cataract surgery easier
Kirk Eye Center provides comprehensive guidelines to make healing from cataract surgery as seamless as possible. Though recovery ranges from 1 – 2 months, most people experience improvements in their vision within a short period. We can prescribe eye drops for several weeks following laser surgery to reduce any discomfort or pain.
Patients will need to avoid rubbing their eyes, swimming in chlorinated pools, and exposing themselves to dusty environments. Being mindful of these restrictions ensures the success of the procedure and helps promote optimal results.
Manage cataracts and refractive errors
Cataract surgery has the potential to restore clear vision and reduce your dependence on glasses. It all depends on your refractive error and the chosen IOL at the time of your appointment. If you have cloudy vision due to cataracts and want to learn about this procedure, contact Kirk Eye Center in the Chicago area. Our practices in River Forest, Chicago, Glen Ellyn, and Gurnee, IL offer quality eye care and service.