Will Cataract Surgery Improve Vision Range?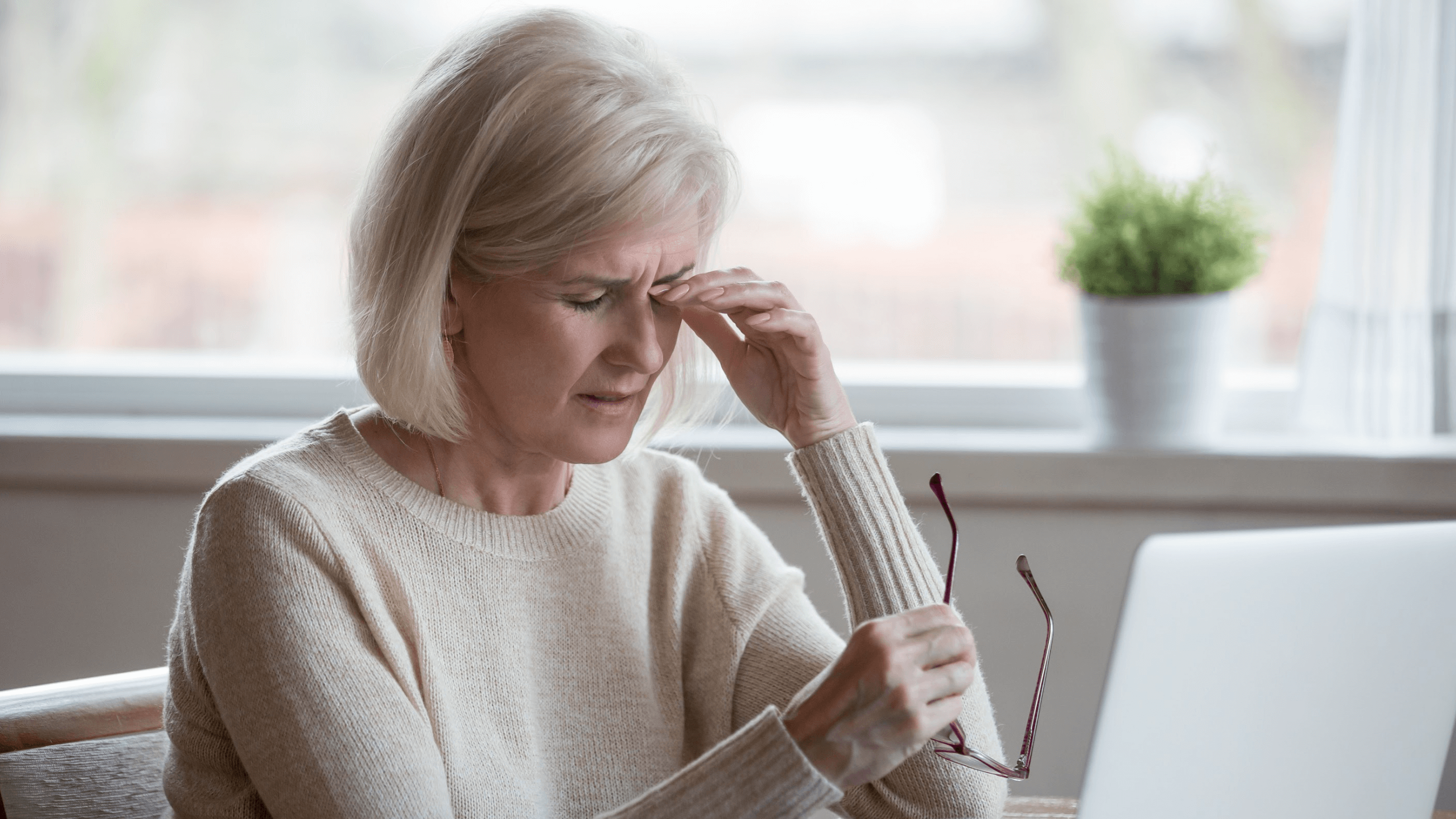 Our expert team at Kirk Eye Center is proud to provide you and your loved ones with the most advanced diagnostic, restorative, and preventive eye care possible. Unfortunately, cataracts are the world's leading cause of blindness and can progressively steal your sight. But cataract surgery can efficiently and safely give you vivid vision once more. The only thing you have to do to benefit is contact us in River Forest, Glen Ellyn, Gurnee, or Chicago, IL.
Why are cataracts such a global threat to eyesight?
Cataracts are a notable ocular disorder for multiple reasons. First, they're the world's leading cause of blindness. Second, this is an age-related condition. Even individuals who pay close attention to their eye health can experience cataracts.
That's because cataracts are a consequence of the bodily breakdown that accompanies the aging process. Multiple tissues begin to break down in certain age groups, and cataracts usually start forming in one's 40s.
In this demographic, the proteins that make up the eye's lens begin to degrade. Once degraded, they merge in groups, forming clumps that cloud the otherwise clear lens. During their earliest stages, cataracts may not create a significant impediment, allowing patients to carry on with their daily activities. During these earlier stages, certain visual aids such as eyeglasses can be the only treatment necessary.
Will cataract surgery improve my visual range?
But once cataracts progress, they obscure more and more of one's vision. Cloudy, blurry, foggy vision can make it unnecessarily challenging, or impossible, to keep up with one's daily obligations. Whether driving, reading, or enjoying a favored activity, compromised visual acuity can quickly reduce a patient's quality of life.
And if one's cataracts remain unchecked and treatment is not sought, blindness can occur. Fortunately, there's no reason you should resign yourself to losing more and more of your eyesight. While cataracts are common, laser cataract surgery is one of the world's most performed, safest, and most invaluable procedures.
It's a straightforward operation that can be completed in under half an hour. And the results are immediate, with many patients benefiting from improved visual sharpness as soon as their cataracts are cleared.
Plus, it's a virtually painless procedure, since we administer the most effective numbing options. Then, once you're comfortable, we begin the procedure by making a small incision on the cornea. Through this, we access and destroy cataracts. The process involves breaking down your eye's lens, but we replace it with a synthetic version, an intraocular lens (IOL).
See the world clearly again
There's no reason to struggle with the blurry, foggy, or cloudy vision caused by cataracts. Cataract surgery can provide immediate results that clear one's visual acuity and allow one to enjoy daily living. And with results this efficient and clinically proven, we implore those with cataracts to contact us at Kirk Eye Center. Chicago-area residents can visit us in River Forest, Gurnee, Glen Ellyn, or Chicago, IL.