Why Masks and COVID-19 Are Creating a Demand for LASIK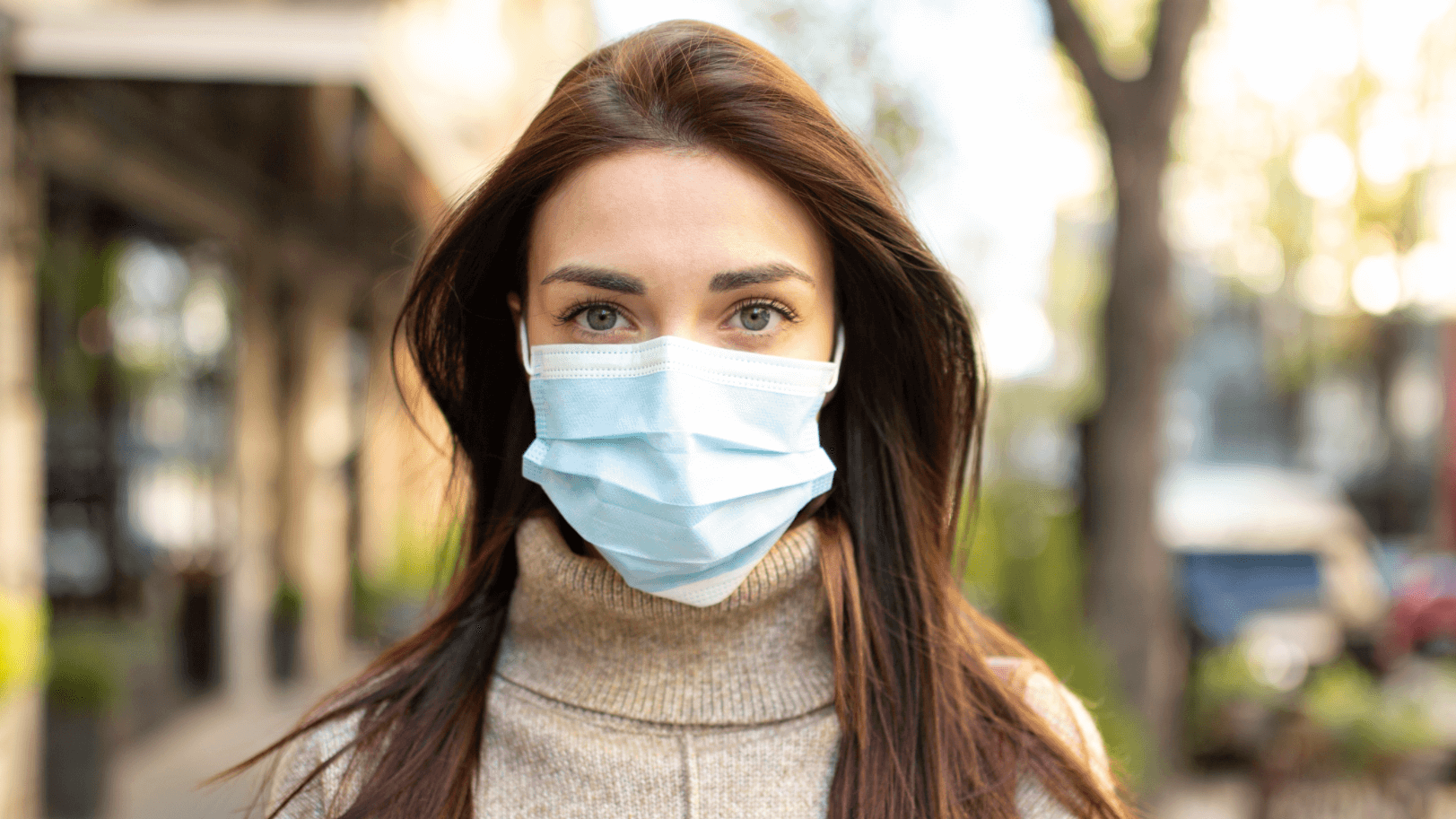 The CDC and other health organizations strongly recommend using a face mask in response to the COVID-19 pandemic. While these coverings are effective for preventing the spread of the coronavirus, they can cause some inconveniences. For example, breathing underneath the mask often leads to foggy lenses. People who have considered laser vision correction in the past are now taking the plunge and getting LASIK.
Kirk Eye Center is proud to provide LASIK surgery so patients can get rid of their glasses and contact lenses. During an examination, our professionals in the Chicago area can determine if you are a candidate and answer your questions about how it works. Schedule an appointment in River Forest or Gurnee, IL to learn about the process. We can treat problems like blurred vision and more.
The problem with glasses and contacts
Many people spend a great deal of money on new frames and glasses. In fact, they could cost your family thousands of dollars a year. Others frequently lose their glasses or don't like the feeling of placing contacts in their eyes. Now, with the rise of the coronavirus, individuals are looking for ways to make their eyes more comfortable when wearing facial coverings. Laser vision correction can treat refractive problems like nearsightedness, farsightedness, and astigmatism for clear eyesight.
LASIK procedures explained
Are you interested in LASIK eye surgery near me? LASIK treatments correct common vision impairments by reshaping the cornea. This allows light to refract properly on the retina. Surgery is best for patients with no current eye diseases or active infections. Patients diagnosed with COVID-19 will need to wait until they are no longer contagious before getting eye surgery. Kirk Eye Center can also review your health history in full when you come in for a consultation.
How we perform treatment
Kirk Eye Center uses state-of-the-art laser technology to treat blurred vision and more in River Forest and Gurnee, IL. The procedure begins with a special numbing agent. Our specialists then create a tiny flap in your cornea for reshaping. The flap is then placed back into position, and the patient is prepared for recovery. Do not rub or push down on your eyes to prevent pain and other complications. We recommend sleeping after treatment so the tissue can heal.
Your eyes and COVID-19
Proper hygiene is more important than ever. This is why healthcare providers stress the importance of washing your hands and avoiding touching your face. People who wear glasses or contacts should pay extra attention to these instructions. If you have a tendency to rub your eyes, you may want to consider a laser vision correction procedure like LASIK.
Patients with questions about COVID-19 and how it relates to eye health can speak with a member of our team. Our knowledgeable staff can address any concerns.
LASIK eye surgery near me
LASIK surgery can dramatically improve blurred vision and reduce your reliance on glasses and contacts. Working with the right clinic is an important factor in your success. When you meet with the professionals at Kirk Eye Center, we provide information and resources about LASIK. Our Chicago area clinic takes time with each patient to make the right recommendations. If you are ready for LASIK eye surgery near me, contact us in River Forest or Gurnee, IL. We can help you get started.