Who Should be Concerned about Cataracts?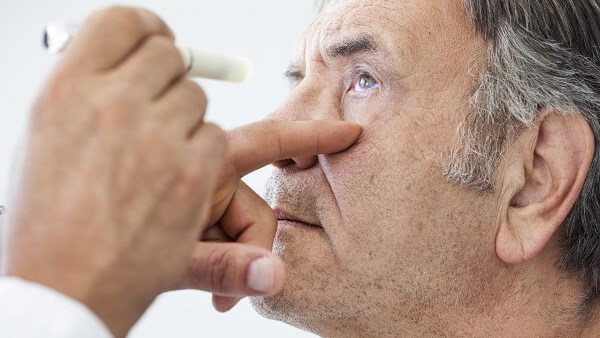 Ocular Conditions
History of eye surgery – If you have had eye surgery to address retinal issues or glaucoma, you could be at risk of a secondary cataract.
Ocular injury or inflammation – When an eye injury causes clouding of your eye's lens, it's referred to as a traumatic cataract.
Biological Factors
Family history of cataracts – If members of your family have developed cataracts at a young age, your risk is higher.
Getting older – If you are 60 years old or older, your risk for age-related cataracts is increased. Aging is a common cause of cataracts.
Lifestyle Factors
Smoking – A study found that smoking more than 15 cigarettes per day increases cataract risk by 42%. Quitting the habit can reduce your risk over time.
UV radiation – Ultraviolet (UV) light exposure has been linked to a higher risk of age-related cataracts. Damaging oxidative reactions are initiated by UV light.
Call Us To Schedule An Appointment
If one or more of these factors applies to you, do not delay in calling us at 708-397-8114. One of our experienced doctors can assess the health of your eyes, look for signs of cataracts and other ocular conditions, and intervene if cataracts have started to develop.
Remember that early detection is always going to work in your favor when it comes to treating an ocular condition and protecting your vision. We proudly serve the communities of Gurnee, River Forest, Cicero, and the greater Chicago area.