Which Premium Lens is Best For Astigmatism Correction?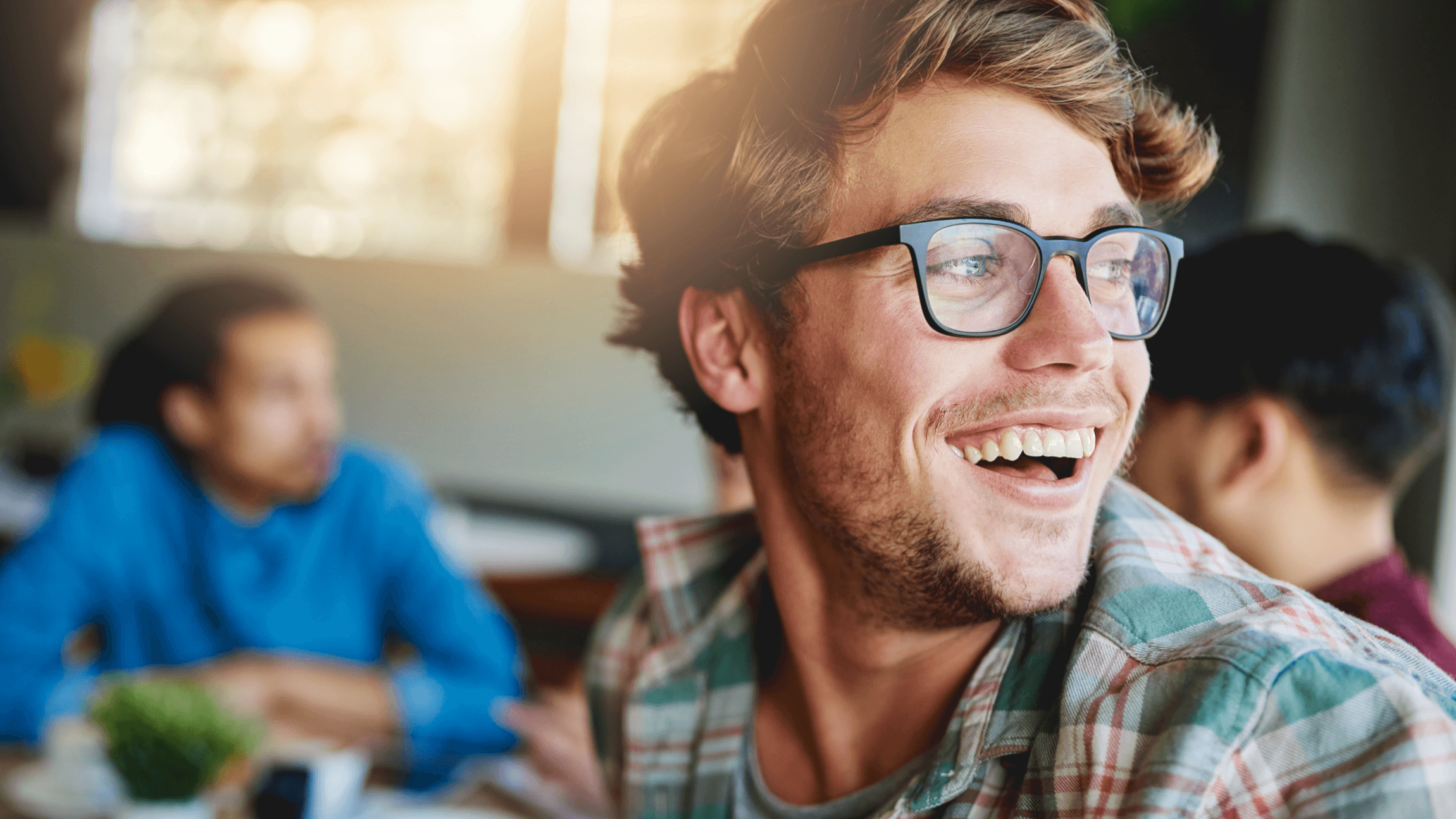 Cataracts and astigmatism are two eye conditions that impact your vision and prevent you from seeing clearly. One is caused by natural aging, while the other may have been present for years. Many people think that cataracts and astigmatism can only be treated separately. Thanks to new advances in ocular technology, cataract surgery using an intraocular lens (IOL) could manage both issues at the same time.
Cataract surgery replaces your cataract-affected lens with a premium lens to improve your overall vision. So, which IOL is best if you have a refractive error like astigmatism? Now you can visit with a board-certified ophthalmologist with experience in this area. Call the professionals at Kirk Eye Center in River Forest, Gurnee, or Chicago, IL to discover your options. We may recommend cutting-edge options like Toric IOLs based on your vision needs.
About cataract surgery and premium IOLs
A cataract occurs when your eye lens becomes cloudy over time, causing symptoms like hazy vision, glare or halos around lights, and colors that appear dim. Patients with cataracts may not realize any problems until their vision has already been compromised. Unfortunately, the only way to achieve clear vision again is through surgery. Cataract procedures can exchange your cloudy lens with a new, artificial IOL.
Patients can choose between a wide range of IOLs depending on their requirements. For example, a premium intraocular lens can do more than just treat cataracts. Some lenses can address refractive errors, like nearsightedness, farsightedness, and astigmatism. Kirk Eye Center can perform an eye assessment and discuss whether a premium lens can treat your astigmatism, reducing your need for glasses and contact lenses after surgery.
What is a Toric intraocular lens?
Astigmatism is a condition in which the cornea is oval or football-shaped instead of perfectly round. It is usually diagnosed in young people when they have trouble reading and seeing the chalkboard at school. However, many adults can be diagnosed with astigmatism later in life. If you have been living with astigmatism and are now diagnosed with cataracts, our eye care team may recommend Toric IOLs in River Forest, Gurnee, or Chicago, IL.
Toric IOLs are convex on both sides, which allows them to correct the problems associated with astigmatism. For those who need cataract surgery, Toric lenses offer many advantages:
Improve your vision with one procedure instead of two separate surgeries

Improve near and distance vision at the same time

Become less dependent on visual aids, like glasses and contacts
Learn about your premium lens options
The only way to know if you can benefit from Toric IOLs is with a consultation at Kirk Eye Center. Our board-certified ophthalmologists are seasoned in all kinds of eye procedures, including laser and traditional cataract surgery, premium intraocular lenses, and more. We can perform an eye assessment and offer advice based on your personal needs and goals. Discover your options for surgery today by contacting one of our team members in River Forest, Gurnee, or Chicago, IL. We are dedicated to your eye health.