Which Premium IOL is Best for Astigmatism?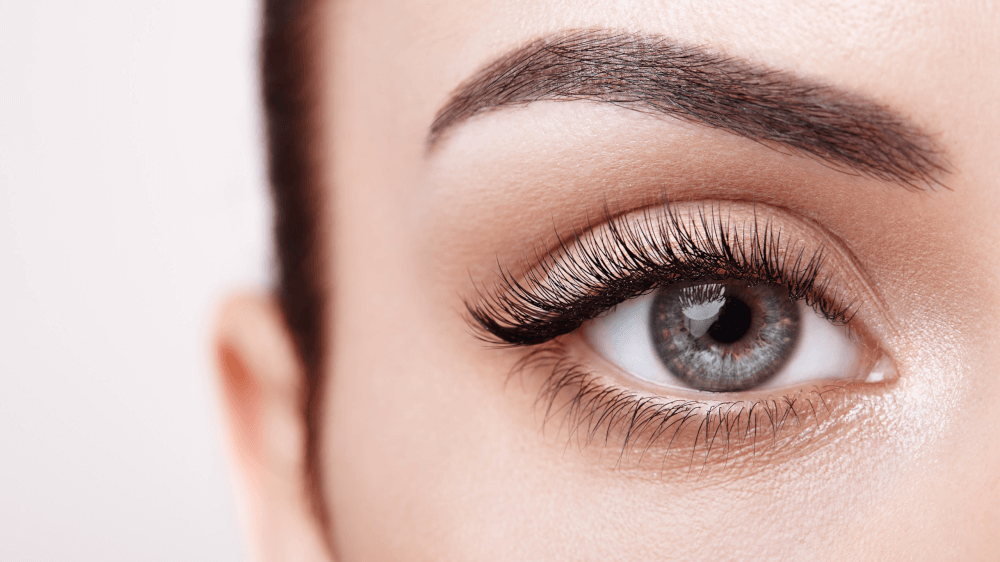 An intraocular lens, or IOL, is a lens that's implanted into the eye after cataract surgery to restore your vision. Yet, many patients also have other ocular issues, such as astigmatism. For those individuals, Kirk Eye Center is happy to offer the multiple benefits of our premium IOLs, such as toric IOLs and the TECNIS® Symfony IOLs, which can resolve astigmatism and other visual problems for clear, continuous sight. So, please reach out to us today to schedule an appointment in Gurnee, Glen Ellyn, or River Forest, IL.
What is astigmatism?
Whereas other well-known refractive errors (nearsightedness and farsightedness) cause loss of visual focus at certain distances, astigmatism causes overall blurriness, as well as glare (especially at night) and other vision-impairing symptoms that can hinder your ability to complete daily tasks such as driving, reading, or doing computer work. Additionally, those with astigmatism may often find themselves squinting or struggling with eye strain, which leads to other unpleasant symptoms like headaches.
Like its refractive error counterparts, nearsightedness and farsightedness, astigmatism is caused by an abnormally shaped eyeball. However, astigmatism can also be caused by an improperly curved lens. In either case, incoming light cannot be properly focused onto the light-sensing cells of the retina, which sits at the rear of the eye. And if light cannot be focused onto the retina, various types of visual disturbances (including blurriness) will arise and rob patients of optical clarity.
Which premium IOL is best for astigmatism?
Modern medical advances have changed the IOL game. In the past, patients only had one choice: monofocal intraocular lens. Monofocal means that these IOLs provided great distance vision, but patients still needed glasses or other visual aids to enjoy clear near vision.
Toric IOLs are premium options that can correct cataracts and astigmatism to help patients enjoy dramatically improved eye health and ocular sharpness. These IOLs are convex-shaped on both sides, and this double-convex design allows them to correct various conditions, including astigmatism.
Among our comprehensive variety of premium IOLs, one of the most multi-functional and sought-after is the TECNIS Symfony, which can give you clarity and sharpness at multiple distances. These premium options clear the cloudiness of cataracts as well as any other eyesight impairments caused by astigmatism and even presbyopia (age-related vision loss).
In addition to boasting clear and continuous vision at all ranges, TECNIS Symfony IOLs are clinically proven to be a safe, effective choice. They minimize negative outcomes and also feature a minimal recovery period, with patients able to resume daily duties within 24 hours. Additionally, the multi-distance potency of TECNIS Symfony means that most patients will no longer require visual aids like eyeglasses or contact lenses.
Crush cataracts and resolve visual woes caused by astigmatism with premium IOLs
Visual disorders don't always occur by themselves. Some patients have to deal with the sight-impairing effects of multiple conditions, including cataracts and astigmatism. For those patients near Chicago, our Kirk Eye Center specialists offer a range of premium IOLs, crafted to give you clear, continuous vision while resolving multiple ocular issues. Simply contact us today to enjoy better vision in Gurnee, Glen Ellyn, and River Forest, IL.