When Will Normal Vision Return After Laser-assisted Cataract Surgery?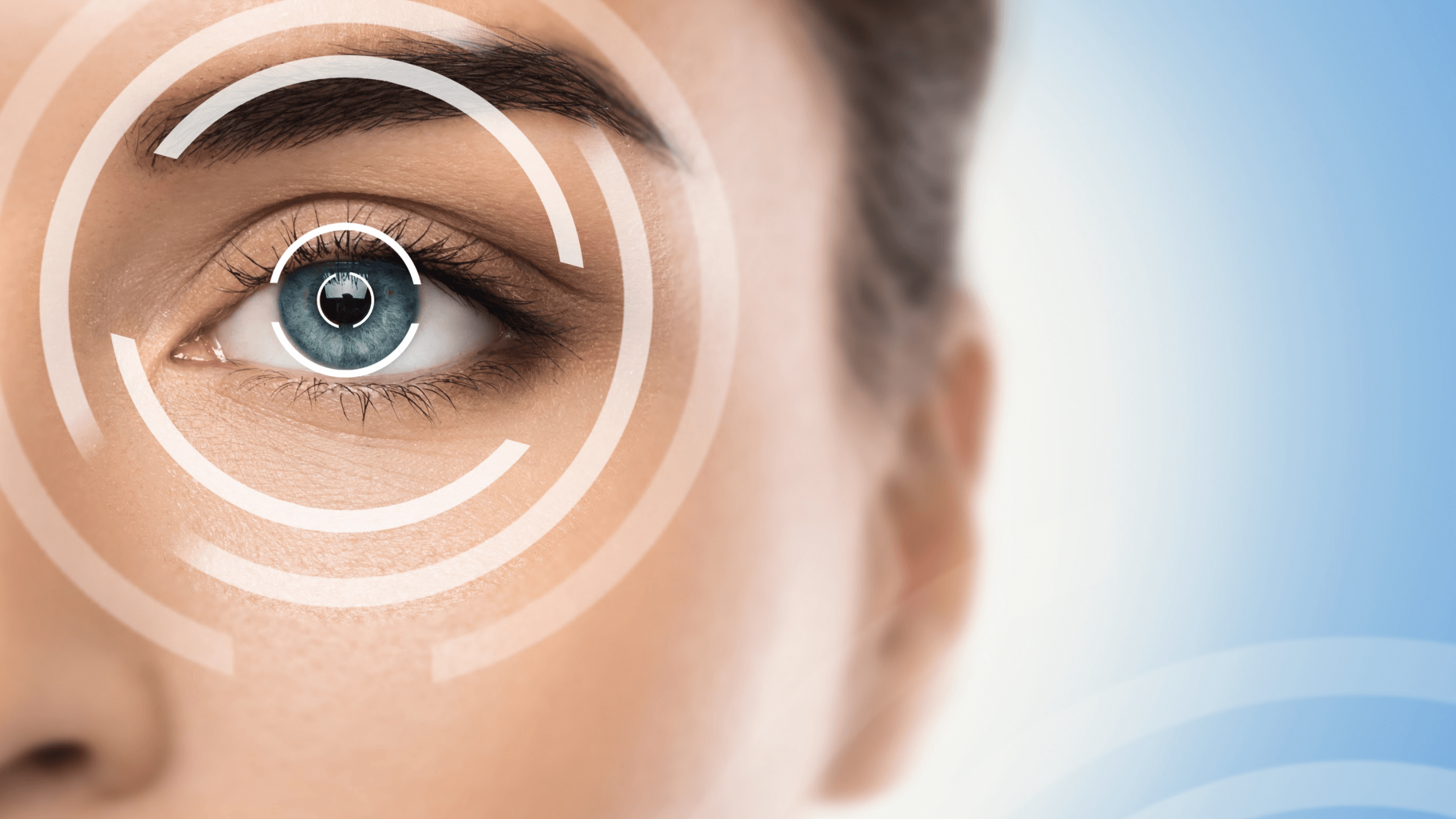 Cataracts are an eye condition that becomes more common as we get older. People with cloudy vision often find it difficult to perform daily tasks, such as reading or driving. Fortunately, modern cataract treatments have improved in recent years. Instead of turning to traditional cataract surgery, the ophthalmologists at Kirk Eye Center in Chicago offer revolutionary laser-assisted procedures.
It is important for cataract patients and their loved ones to inform themselves about the process before moving forward. So, how does cataract surgery work, and when will normal vision return after surgery? If you have questions about what happens after cataract surgery, contact our offices in River Forest or Gurnee, IL. We are proud to offer you safe and effective treatment options.
What are cataracts, and how does cataract surgery work?
Natural eye lenses are normally clear, made up of primarily water and protein. Through aging or health complications, such as diabetes, the protein can clump together and form a cloud over part of the lens. This is what we refer to as a cataract. When cataracts are left untreated, they grow larger and obscure our vision.
So, how does cataract surgery work? In the past, surgeons created incisions by hand to remove the cloudy lens. A clear artificial lens is then moved into place. Laser cataract surgery, however, uses advanced laser technology to break up the cataract into pieces, no hand-made incisions necessary.
Candidates for laser-assisted cataract surgery
In deciding whether to treat cataracts through traditional or laser surgery, it ultimately comes down to your candidacy. The trained professionals at Kirk Eye Center can perform an eye examination, ask about your health history, and explain both processes in detail. The good news is that generally healthy adults are potential candidates for these procedures. By the end of your appointment, we should know if laser cataract surgery can benefit your eyesight.
How the surgery is performed
Prior to your laser-assisted cataract surgery in River Forest or Gurnee, IL, we will anesthetize your eyes with drops. This will help you feel as comfortable as possible during the procedure. The laser then creates safe and precise incisions using sophisticated 3D imaging. As soon as the cataract is addressed, we insert a clear intraocular lens in its place. Because this process is so effective, you can expect excellent results with less downtime than traditional cataract surgery.
What happens after cataract surgery
So, what happens after cataract surgery? Even though some patients are concerned about recovery, our trained doctors can provide detailed post-procedure instructions, so you know what to expect. The healing period usually ranges from 1 – 2 months, and we will prescribe special eye drops to ensure your health and well-being during this time.
It is possible to have blurry vision after cataract surgery. It is important that you do not rub or scratch your eyes, as this will increase your risk of infection. At Kirk Eye Center, most of our patients notice that their eyesight has improved immediately after laser-assisted cataract surgery. However, you may have blurry vision for about a week until the inflammation subsides.
Get laser cataract surgery in Chicago
People with cataracts know how challenging it is to see clearly. Cataract surgery can help you to regain your vision and improve your quality of life. The doctors at Kirk Eye Center are excited to provide laser-assisted cataract surgery for individuals in River Forest and Gurnee, IL. When you are ready to meet with one of our team members, give us a call and schedule a comprehensive eye assessment.