When is Laser Assisted Cataract Surgery Needed?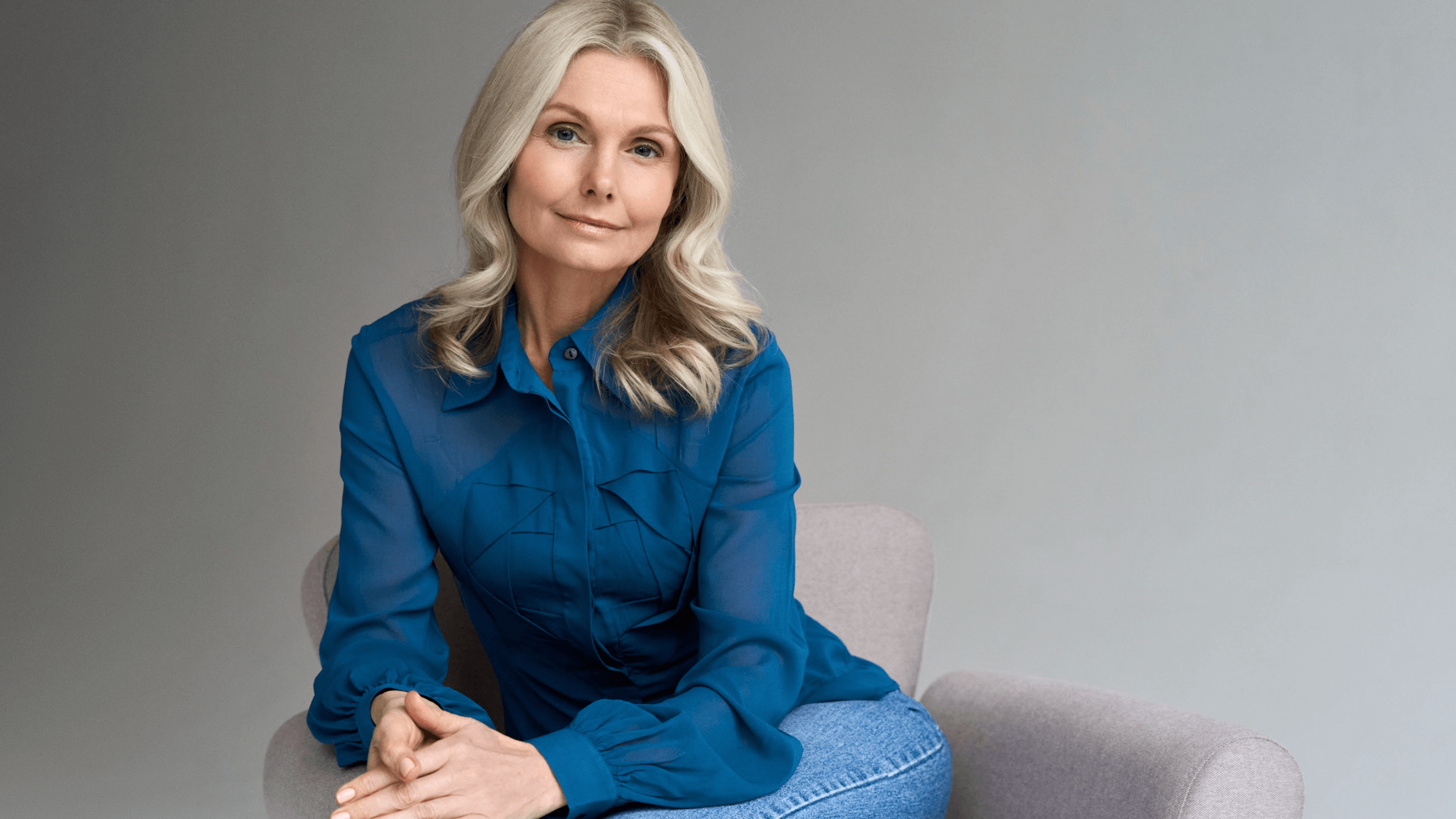 Kirk Eye Center utilizes the most advanced diagnostic and treatment techniques so you and your loved ones can enjoy clear vision and optimal ocular health. Our state-of-the-art tech includes the most modern laser cataract surgery systems with precision and a lower risk of complications. We also offer patients a customized treatment plan based on their unique needs and lifestyle factors.
Some factors, like age, cannot be avoided and are accompanied by the potential of certain ocular conditions, including cataracts. These typically begin forming in one's 40s and can cloud the eye's lens to obscure your vision. If this is the case, or you have any other concerns, please contact us to schedule an appointment in Chicago, River Forest, or Gurnee, IL.
When is laser-assisted cataract surgery needed?
As the world's leading cause of blindness, cataracts should not be ignored. The right action plan depends on multiple personal and medical aspects, affecting the treatment timing and type. If the cataracts are of particular maturity, then laser cataract surgery is needed. The one certain thing, though, is that we strive to provide you with the most effective options to help patients achieve the best possible eye care outcome.
But first, it may be interesting to know how cataracts form. Cataracts are an age-related clouding of the lens and develop as the proteins in the eye's lens begin to break down. The broken-down proteins are not flushed away or removed through biological processes and start clumping together. The clumps turn into cloudy spots on the lens and block incoming light. Without the ability for incoming light to reach the retina, vision suffers. And more and more of a patient's eyesight is lost as cataracts grow larger.
What makes laser-assisted cataract surgery such a fantastic choice?
For some good news, cataracts are easily treatable. Cataract surgery is among the world's most-practiced procedures and has been made incredibly safe and effective. And while traditional cataract surgery has offered stunning results for decades, laser cataract surgery improves on every facet.
A detailed digital map of the eye and computer-guided laser incisions make every action more accurate than ever before. Quick, too, as this outpatient procedure lasts between 10 and 20 minutes. Furthermore, the increased accuracy of laser-assisted measures means a lower risk of complications, such as infections, and better healing outcomes with less downtime.
Plus, once we've broken down your cataracts and removed them, along with the fragmented lens, we'll replace your old natural lens with a new, synthetic intraocular lens (IOL).
Crush cataracts by making an appointment today
Laser-assisted cataract surgery has many benefits. Patients enjoy restored vision and eye health, the new IOL will be immune from future cataracts, and you may no longer need to rely on glasses or lenses.
Don't hesitate any longer if you're concerned about your visual acuity, future eye health, or if you've noticed any changes in your vision. Get in touch with us today at Kirk Eye Center in Chicago, River Forest, or Gurnee, IL.