When Can Patients Drive After LASIK?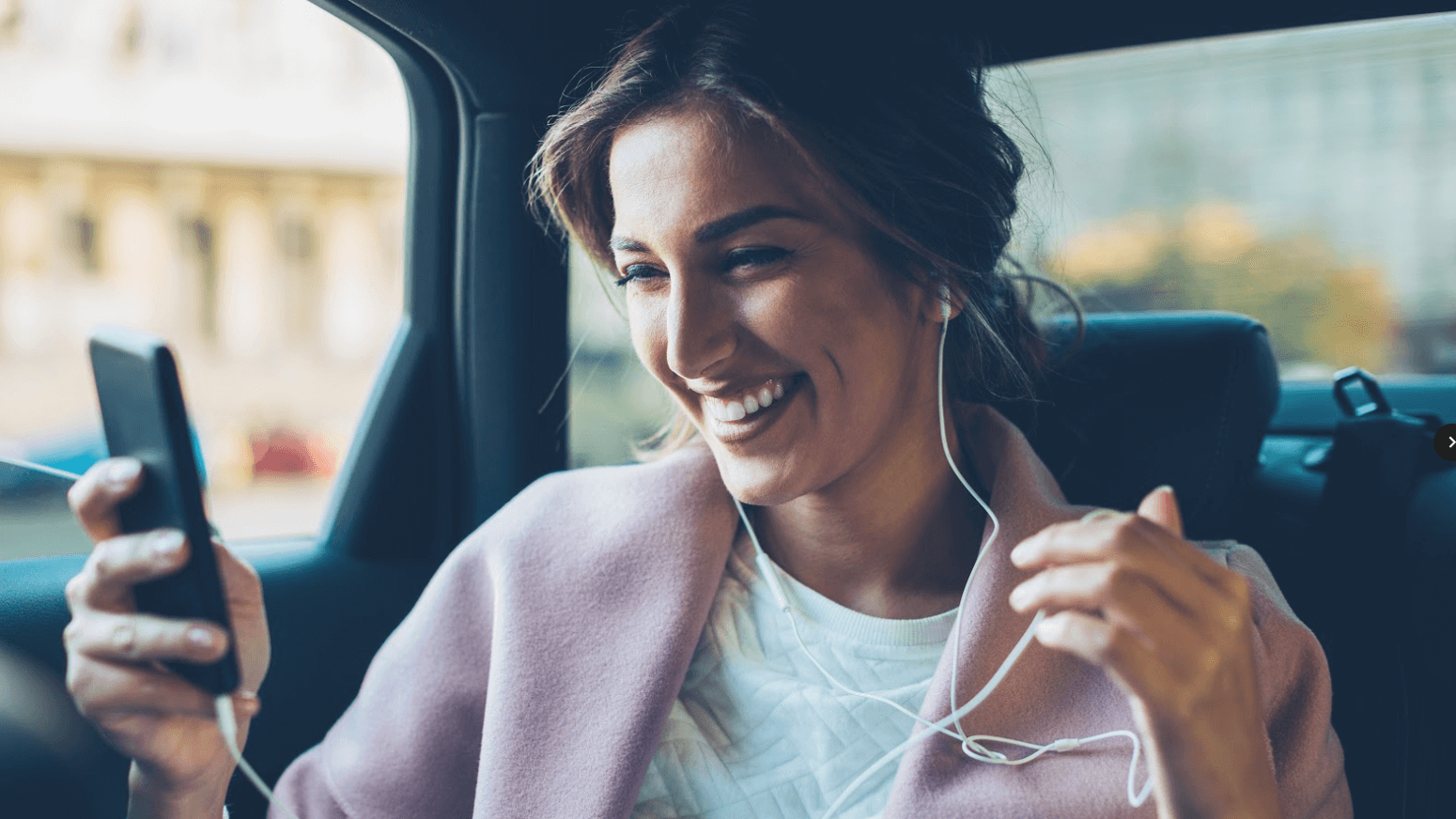 Are you experiencing the ill effects of poor vision or various visual impairments? If so, LASIK can offer a life-changing treatment option, and most patients who opt for this advanced procedure are able to enjoy 20/20 vision or better. LASIK has been extensively time-tested, and our experienced team has performed thousands of LASIK procedures in the Chicago area, including for our family members.
To discover why this revolutionary sight-restoring technique has become so widely used and effective, schedule a consultation at one of our Kirk Eye Center practices in Chicago, Glen Ellyn, River Forest, or Gurnee, IL.
How does the LASIK laser vision correction system work?
LASIK offers life-changing visual clarity to patients who have refractive disorders, including nearsightedness (myopia), farsightedness (hyperopia), and astigmatism. These optical afflictions are caused by an abnormally shaped eyeball, which cannot properly focus light. The result is disrupted vision at one or multiple distances, and the inability to enjoy the continuous eyesight necessary to excel at daily tasks and fully delve into one's favorite activities.
Fortunately, LASIK offers a quick, convenient, and effective fix for refractive woes. LASIK attacks the root of the ailment by utilizing an advanced, precise laser system to gradually reshape the eye to allow proper, continuous vision. Additionally, decades of improvements have minimized error rates and enhanced patient outcomes with better results and a shorter, easier recovery period.
When can I drive after LASIK?
It may take a few days or more before patients can drive after LASIK surgery, though the timeline may be shorter or longer, depending on personal factors. One of LASIK's most welcome benefits is the quick increase in visual sharpness. Patients may notice that their vision has improved soon after their procedure, and noticeable vision improvements generally manifest within 24 hours.
Even though LASIK is an outpatient procedure, it will not be safe to drive afterward. So, you will need to schedule a ride. There are multiple reasons why it is unsafe to drive yourself. First, you will receive sedation during your procedure to help you feel as comfortable and relaxed as possible. Indeed, LASIK typically does not cause pain, so there's no reason to be anxious about such unpleasantness. Yet, the sedative's effects may last for some time after surgery.
Additionally, your vision will likely still be blurry right after LASIK, and you may experience other after-effects as well, including sensitivity to light and excessive watering. Therefore, you will not be able to see clearly enough to drive.
We can give you a more specific timeline regarding driving when we see you for your post-op evaluation the following day. We can provide an updated timeline for resuming daily activities based on your recuperation rate, vision, and other personal and health factors. However, you may have to wait longer before you can safely drive at night, as one's night vision may take longer to fully stabilize.
Learn more about LASIK
Refractive disorders disrupt millions of lives, so we strive to improve the lives of our Chicago-area patients through numerous vision-boosting techniques and technologies, including LASIK. This vision correction system is time-tested, clinically proven, and can give you the visual clarity to see the world clearly and enjoy your life. To learn more, please get in touch with our experienced eye team and schedule an appointment in River Forest, Gurnee, Glen Ellyn, or Chicago.