What Vision Complications Could I Experience After LASIK?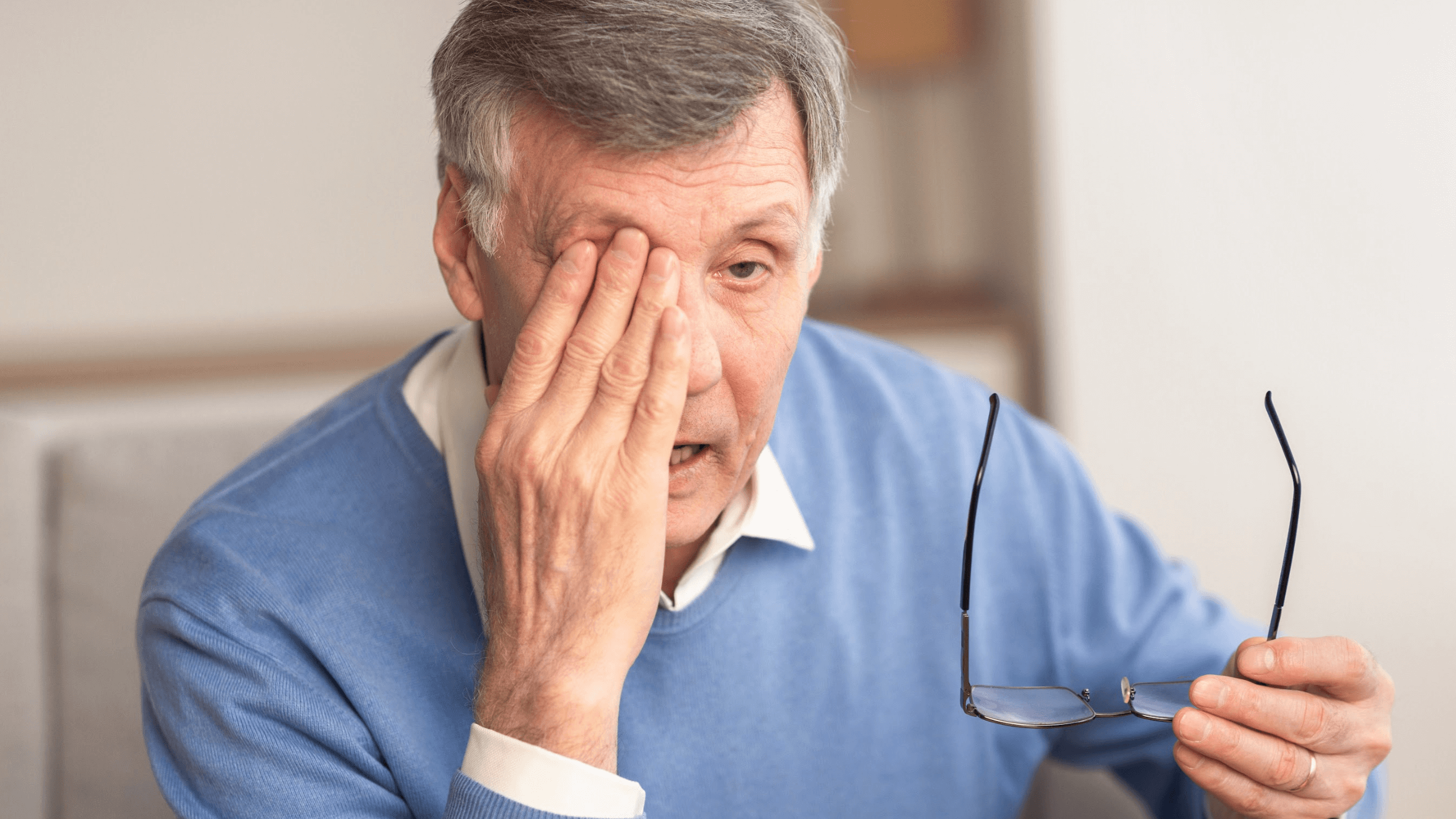 Regarding laser vision correction systems, few are as well known or practiced as the flagship procedure, LASIK. And at Kirk Eye Center, our advanced techniques can provide life-changing results by fundamentally correcting the root of the problem.
The various refractive disorders, including nearsightedness, farsightedness, and astigmatism, are caused by an improperly shaped cornea or mismatched curvatures in the cornea and deeper-lying lens.
Fortunately, topography-guided Contoura® Vision can reshape and re-texturize the cornea to give you vivid visual acuity! Just contact us today to set up an appointment in River Forest, Gurnee, Chicago, or Glen Ellyn, IL.
Reap the rewards of Contoura Vision, our revolutionary topography-guided LASIK
If light cannot be correctly conveyed through the eye and focused on the retina, which includes the light-sensing cells, good vision is not possible. As a result of the incoming light landing on the wrong part of the retina, individuals may experience blurriness or loss of focus at various distances.
But LASIK rectifies these problems by correcting the shape of the cornea. It's a simple and quick procedure that can be boiled down to two steps. First, we cut a tiny flap on the cornea. Then, we use laser energy to gently and gradually reshape the cornea so that light can reach the right part of the retina and allow clear vision at all ranges.
What vision complications could I experience after LASIK?
Another one of the reasons LASIK is such a sought-after option for patients, and such a fantastic treatment technique offered by ophthalmologists, is that it has been proven to be safe. And we're thrilled to provide an even more advanced version of this revolutionary vision correction procedure: Contoura® Vision, or topography-guided LASIK, which corrects the shape and texture of the cornea – previous iterations only changed the shape, not the texture.
While LASIK patients most often do not have significant side effects, it's normal to experience some blurriness after your procedure. However, this quickly dissipates, and you should notice visual improvements almost immediately after your LASIK surgery. Some ocular discomforts or visual distortions, such as glare, halos, or double vision, may manifest, though they should disappear within a few days. Some patients also notice additional dryness of the eyes, as LASIK temporarily decreases tear production.
In the long term, your results may not be permanent because your body is constantly undergoing age-related changes. As such, the eyes are susceptible to age-related visual complications, such as cataracts or presbyopia.
Clear vision can be a quick call away
LASIK has given millions of patients 20/20 vision or better, and the majority are enamored with their enhanced eyesight and improved quality of life. In addition to unprecedented effectiveness, Contoura® Vision yields improved patient outcomes, better recoveries, and a lower chance of adverse after-effects.
Don't wait any longer if you're struggling with poor vision; contact us at Kirk Eye Center in River Forest, Gurnee, Chicago, or Glen Ellyn, IL to see the world more clearly.