What Should be Avoided After Laser-Assisted Cataract Surgery?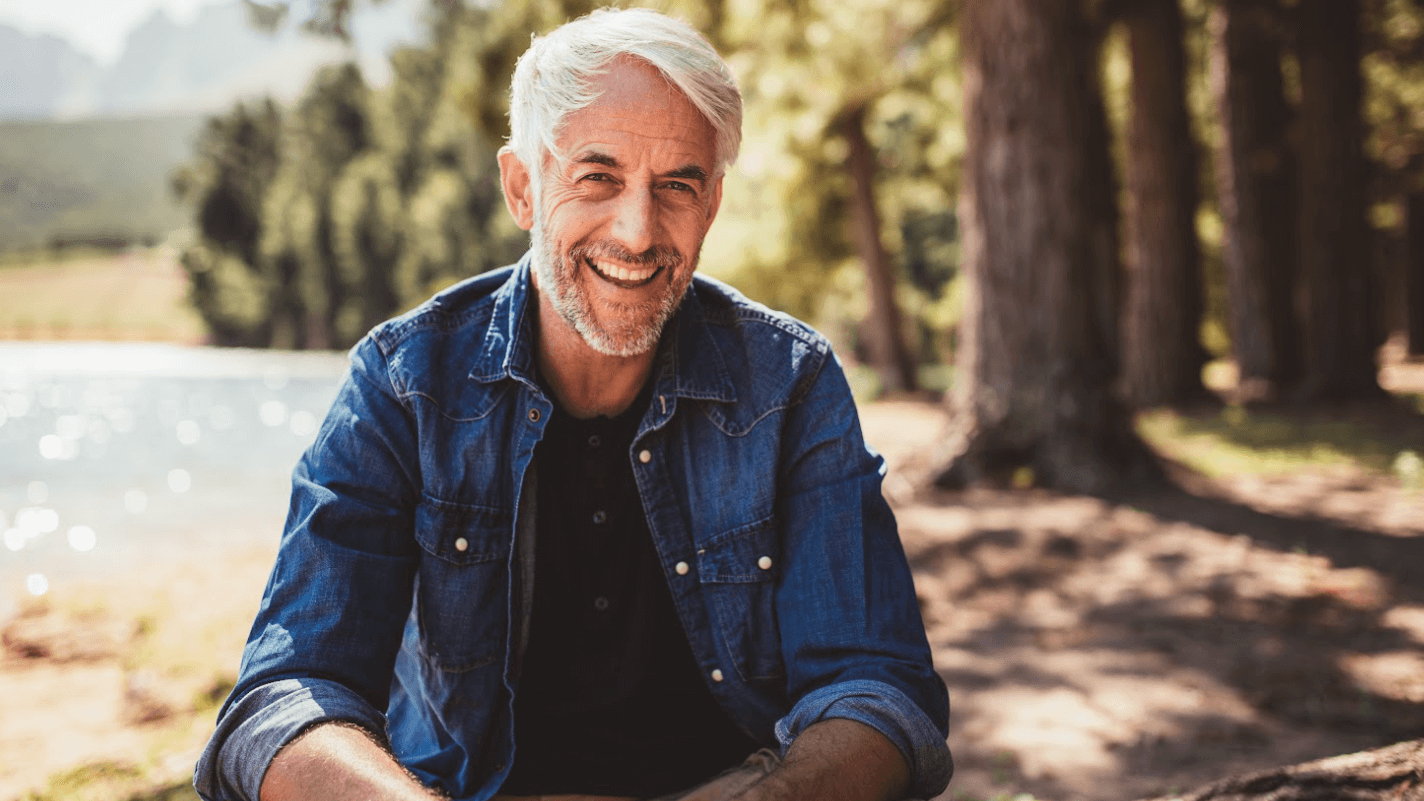 At Kirk Eye Center, our experienced team of board-certified ophthalmologists in Chicago, Glen Ellyn, Gurnee, and River Forest, IL is dedicated to providing specialized diagnosis techniques and advanced treatment options for cataracts, including laser-assisted cataract surgery. Below, we will explore the benefits of laser cataract surgery for restoring clearer vision and discuss some important aftercare guidelines, including what you may need to avoid after surgery and for how long.
What is laser-assisted cataract surgery?
Cataracts, sometimes referred to as a clouding of the eye's natural lens, commonly develop in patients aged 40 and above. The effective treatment for cataracts involves the extraction of the clouded lens and the implantation of an artificial intraocular lens (IOL). Laser-assisted cataract surgery incorporates state-of-the-art technology to create precise incisions using lasers, minimizing the risk of complications compared with traditional cataract surgery that is completed using scalpel-made incisions. Additionally, laser-assisted cataract surgery allows the surgeon to accurately map the surface of the eye for added precision and optimal outcomes. Benefits of laser-assisted cataract surgery include:
Resolves functional impairments associated with cataracts and astigmatism
Reduces reliance on visual aids and assistive devices
Efficient and straightforward procedure conducted in the comfort of our office
Enhances overall vision and improves one's quality of life
Are there any restrictions after laser cataract surgery?
After laser-assisted cataract surgery, it is critical to follow your postoperative instructions closely. Healing and recovery after laser-assisted cataract surgery may take about 1 – 2 months. Some important things you'll need to do — and some to avoid — after your surgery include:
Use prescription eye drops
One important aspect of the recovery process is the use of prescribed eye drops, which are typically required for several weeks. These specialized medications aid in the healing process and promote proper eye lubrication.
Do not rub your eyes
To protect the delicate, healing lenses, it is also important to avoid rubbing or scratching your eyes. This can be challenging, especially during moments of discomfort or itching that you may experience as your eyes heal. In some cases, an eye patch is provided to help prevent inadvertent eye contact or rubbing. Resisting the urge to touch or rub your eyes is essential as it can potentially disrupt the healing incisions and increase the risk of infection.
Avoid strenuous physical activity
Strenuous exercise may also be off-limits during laser cataract surgery recovery. This includes heavy lifting, straining, running, and other activities.
When will my vision be clear after laser cataract surgery?
Following laser-assisted cataract surgery, it is normal to experience temporary blurry vision. This is typically a result of postoperative inflammation, which gradually subsides over time. While vision improvement is often noticeable right after surgery, it may take up to a week for the inflammation to diminish and for your vision to become clearer.
Still, every individual's recovery may vary slightly, and it is essential to follow the specific instructions provided by your ophthalmologist. By adhering to cataract surgery aftercare guidelines, including the proper use of prescribed eye drops, avoiding eye rubbing or scratching, restricting physical activity, and understanding the temporary blurriness of vision, you can help ensure a successful recovery and enjoy the full benefits of laser-assisted cataract surgery.
Open your eyes to the possibilities of laser-assisted cataract surgery in Chicago, IL
To learn more about the life-changing results that laser-assisted cataract surgery may have to offer you, call Kirk Eye Center today to schedule a consultation with one of our board-certified ophthalmologists at any of our convenient Chicago area locations, including River Forest, Glen Ellyn, and Gurnee, IL. We look forward to helping you regain the clearer vision you deserve.