What Precautions Should Be Taken After Laser Eye Surgery?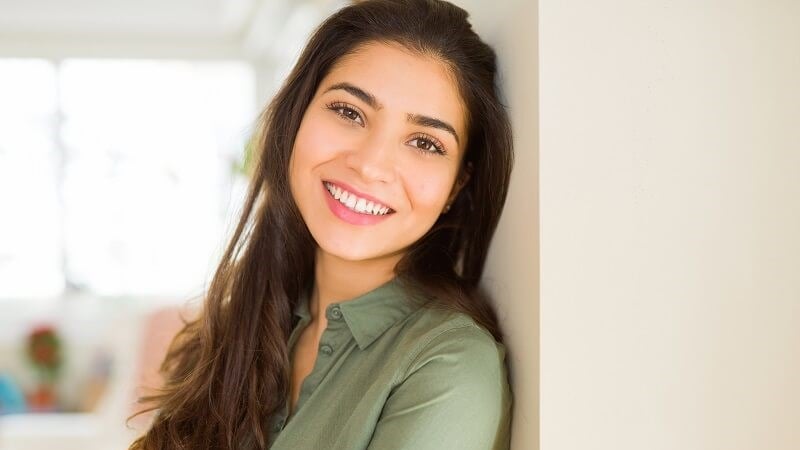 As with any other surgical procedure, you will need to take a few precautions following LASIK or PRK. These simple measures will help protect your eyes, minimize the risk of complications or infection, and promote a swift recovery.
Be aware that PRK has a longer recovery time than LASIK and may require additional aftercare. You will receive a complete list of post-operative precautions when you visit our practice. In the meantime, these guidelines should give you an idea of what you can expect.
Tips To Protect Your Eyes After LASIK Or PRK
Many of the precautions required after laser eye surgery apply to hygiene and personal care. You should wait at least 24 hours before showering, washing your face, or washing your hair. Avoid getting non-sterile water or soap in your eyes, especially during the first few days after surgery.
Use caution with products such as hairspray and shaving cream that could easily enter the eye. Do not apply eye cream or eye makeup for one week. The risks involved with getting foreign substances in your eyes during the recovery period include infection, burning, and irritation.
Additionally, there are activities you need to avoid shortly after laser eye surgery. When it comes to soaking in hot tubs or swimming, we generally advise patients to wait at least two weeks. Chlorinated water is problematic during the healing phase, as is unsanitary water in lakes or the ocean. Our eye doctors may also recommend that you steer clear of certain strenuous activities or contact sports for up to one month.
Lastly, remember to follow your post-surgical care instructions. This includes keeping your fingers away from your eyes and administering eye drops as prescribed. When you go outside, make sure to wear sunglasses to protect your eyes from harmful UV rays.
Fortunately, laser eye surgery recovery does not require you to change your routine significantly. Instead, you just need to follow the simple precautions listed above.
Contact Kirk Eye Center To Learn More
Our experienced eye doctors will gladly answer any questions you may have about laser eye surgery recovery. Schedule a consultation at our Gurnee or River Forest office. Kirk Eye Center proudly welcomes patients from across Illinois.