What Kind of Vision Can be Improved With Premium IOLs?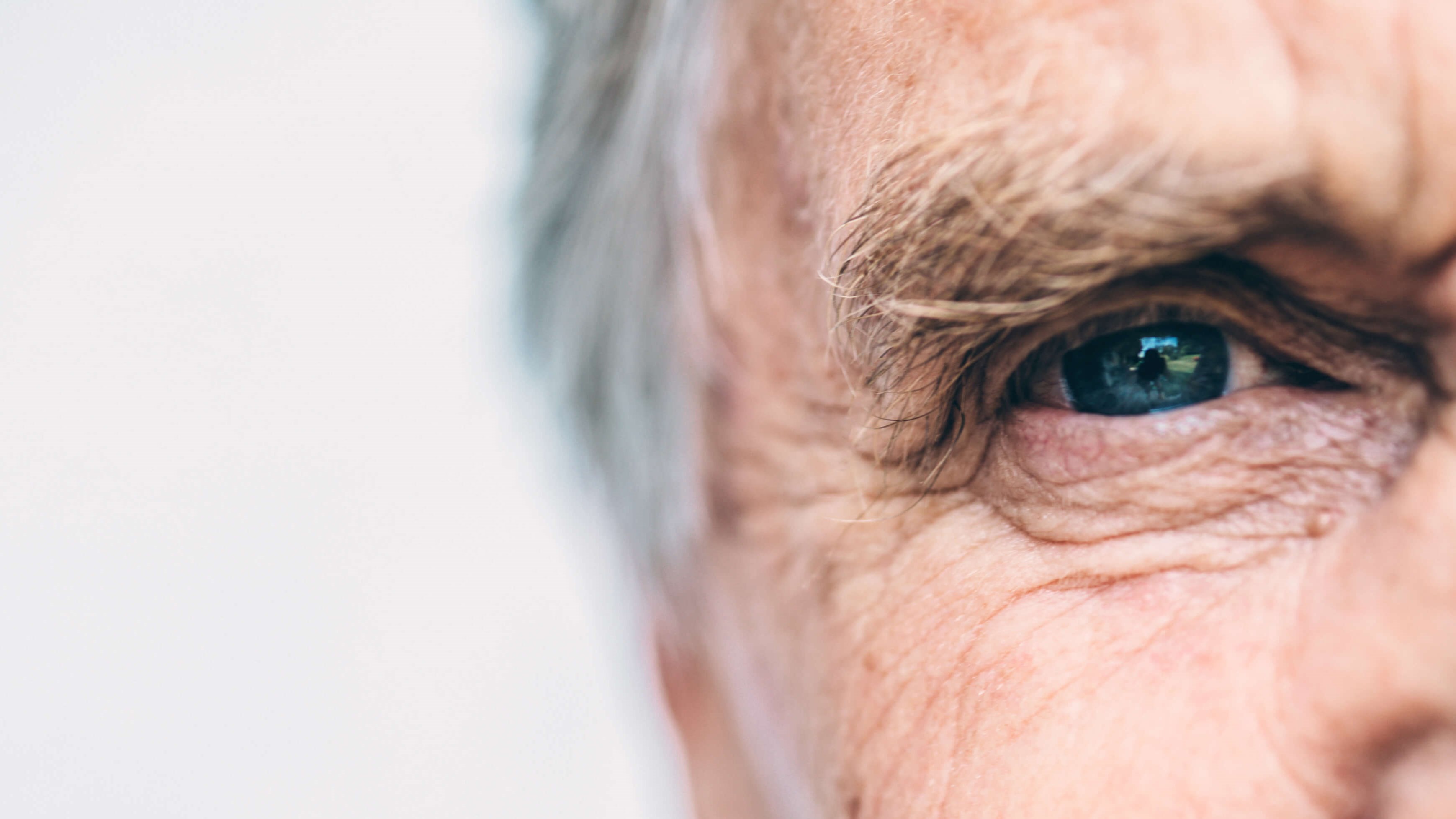 Premium intraocular lenses (IOLs) are a breakthrough in ophthalmology that provide more than just basic vision correction. IOLs are typically used as a part of cataract treatment, where the natural lens affected by the cataract is replaced with an artificial lens. Offered at Kirk Eye Center in River Forest, Glen Ellyn, Gurnee, and Chicago, IL, premium IOLs provide the advantage of correcting multiple vision issues simultaneously, including nearsightedness, farsightedness, astigmatism, and presbyopia.  
Who can benefit from the use of premium IOLs in cataract treatment?  
Patients undergoing cataract treatment can potentially benefit from premium IOLs. These lenses are particularly beneficial for those who have other pre-existing vision issues. Many patients who undergo cataract treatment with the use of premium IOLs at Kirk Eye Center, located in River Forest, Glen Ellyn, Gurnee, and Chicago, IL, find they have reduced dependency on glasses or contact lenses post-surgery. Once you have cataract surgery, you will not be able to upgrade to a premium IOL later, so it is crucial that you make the right choice initially. At Kirk Eye Center, our team will help you make the ideal treatment decision for your specific needs.  
What types of premium IOLs are available for lens implant in cataract surgery?  
Several different types of premium IOLs are available, each designed to correct specific vision issues. The three main types of premium IOLs used in cataract surgery are:    
Toric IOLs: These lenses are designed specifically for people with astigmatism, a condition where the cornea or lens is irregularly shaped, causing blurred or distorted vision. Toric IOLs have different powers in different areas of the lens to correct the distortion.  
Multifocal IOLs: Like bifocal or progressive glasses, these lenses have different areas designed for clear vision at near, intermediate, and far distances. Multifocal IOLs can reduce the need for glasses or reading glasses after cataract surgery.  
Accommodating IOLs: These lenses move or change shape inside the eye to allow focus at multiple distances. They aim to mimic the natural focusing ability of the eye, providing a continuous range of clear vision.  
Each of these lenses offers unique advantages, and the best choice depends on your individual vision needs and lifestyle.  
Why choose Kirk Eye Center for cataract treatment in Chicago?  
For those in search of cataract treatment in the Chicago area, Kirk Eye Center offers state-of-the-art care and an experienced team of specialists. They are committed to providing personalized care and ensuring patients are comfortable throughout the entire process. In addition to their expertise, they offer premium IOLs as an option for those who wish to improve their overall vision in conjunction with their cataract treatment.  
Ready to explore your options for clearer vision with premium IOLs?  
If you're ready to see the world more clearly and reduce your dependency on glasses or contact lenses, consider the advantages of premium IOLs. To explore your options for clearer vision, schedule a consultation at one of Kirk Eye Center's locations in River Forest, Glen Ellyn, Gurnee, or Chicago. Our team of experienced professionals will be there to guide you through every step of the process, from the initial consultation to post-operative care. Choose premium IOLs at Kirk Eye Center, and take the first step toward clearer vision.