What Could Hinder You From Getting Cataract Surgery?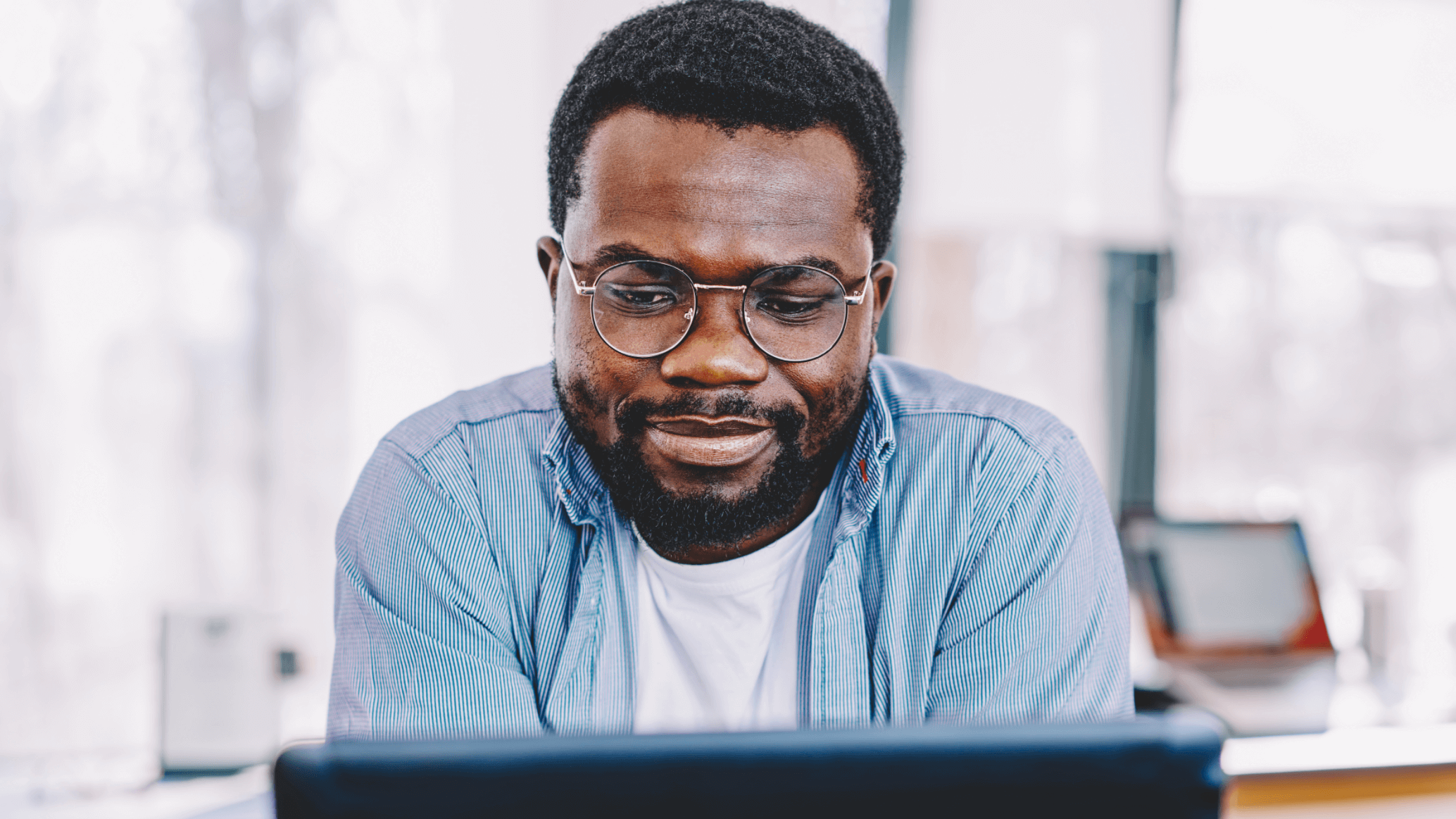 More than 24 million Americans suffer from cataracts, which are an inevitability of age – it's estimated that the vast majority of people will develop this condition during their midlife and later years. It often begins developing around the age of 40, when the proteins in the eye's lens begin to break down. As they degrade, they clump and form cloudy spots known as cataracts.
But despite some common myths, cataracts are not the result of overusing your eyes and cannot migrate from eye to eye. Most importantly, they are not irreversible, and with timely treatment, you do not have to risk your vision.
Our caring, expert team Kirk Eye Center would love to provide you with that timely treatment. So don't wait. Contact us today or visit one of our practices in River Forest, Gurnee, or Chicago, IL.
Our cutting-edge Catalys treatments combine 3D imaging and internal guidance for your best results
We proudly offer the state-of-the-art Catalys Precision Laser System for the treatment of cataracts. This cutting-edge tech allows us to customize treatments on a per-patient basis. Therefore, its mode of action is personalized just for you, based on your needs, the structure of your eye, the severity of your cataracts, and any other relevant medical or lifestyle factors.
And its 3D imaging and internal guidance technologies offer top-of-the-line precision that can't be matched by manual means. By quickly taking 10,000 scans of your eye, it comprehensively maps your ocular architecture before making an exceptional incision ten times more accurate than those made by hand. The laser energy is also more efficient for breaking up the cataract and the clouded lens, significantly improving your outcome and future ocular health.
The overall result is an effective, especially gentle procedure that produces little to no discomfort, decreases the risk of complications, and significantly reduces recovery time. And if you'd like to learn more, or explore your options, get in touch with us today at Kirk Eye Center in River Forest, Gurnee, or Chicago, IL.
What sorts of ocular disorders could affect your cataract surgery candidacy?
Cataract surgery is not the best choice for all patients. One obstacle is known as advanced macular degeneration: a condition that causes damage to the macula, the central portion of the retina, and results in vision loss in the center of your visual field. Alternatively, those with a detached retina may not be a good candidate for cataract surgery.
Diabetes may also be a contraindication, as the associated high level of sugar in the blood can cause various types of damage throughout the eye, including in the previously mentioned retina. This may also accelerate the development of glaucoma, a number of conditions that cause degradation of the optic nerve. Whether exacerbated by diabetes or not, glaucoma may preclude cataract surgery.
Certain conditions of the cornea also affect candidacy, including keratoconus, which causes the cornea to bulge outward. Similarly, cataract surgery may not be recommended if the cornea is swollen due to fluid buildup, a condition called corneal edema.
Discover if you're a candidate for cataract surgery today
To find out if cataract surgery is right for you, get in touch with our experienced ophthalmological team at Kirk Eye Center. And don't worry – we're dedicated to finding the best treatment option just for you, whether or not you're a candidate for cataract surgery. So, contact us today so we can create a personalized plan for you. We also warmly welcome you to visit one of our practices in River Forest, IL, Gurnee, IL, or Chicago, IL.