What Are the Signs You Have Double Vision?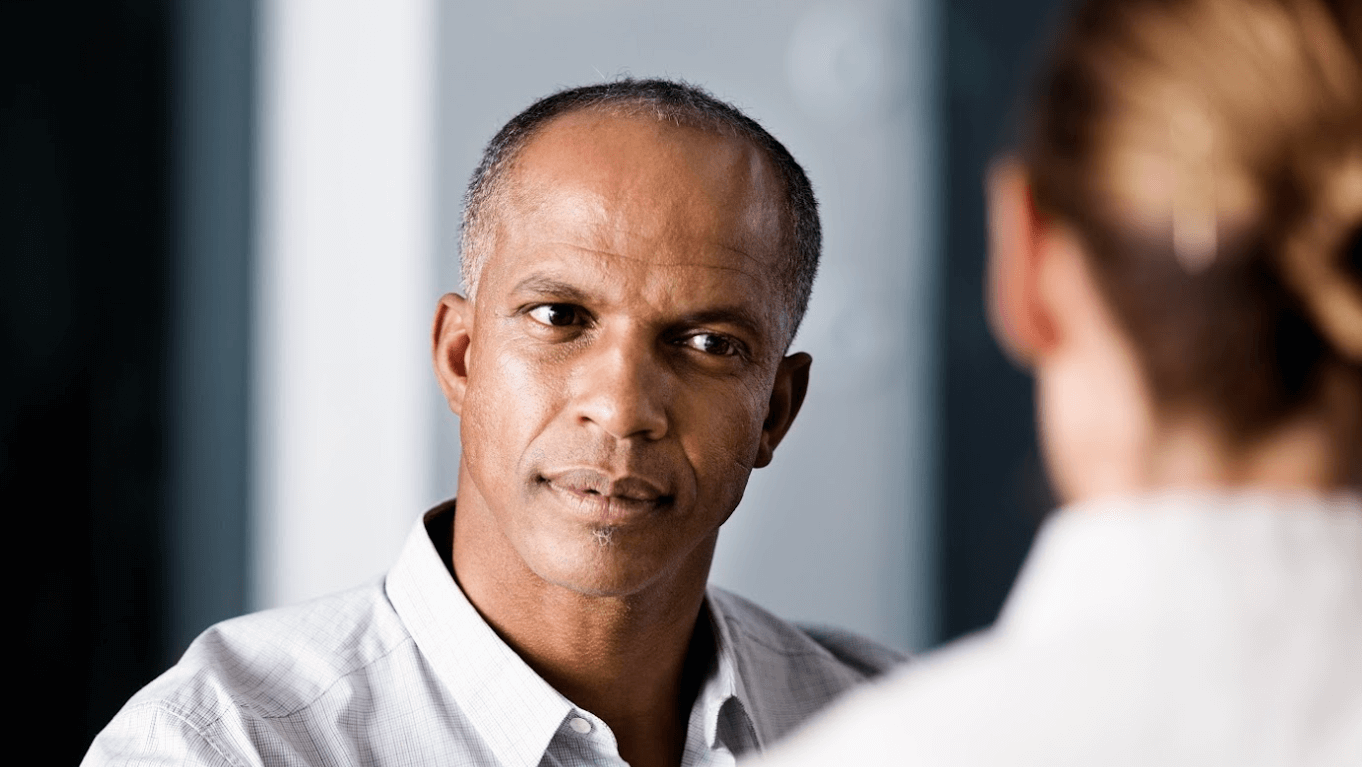 Diplopia goes by multiple names, including ghost images or, as it is most commonly known, double vision. This condition is somewhat self-explanatory in that its main manifestation involves simultaneously seeing two images of the same subject.
Yet, diplopia has multiple causes, and while its origin may be mild, it could signal a more serious underlying condition. It also adversely affects a patient's spatial awareness, making it unsafe to perform certain tasks such as driving.
Therefore, if you've noticed that you're seeing double or have any other concerns, it's essential that you get in touch with us and schedule an appointment with our expert ophthalmological team at Kirk Eye Center in Gurnee, Chicago, River Forest, or Glen Ellyn, IL.
What are the signs that I have double vision (diplopia)?
Double vision (diplopia) can occur either in a single eye, a condition called monocular diplopia, or in both eyes, a condition called binocular diplopia. The main symptom, seeing double, may occur in various ways. For example, some patients may see the same subject or object twice at the same time. Others may experience a pervading blurriness, making it look like the two (identical) subjects are superimposed on each other. Additionally, double vision may be accompanied by other symptoms, such as eye muscle weakness, pain around the eyes, sagging eyelids, headaches, nausea, crossed eyes, or lazy eye.
Diplopia can have a variety of causes, ranging from milder origins, such as dry eye syndrome. Yet, it's vital that you seek a professional opinion, allowing us to ascertain the cause of your issues, because diplopia can also result from more serious disorders. These include corneal conditions like keratoconus (a cone-shaped cornea) or the development of age-related, sight-stealing cataracts. Diplopia can also appear after a head injury, or as a result of neurological conditions such as brain swelling, hemorrhage, or abnormal growths.
Given the varied potential causes behind diplopia, it's crucial to get this condition diagnosed in a professional setting at one of our practices in Chicago, Glen Ellyn, Gurnee, or River Forest, IL.
What are my treatment options if I have double vision?
Your vision, ocular health, and overall well-being are our utmost concerns, so we always create personalized treatment plans for our patients' best results. As with the causes, the therapies for dealing with diplopia vary and depend highly on the root of the problem.
For example, if dry eye syndrome is behind your diplopia, we may prescribe artificial tears or special eye drops to help relieve your discomfort and improve your vision. If there's a neurological cause, surgical intervention may be necessary, and we may refer you to a specialist. For patients with longer-lasting or permanent cases of double vision, we may prescribe glasses to combat the life-disrupting effects of diplopia.
Alternatively, some patients may experience diplopia as an after-effect of vision-correcting techniques, like LASIK or PRK. In those cases, your treatment strategy will depend on your recovery, the procedure, and other personal or lifestyle factors.
Seek treatment for double vision
Double vision isn't just exasperating and disruptive to everyday life; it can signal a more serious underlying condition. For those reasons, you should seek a professional consultation if you notice any of the symptoms of double vision, or have any concerns. Our experienced team is here for you at Kirk Eye Center, so please don't hesitate to contact us and schedule an appointment in Gurnee, Chicago, Glen Ellyn, or River Forest, IL.