What Are the Different Types Of Premium IOLs?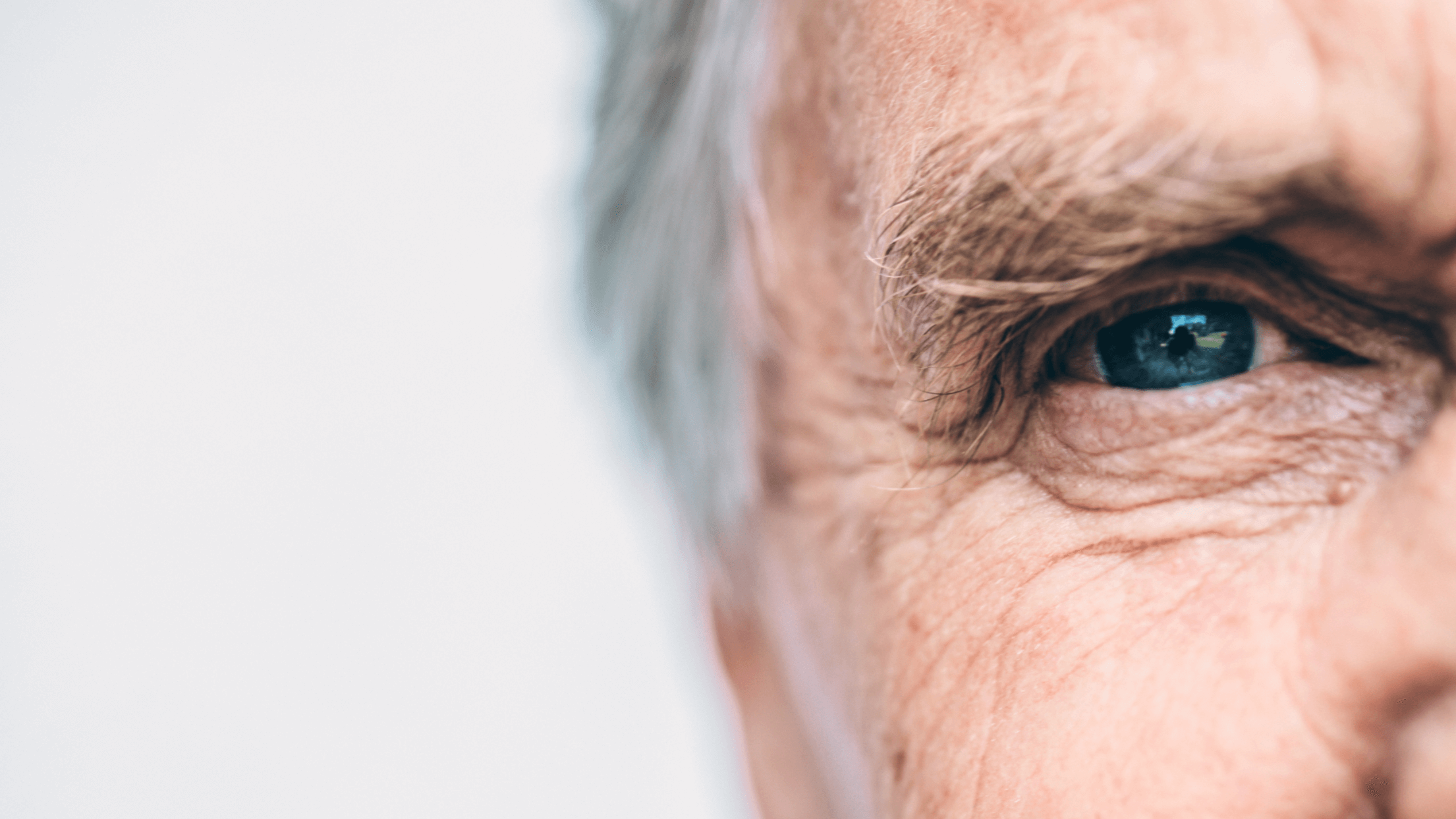 There has never been a better time to improve your vision. For people who have hazy eyesight due to cataracts, Kirk Eye Center can perform surgery to replace your cloudy lens with a clear one. While standard intraocular lenses (IOLs) are effective, sometimes premium IOLs can be used to treat refractive errors in addition to cataracts.
So, what is a premium IOL? And what kind of lens should you choose? If you are interested in addressing problems like nearsightedness or astigmatism, call Kirk Eye Center for a complete eye assessment. Our practices in River Forest and Gurnee, IL offer a selection of premium lenses that can drastically reduce your need for glasses.
What is a premium IOL?
Cataract surgery is one of the most common treatments across the globe. As we mentioned, the natural lens is removed and replaced with a special intraocular lens. So, what is a premium IOL? Premium lenses treat cataracts and common vision impairments. After premium IOL cataract surgery, you should be able to see at near and far distances. Kirk Eye Center describes the details of these lenses below.
Monofocal IOLs
Monofocal lenses correct vision at a single distance. We may choose monofocal IOLs for near, mid-distance, or long-distance focus. Even though monofocal lenses are less expensive than other options, it is possible that you will still need glasses after surgery.
Toric IOLs
This option is recommended for patients with astigmatism. Astigmatism means that the shape of your eye is more irregular than normal. Although Toric IOLs are monofocal, they are convex on both sides to correct this problem and improve vision.
Multifocal IOLs
Multifocal lenses help people focus on near and distance vision at the same time. They enhance your eyesight by providing magnification in different areas of the lens. While they do take time to get used to, our patients can reduce their need for corrective eyewear.
Accommodating IOLs
Accommodation is a process in which your eyes focus themselves. While accommodating IOLs have only one focusing distance, they allow your eyes to change focusing distances as you look at distant objects. Accommodating IOLs use your small eye muscles to mimic this effect.
How to choose which IOL is right for you
When you get premium IOL cataract surgery at Kirk Eye Center, we can help decide which lens is right for your situation. If you are okay living with glasses, a monofocal IOL could be a good option. But if you are not interested in visual aids, you should consider a premium lens instead. Our professionals in River Forest or Gurnee, IL will perform a cataract examination before making any final recommendations. We will also test your visual acuity and ensure your eyes are healthy enough for surgery. Our custom treatment plans are based on your individual lifestyle and needs.
Schedule premium IOL cataract surgery
Ready to improve your vision? With standard lenses, patients could never see clearly without glasses. Most people agree that premium IOLs are worth the investment and resources. If you want to learn more, contact Kirk Eye Center. Our specialists in River Forest and Gurnee, IL, are available and fully trained in advanced cataract surgery options. We are happy to guide you through the process.