What are the Best Premium IOLs for Night Vision While Driving?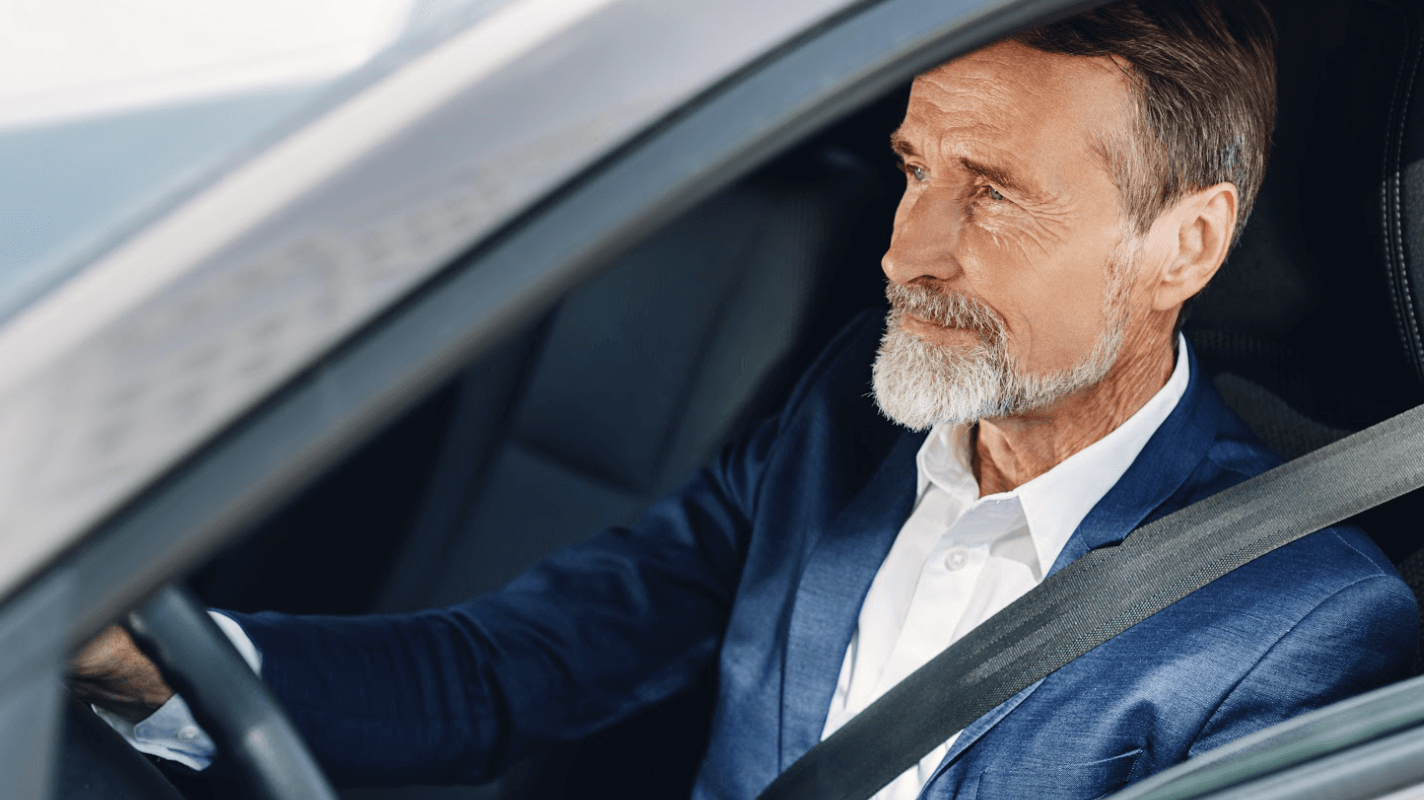 The job of an intraocular lens (IOL) is to help our patients attain clear vision. An IOL takes the place of your eye's natural lens, which must be removed during cataract surgery because it no longer allows light to shine through and reach the retina. By replacing the eye's clouded natural lens, quick visual improvements are evident. Additionally, our variety of premium IOLs includes something to meet our patients' needs and can resolve numerous other ocular impairments, including refractive errors.
Our Kirk Eye Center team is eager to help patients find the optimal choice to help them excel at work and enjoy better night vision. If you'd like to learn more and explore your options, please contact us today in Chicago, River Forest, Glen Ellyn, or Gurnee, IL.
Which premium IOL is best for improving night vision for driving?
We're happy to offer our patients multiple premium intraocular lens options to improve night vision while driving. The TECNIS® Multifocal IOL is one premium IOL that's improved the lives of many patients. This FDA-approved IOL can boost your vision in all light conditions, making it a fantastic choice for low-light conditions to allow significantly better eyesight while driving at night.
TECNIS Multifocal IOLs also provide multi-range functional vision so you can get to do what you love to do with significantly increased visual acuity. In addition to helping you drive at night, these premium IOLs also offer close-range clarity that can assist with many daily tasks, such as reading or working on the computer.
Additionally, TECNIS Eyhance Toric IOLs provide similar benefits by giving patients improved image contrast in dim and low-light conditions. It also extends the depth of focus thanks to its special toric (curved) shape.
What are the other advantages of premium IOLs?
Being made from a synthetic yet comfortable and top-quality medical-grade material, IOLs yield various other benefits. For one, they can resolve other ocular conditions, such as the common refractive errors (nearsightedness, farsightedness, astigmatism) that disrupt the vision of more than 150 million Americans. Therefore, many patients find that their vision-boosting IOL reduces or removes their need for visual aids like eyeglasses or contact lenses. Additionally, IOLs can protect you from developing cataracts in the future since the IOLs are made from synthetic materials that do not degrade in the way that natural, biological tissues break down.
Plus, IOLs are a quick, safe, and effective treatment option for the myriad visual issues that keep millions of individuals from living with optimal vision. The premium IOL procedure is simple, to boot: it only involves us making a small incision on the outer part of the eye, then removing your eye's natural lens before replacing it with a premium IOL. Our state-of-the-art technologies have minimized discomfort and risks while facilitating an easier, shorter recovery period.
Explore your options for better vision with premium IOLs
Our full spectrum of premium IOL selections can dramatically improve your life by transforming your vision. And while it may seem complicated to choose between so many fantastic options, have no worries – we'll help you select the best possible choice and develop a customized treatment plan for your unique needs. So, for all those who desire clearer, crisper vision, contact us today at Kirk Eye Center to schedule an appointment in River Forest, Glen Ellyn, Chicago, or Gurnee, IL.