What are the Benefits of Premium Intraocular Lenses?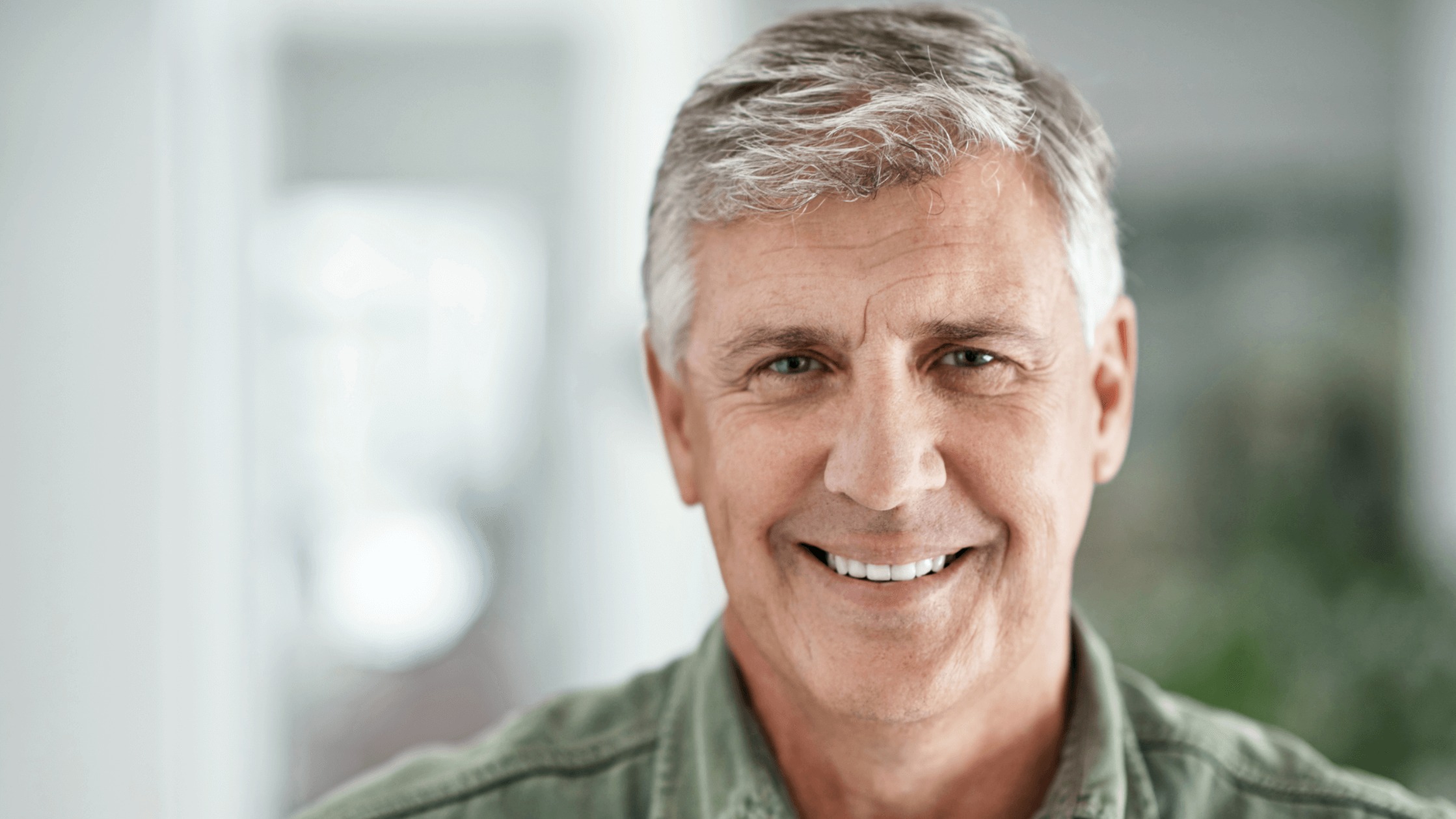 Some people think once they have cataract surgery, they no longer need to worry about their vision. But as many in the Chicago area soon find out, post-cataract surgery vision can be less than perfect because of an existing refractive error. This is where premium intraocular lenses (IOLs) come in.
Premium IOLs offer a number of benefits over traditional IOLs, which can make a big difference in your quality of life after cataracts. To understand how they work and what they do, call the board-certified ophthalmologists at Kirk Eye Center. Our practices in River Forest and Gurnee, IL are proud to offer advanced tools and technologies for your cataract procedure.
What goes into cataract removal?
When you undergo cataract surgery, the cloudy lens inside your eye is removed and replaced with an artificial lens. Candidates for cataract removal can choose between traditional or laser surgery, depending on their level of eye health and vision needs. Either way, it does require making a small incision to break up the cataract. The replacement lens can be a traditional or premium IOL.
What are traditional IOLs?
Traditional intraocular lenses were once the gold standard for cataract surgery. They improve vision at just one distance, however. So if you get a traditional IOL for distance vision, for example, you may need to rely on glasses to improve near or intermediate vision. That's why it's so important to speak with an ophthalmologist in River Forest or Gurnee, IL about all your IOL options before cataract surgery.
How do premium IOLs differ?
Premium intraocular lenses offer several benefits over traditional IOLs, depending on the lens involved. The team at Kirk Eye Center can help you decide if a premium IOL is right for you during an in-depth cataract assessment. Here are some of the options available at our clinic:
Toric IOLs: Even though toric lenses correct vision at one distance, they are considered premium because they are convex on both sides to correct problems with astigmatism.

Multifocal IOLs: Multifocal lenses allow you to see clearly at more than one distance. Patients can expand their range of vision, read better, and drive more safely through these advanced lenses.

Accommodating IOLs: "Accommodation" is the process that allows your eyes to self-focus. Accommodating IOLs allow you to focus on different distances by simulating the natural movements of the eye.
Why should I choose a premium IOL?
There are many reasons to choose a premium IOL after cataract removal. They offer clear vision at more than one distance, which can be a real life-changer for those who want to reduce their dependence on glasses or contacts. Additionally, premium IOLs may help reduce glare and halos around lights. Some lenses can even correct presbyopia, an age-related condition that causes difficulty focusing on objects nearby.
Kirk Eye Center is excited to offer premium IOL brands that improve vision in many ways. This includes TECNIS® Multifocal IOLs, TECNIS® Symfony IOLs, and ReSTOR® IOLs. Simply ask one of our board-certified ophthalmologists about the benefits of each lens during your cataract assessment.
Improve your vision with an IOL
Many Chicago area patients struggle with the cloudy vision associated with cataracts as well as blurry vision from nearsightedness or farsightedness. To learn more about toric lenses, multifocal lenses, and accommodating lenses and what they offer patients in the Chicago area, call a member of our team at Kirk Eye Center. We serve communities throughout River Forest and Gurnee, IL with top-quality cataract surgery.