What Are The Benefits of Laser-Assisted Cataract Surgery?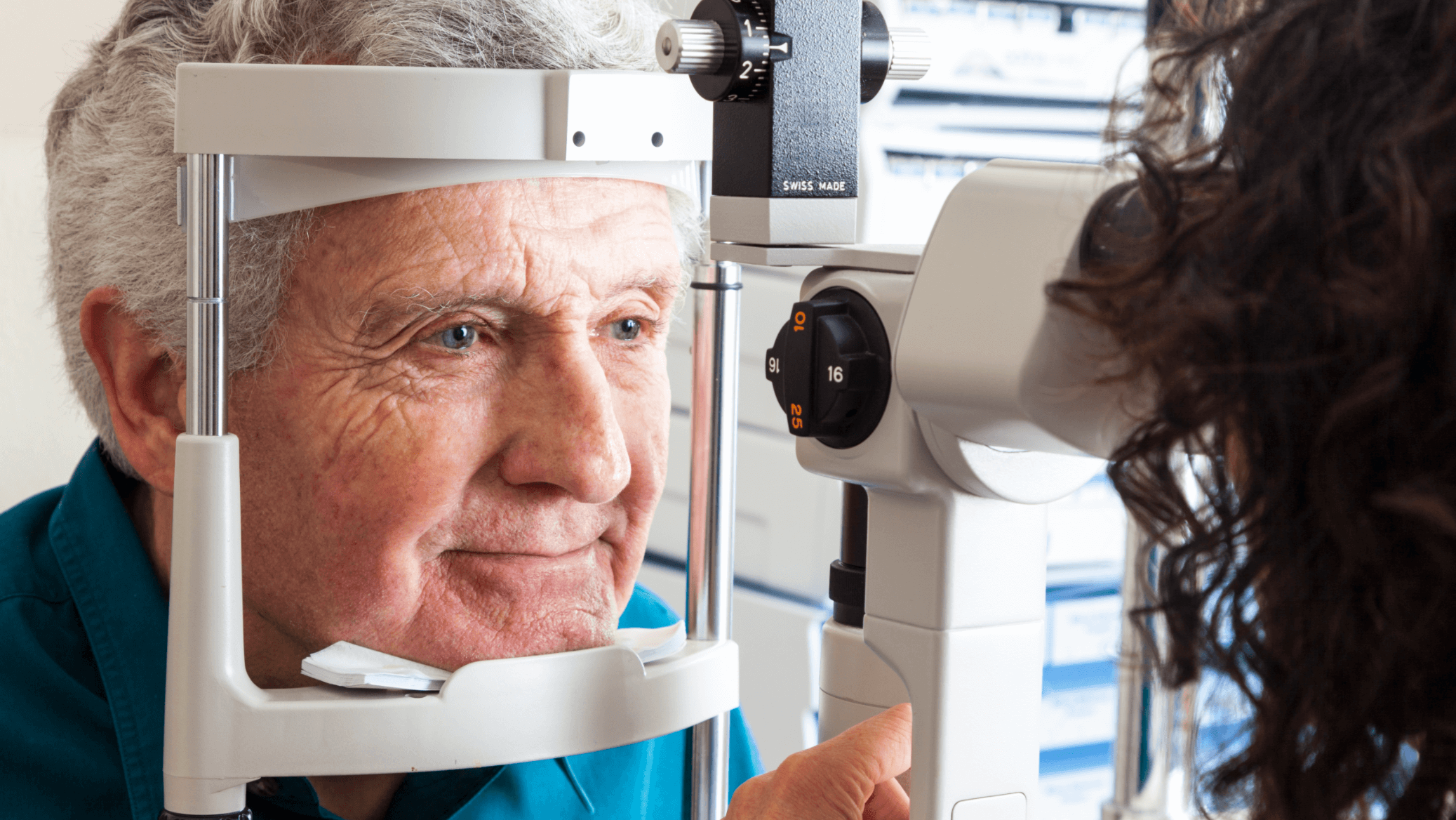 Countless people have regained their vision thanks to cataract surgery. It is considered one of the safest and most effective procedures in the U.S. for getting rid of cloudy vision. With the introduction of laser-assisted methods, cataract surgery is more accessible than ever.
So, how does cataract surgery work, and what are some of the benefits involved? At Kirk Eye Center, our board-certified doctors are proud to offer this advanced treatment to patients in the Chicago area. Read below or call our office in River Forest or Gurnee, IL to learn how to get started.
How does cataract surgery work?
Cataracts are the clouding of our natural eye lens. This condition usually occurs in older adults over the age of 40. So, how does cataract surgery work? Since cataracts cannot go away on their own, the lens needs to be extracted and replaced with an artificial one. An intraocular lens (IOL) prevents future cloudy vision and can even address common refractive errors, like nearsightedness and farsightedness. Kirk Eye Center performs laser-assisted cataract surgery to make your procedure even more successful.
Traditional versus laser-assisted cataract surgery
Patients who want to treat cataracts are usually given several options. In traditional cataract surgery, a doctor makes a small incision by hand on the side of the cornea. A small probe is then inserted to break the lens into tiny pieces before they are removed. The artificial lens is then put carefully into place.
Laser-assisted cataract surgery does not rely on manual methods. Instead, we use special software to create a surgical plan and map out the location of the cataract. The laser then breaks up the cataract. No traditional incisions are required. When you visit one of our specialists, we can determine your eligibility for laser surgery.
Benefits of laser cataract surgery
There are many advantages to getting laser treatment for the eyes in River Forest or Gurnee, IL. Benefits of laser cataract surgery include:
Accurate: Even the smallest changes can make a big difference in surgery. Lasers offer far more accuracy in targeting and replacing the cloudy lens.

Bladeless: Laser-assisted procedures are considered minimally invasive since they are technically bladeless. Patients can enjoy less time in recovery as a result.

Customizable: During your cataracts assessment, our office takes exact measurements of your eye. The data is translated into a personalized plan for you.
How your laser procedure works
To begin laser treatment for the eyes, Kirk Eye Center will anesthetize the area with drops. After the cataract is disintegrated and removed, our doctors insert the special intraocular lens. Generally, this process takes place in the span of 10 – 20 minutes. We then give you important information about following post-surgery guidelines at home. People who undergo laser surgery will need prescription drops and should avoid rubbing or scratching their eyes while they recover.
Get laser cataract surgery in Chicago
Whether you choose traditional or laser treatment for the eyes, patients should get in touch with a trusted clinic. Because Kirk Eye Center is dedicated to your health and safety, we always recommend getting a comprehensive eye assessment to make sure you are an ideal candidate for surgery. Learn the additional benefits of laser cataract surgery by scheduling your initial appointment in River Forest or Gurnee, IL, today.