What Are the Advantages of Toric Premium IOLs?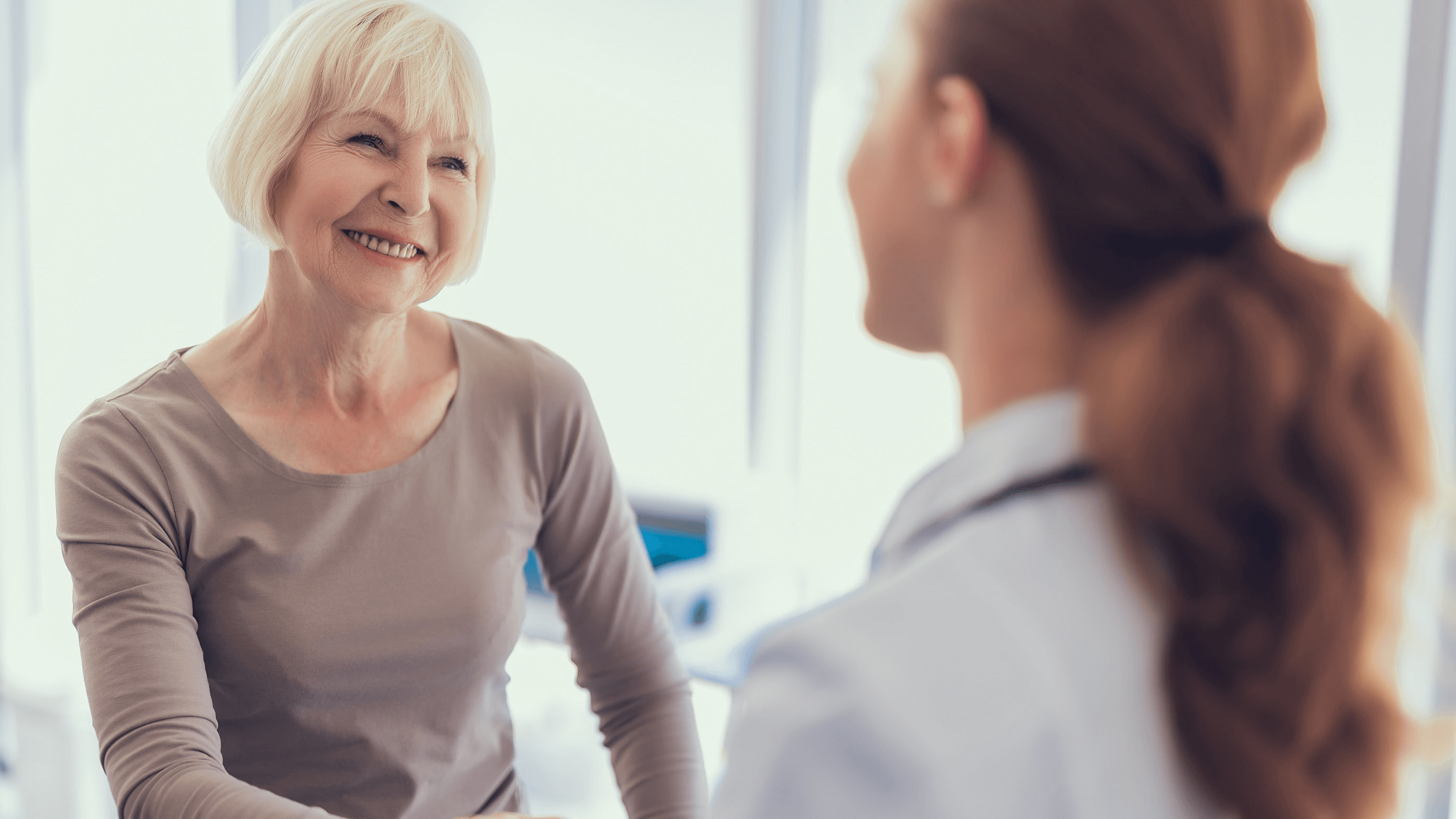 Are you looking for a solution to your astigmatism and cloudy vision caused by cataracts? At Kirk Eye Center, with locations in River Forest, Glen Ellyn, Gurnee, and Chicago, IL, we offer an array of cataract surgery lens implant options. One of the most sought-after solutions we provide is the Toric premium IOL. This lens implant is specifically designed for patients who have cataracts along with astigmatism. The ideal candidates are individuals with both cataracts and astigmatism who are looking to improve their vision significantly.
How can Toric premium IOLs transform your vision?
Toric IOLs are specialized lens implants used during cataract surgery that correct cataracts and rectify astigmatism. The dual-action ability of these lenses makes them unique and highly effective. Here are some of the benefits of choosing Toric IOLs:
Correction of astigmatism: The unique shape of the lens can correct astigmatism, providing crisp vision.
Clarity: Say goodbye to cloudy vision, thanks to the cataract-correcting aspect of the lens.
Single procedure: Both issues are addressed in one cataract surgery, negating the need for multiple surgeries or additional corrective eyewear.
What factors should you consider when choosing an IOL?
Choosing the right IOL can be a daunting task given the variety of options available. However, when you consult with our experienced team at Kirk Eye Center, we make the decision-making process seamless. To decide on the best IOL option for you, consider:
Your lifestyle: Do you need sharp vision for tasks, like reading, driving, or sports?
Existing eye conditions: In addition to cataracts, do you have astigmatism or other eye issues that need addressing?
Budget: Different IOLs come with different costs. Toric premium IOLs may be a bit more expensive but offer additional benefits.
What is astigmatism, and how do Toric IOLs address it?
Astigmatism is a common eye condition characterized by an irregularly shaped cornea, leading to blurred or distorted vision. While traditional IOLs can effectively replace a clouded lens due to cataracts, they don't specifically tackle the issue of astigmatism. This is where Toric premium IOLs shine. They have a unique shape designed to correct the astigmatic error, giving you a comprehensive vision solution in one surgical procedure.
Are you ready to experience the advantages of Toric IOLs?
If you're tired of dealing with cloudy vision and the complications astigmatism brings, perhaps it's time to consider the Toric IOL for your cataract surgery. At Kirk Eye Center, with locations in River Forest, Glen Ellyn, Gurnee, and Chicago, IL, we are committed to offering you personalized, high-quality eye care solutions. Why compromise on your vision when a comprehensive solution is just a consultation away? Contact us today to discuss your IOL options.