Vision and Vision Care: Frequently Asked Questions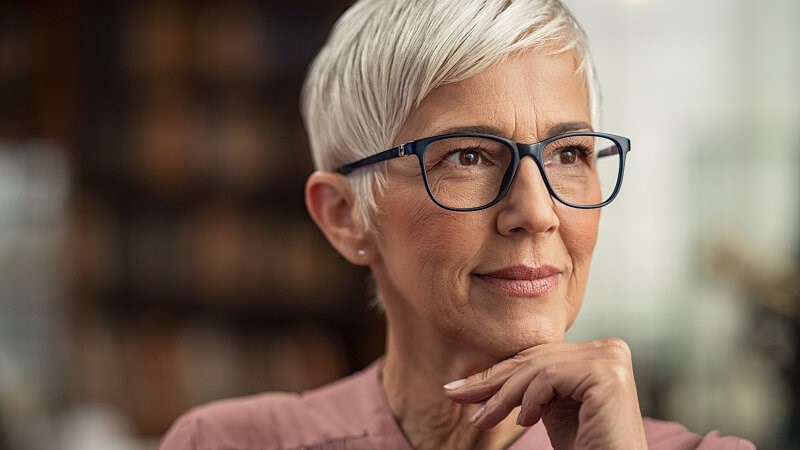 Patient education is a cornerstone of Kirk Eye Center. Our ophthalmologists want to arm you with the information you need to enjoy optimal visual health. Below are answers to a few questions that we often hear about eye examinations, glasses, and contacts.
Eye Examinations
My vision is fine. Why do I need to see an eye doctor?
Everyone needs regular vision exams. Eye exams are the only way to detect certain diseases and problems, such as glaucoma, in the early stages. Swift treatment will limit the impact that these conditions can have on your vision.
How often should I get my eyes examined?
Eye examinations should be performed regularly. Most adults should have their eyes examined every year. High-risk adults, including people with diabetes or glaucoma, may require more frequent appointments.
Should I see a doctor for my dry eyes?
Many people falsely assume that they have to live with eye issues such as sensitivity, irritation, and a gritty sensation. Fortunately, there are a number of effective treatments for dry eyes. Schedule an exam to find relief from these uncomfortable symptoms.
Glasses And Contacts
What are my options if I don't want to wear corrective lenses?
You have several options to enjoy clear vision without the hassle of contacts and glasses. Depending on your candidacy, these options may include LASIK, PRK, and Visian ICL (implantable contact lens).
Why is it getting harder to read without glasses?
As you age, your eyes gradually lose the ability to focus actively on nearby objects. This is known as age-related farsightedness or presbyopia. Our eye doctors can discuss possible solutions, including monovision LASIK, where one eye is corrected for near vision and the other for distance.
Schedule A Consultation To Learn More
We know that vision and vision care can be confusing. Our experienced eye doctors are here to answer any additional questions you may have. Call us today to schedule a consultation at our River Forest or Gurnee location. Kirk Eye Center serves patients from Chicago and the surrounding areas of Illinois.