The Multifunctional TECNIS® Symfony IOL Can Address Many Vision Issues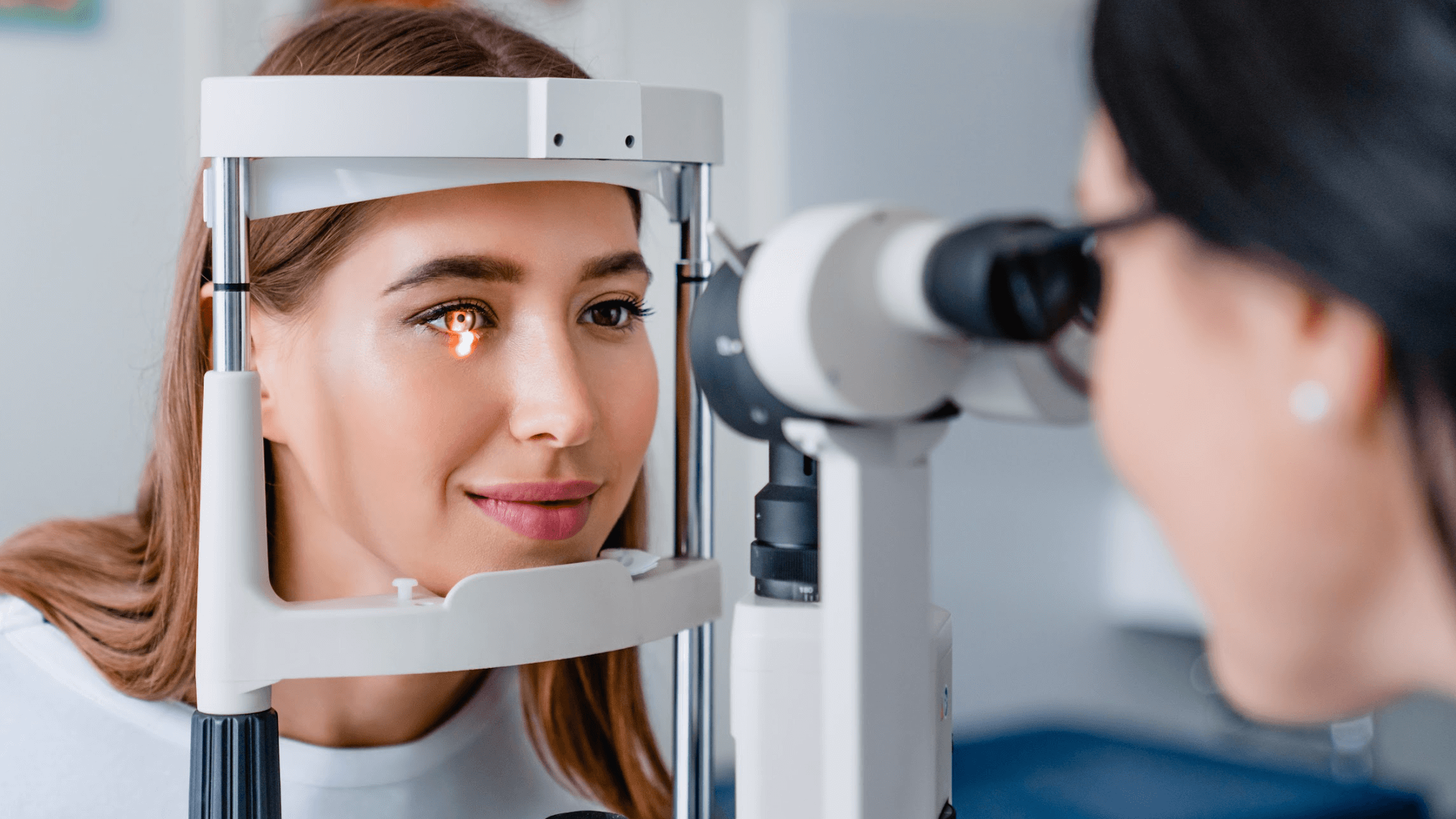 Intraocular lenses, or IOLs, offer excellent visual outcomes for patients undergoing cataract surgery. Cataracts are a major hindrance that robs millions of their sight. No other ocular disorder causes as many cases of blindness as cataracts, partially due to the fact that cataracts are age-related and may be an inevitability of the tissue breakdown that occurs naturally with aging.
Yet, you don't have to settle for losing your vision and daily freedom because our ophthalmologists at Kirk Eye Center are here to help restore your visual capabilities through a range of advanced IOLs, including the TECNIS Symfony, which can correct multiple visual impairments. If you live in Gurnee, Glen Ellyn, River Forest, or Chicago, IL, contact us to learn more.
What is cataract surgery, and what are IOLs?
Cataracts plague innumerable individuals, causing cloudy vision that robs people of their daily freedom and ability to excel at everyday activities. Even though cataracts are alarmingly common, so is the treatment: cataract surgery is one of the most-practiced procedures in the world.
Cataract surgery involves making an incision on the cornea, the outer part of the eye, to access the deeper tissues and the eye's lens. Unfortunately, the eye's lens is clouded by cataracts, and when we break down cataracts, we must also fragment the lens. We then replace it with a state-of-the-art synthetic IOL, such as TECNIS Symfony.
What is a TECNIS Symfony IOL?
TECNIS Symfony is an "extended-depth-of-focus IOL," meaning it provides improved clarity and life-improving vision across various ranges. Continuous vision isn't the only benefit; TECNIS Symfony is a toric lens specially shaped to correct other ocular issues while simultaneously correcting a patient's cataracts.
For many, cataracts do not always occur alone – as an age-related disorder, they may afflict people who already have some other visual impairment. As such, many individuals suffering from the vision-robbing effects of cataracts also deal with other issues, such as astigmatism or presbyopia.
Astigmatism causes blurry vision, among other eyesight impairments, whereas presbyopia is (like cataracts) an age-related ocular disorder that causes loss of visual focus. Fortunately, the premium IOLs we offer our patients can correct the cloudiness caused by cataracts while resolving astigmatism or presbyopia.
In addition, improved multi-range vision can give you the visual freedom to enjoy life. For example, with increased acuity, many patients can excel at everyday tasks, including driving and computer work.
Benefits of premium IOLs
All these benefits can be yours with TECNIS Symfony, an advanced improvement on a time-tested visual aid. Because over the past decades, patients only had one choice of IOL during cataract surgery: a monofocal IOL. As its name suggests, it provided great vision at one range: distance. But our modern, premium IOLs offer many benefits:
Improved visual range across all distances
Improved visual acuity in different lighting conditions
Restored ability to read, work on the computer, drive, and perform other necessary tasks
Reduced reliance on eyeglasses or contacts
Correction options for ocular disorders like astigmatism, cataracts, and presbyopia
Explore your premium IOL options in Chicago
Our comprehensive selection of premium IOLs can provide our patients with improved vision. And TECNIS Symfony is among the most advanced options, as it can resolve several visual issues. In addition to transforming your functional vision across various ranges, these IOLs can also treat cataracts, astigmatism, and presbyopia. So, contact us at Kirk Eye Center to explore your options in Glen Ellyn, Chicago, Gurnee, and River Forest, IL.