The Most Advanced Treatment for Cataracts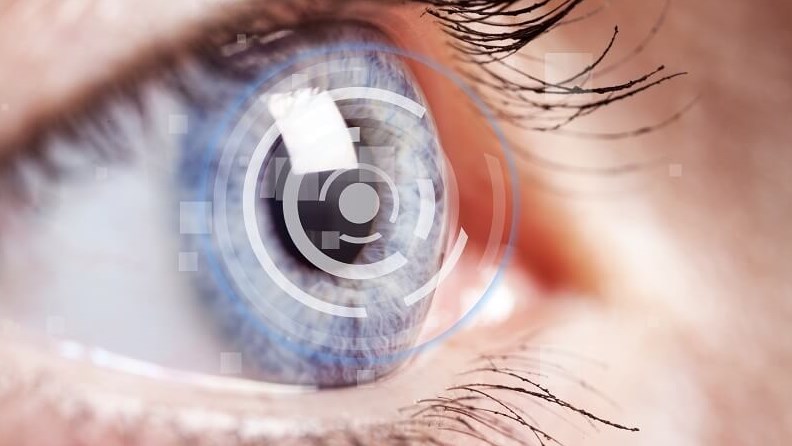 Here at Kirk Eye Center, we pride ourselves on offering the latest, most advanced treatment options that have been proven effective and safe. For our cataracts patients, this means laser cataract surgery with the option for premium IOL placement.
Laser cataract surgery is more precise and requires less recovery time than traditional cataract surgery, while premium IOLs can be used to improve vision so that you don't need glasses after your cataract surgery.
If you suspect you have developed cataracts and are interested in the most advanced treatment options, please call Kirk Eye Center to schedule your eye appointment.
Benefits Of Laser Cataract Surgery
While traditional cataract surgery has a very high success rate and is still performed often, laser cataract surgery is our preferred method. This is because laser surgery offers a number of benefits, including:
Reduced inflammation following your procedure
Speedier recovery
Higher precision during surgery
Gentler cataract removal
Shorter procedure time
We utilize the Catalys Precision Laser System, which is one of the most advanced and efficient systems available. With this laser system, we are able to perform the entire cataract surgery without the need for a single blade or incision.
Benefits Of Premium IOLs
Another advanced option we offer for our patients is premium IOLs, or intraocular lenses. In the past, following cataract surgery the natural lens was replaced with a clear, artificial lens that provided no other benefit than simply being clear. Nowadays, however, IOLs have become much more advanced.
We offer a number of different premium IOLs that can actually help to correct vision, reducing the need for patients to wear glasses after surgery. Our premium IOLs can be customized in order to help correct:
Nearsightedness
Farsightedness
Presbyopia (age-related vision loss)
Before your cataract surgery, your experienced eye doctor will ask you about your lifestyle and vision needs in order to determine which type of premium IOL would be best for you. In some cases, each eye may need a different IOL in order to create the best vision for your needs.
If you don't want to wear glasses after cataract surgery, ask us about premium IOLs to see if you are a candidate. We do also offer regular monofocal IOLs for patients who do not mind glasses and would prefer the least expensive option. It is also important to note that insurance typically does not cover premium lenses.
If you are interested in premium lenses, we will carefully evaluate you, let you know all of the risks and what you can expect, and we will also give you an estimate of cost. We offer financing plans for patients who want the benefits of premium IOLs but would prefer to spread out the cost.
Schedule Your Cataract Surgery Consultation
If you are interested in learning more about laser cataract surgery or premium IOLs, please don't hesitate to contact Kirk Eye Center today to schedule your consultation. We serve patients in River Forest, Gurnee, and other areas of greater Chicago.