Should You Fast Before Cataract Surgery?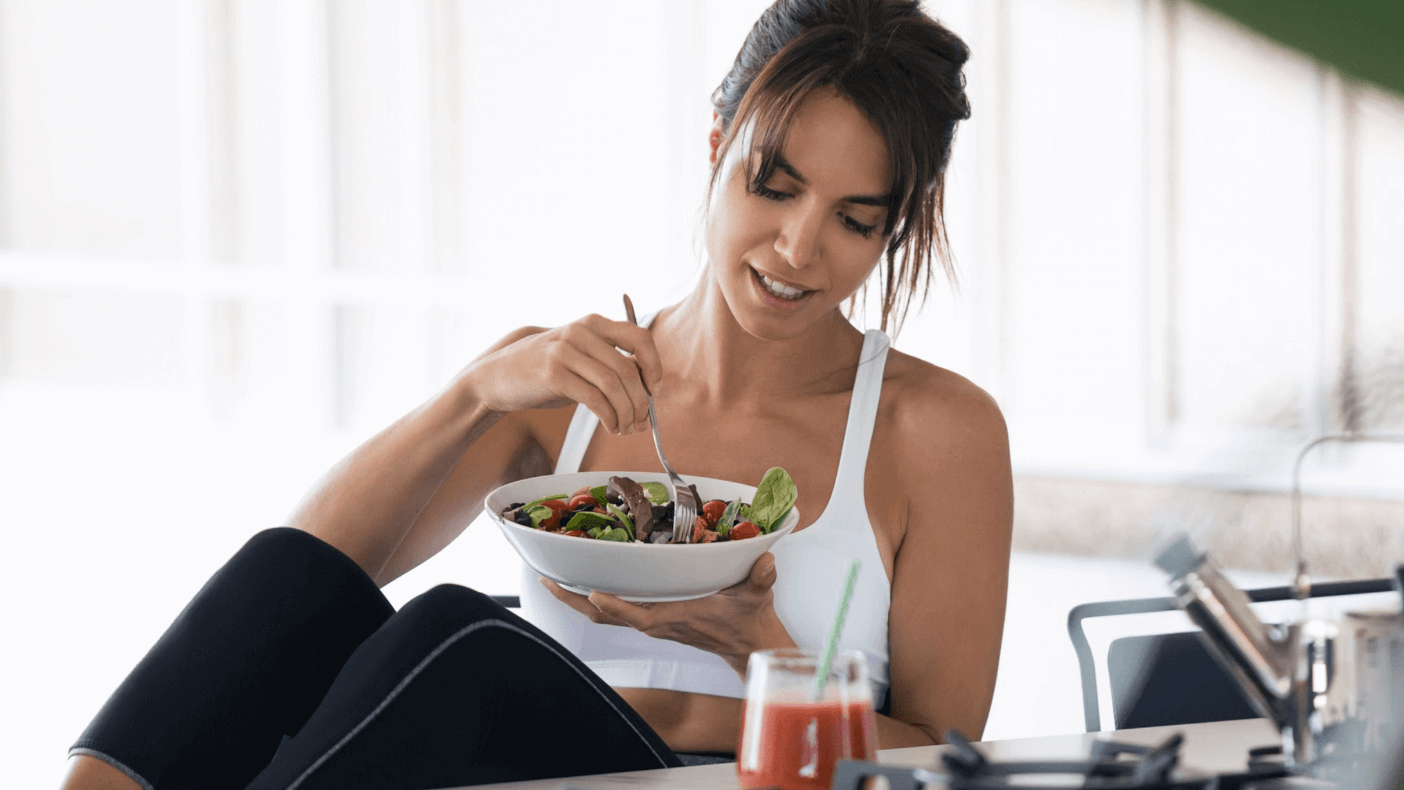 For individuals with cataracts, there's no reason to wait any longer or struggle with progressive vision loss as growing cataracts obscure more and more of your visual field. Of course, we understand that the thought of ocular surgery can cause anxiety and hesitancy, but rest assured that cataract removal is the most commonly performed surgical procedure in the United States.
Over the years, it has become incredibly safe and efficient, and is capable of restoring your vision through a quick and relatively painless procedure with little downtime.
So, please contact us at Kirk Eye Center in Chicago, River Forest, or Gurnee, IL to discover how we can help give you visual clarity and optimal eye health.
We offer both laser and traditional cataract surgery
Whether laser-assisted or traditional cataract surgery is the best choice for you, both offer safe, remarkable, life-changing results. The procedures are theoretically the same: both involve making a tiny incision on the cornea, then breaking down the cataracts along with the clouded lens of the eye. The fragments are suctioned out before we insert a synthetic intraocular lens, or IOL. This IOL will be immune from future cataracts and may reduce or remove your need for glasses or contacts.
The main difference between laser and traditional cataract surgery? As per the name, the former utilizes a state-of-the-art laser system to make the incisions. The chances of side effects, the accuracy of the incisions, and the length of the recovery period vary between the types of cataract surgeries, but both are amazingly effective.
Should you fast before cataract surgery?
There aren't too many things you need to do before cataract surgery, and they aren't difficult. But having a pre-surgery checklist could help you attain the optimal results with a great recovery outcome.
For example, it may be necessary to fast for 12 hours prior to your surgery for particular safety considerations concerning anesthetics. It may also be required that you avoid taking certain medications during this pre-surgery window. It's also recommended that you not wear any makeup, as this could migrate toward the eye area and cause complications. Planning to have someone drive you home is also necessary, as you'll be unable to do so yourself after your surgery.
However, multiple aspects play a role in your pre-op routine, and we can offer you more specific details when we see you for your consultation. Depending on your procedure, lifestyle factors, as well as eye and general health, the guidelines may vary by patient. But we strive to deliver the same excellent care and detail-attentive personalized treatment strategies to all patients. And our eye doctors have decades of collective experience devising patient-specific ocular care plans, so patients know they'll be in good hands.
Discover which cataract surgery is right for you at Kirk Eye Center
If you're experiencing visual disturbances due to cataracts, such as blurriness or an inability to focus or complete daily tasks such as reading, driving, or working, come in for a professional consultation at Kirk Eye Center.
Millions experience the hindering effects of cataracts, an inevitable age-related ocular disorder. But you don't have to settle for vision loss because we offer Chicago-area residents the life-changing benefits of laser and traditional cataract surgery.
Get in touch with our experienced, caring doctors today to find out how we can best help you in Chicago, River Forest, or Gurnee, IL.