Should Patients Continue Driving With Cataracts?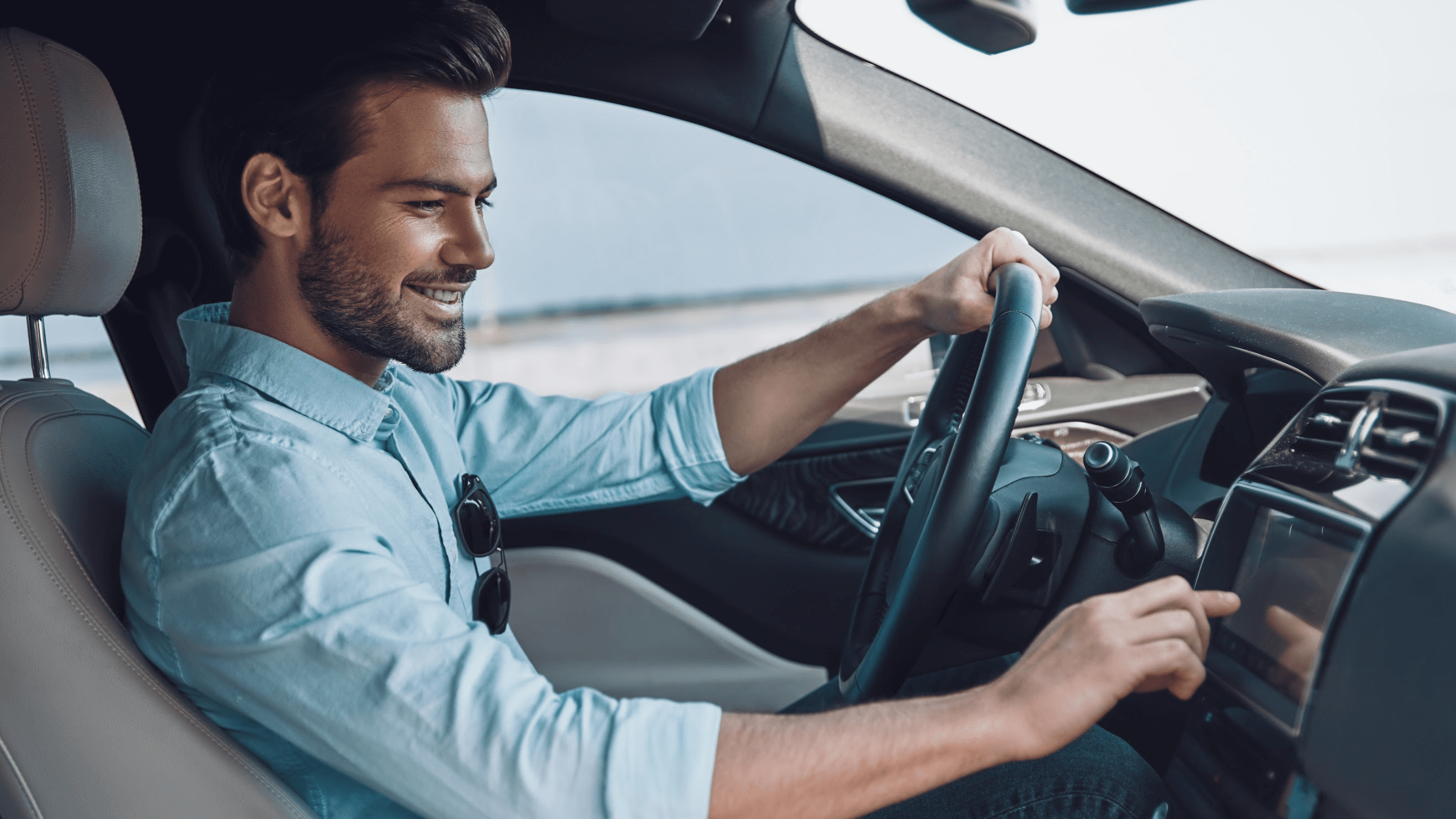 Cataracts aren't just a vision-stealing disorder; they're the world's most common cause of blindness. This age-related ocular condition generally begins developing in one's 40s, when deteriorated proteins clump together and begin clouding the lens of the eye. This clouding obscures incoming light and disrupts one's visual acuity. As a result, many of our required daily tasks may be compromised, including driving.
The best way to determine whether or not you should drive with cataracts is to check with our ocular experts at Kirk Eye Center. We can evaluate the extent and capabilities of your various visual faculties, and assess the stage and severity of your cataracts, to ascertain whether or not you can safely drive. Reach out to us in Glen Ellyn, River Forest, Chicago, or Gurnee, IL to learn more.
Should patients continue driving with cataracts?
According to the U.S. Department of Transportation's NHTSA (National Highway Traffic Safety Association), in accordance with the American Optometric Association, some individuals with cataracts can still drive, given specific criteria.
Since cataracts cloud the eye's lens, this can make it significantly harder to see things while driving. This is especially pronounced in certain conditions, such as at night, or sunrise or sunset when the sun is on the horizon, or in adverse weather conditions. Therefore, the vision-obscuring effects of cataracts may make it impossible to follow the road, pick out road signs, or spot pedestrians or other cars.
As such, patients with cataracts should only continue driving after being assessed by eye care experts and proving that they have adequate visual capabilities to drive safely. For example, early cataracts may be small enough that they do not yet affect one's vision.
In such cases, individuals can continue driving safely, sometimes for many years, before the cataracts grow large enough to provide a serious ocular impediment. It's also essential to ensure that one's windshield and headlights are kept clean to provide the best possible clarity and illumination.
What can I do to correct my cataracts and regain my visual freedom?
Even though the formation of cataracts may be inevitable, you don't have to live with cloudy, blurry vision. Nor do you have to resign yourself to losing your sight because cataract surgery is one of the safest, most-practiced procedures in the world. And we offer both traditional and laser cataract surgery, both of which provide efficient, almost immediate eyesight-boosting effects.
Whether by traditional or laser-based variant, the surgery begins with us carefully making a flap on the cornea, the outer portion of the eye. Through this opening, we can access and break down the cataracts, which also requires breaking down the eyes' natural, clouded lens. We then replace the natural lens with a synthetic intraocular lens, an IOL.
Clearer, cataract-free vision may be a call or message away
In the earlier stages, cataracts may be small and may not cause much vision loss. Many patients can still drive and excel at other tasks, but cataracts continue to grow. Eventually, they cause vision loss, but losing your sight is not inevitable because we're thrilled to offer state-of-the-art cataract surgery in River Forest, Chicago, Glen Ellyn, and Gurnee, IL.
No matter which version is best for you, you can count on improved vision and renewed eye health. So, contact us as soon as possible to explore your options at Kirk Eye Center.