Multifocal Lens Can Correct Multiple Vision Problems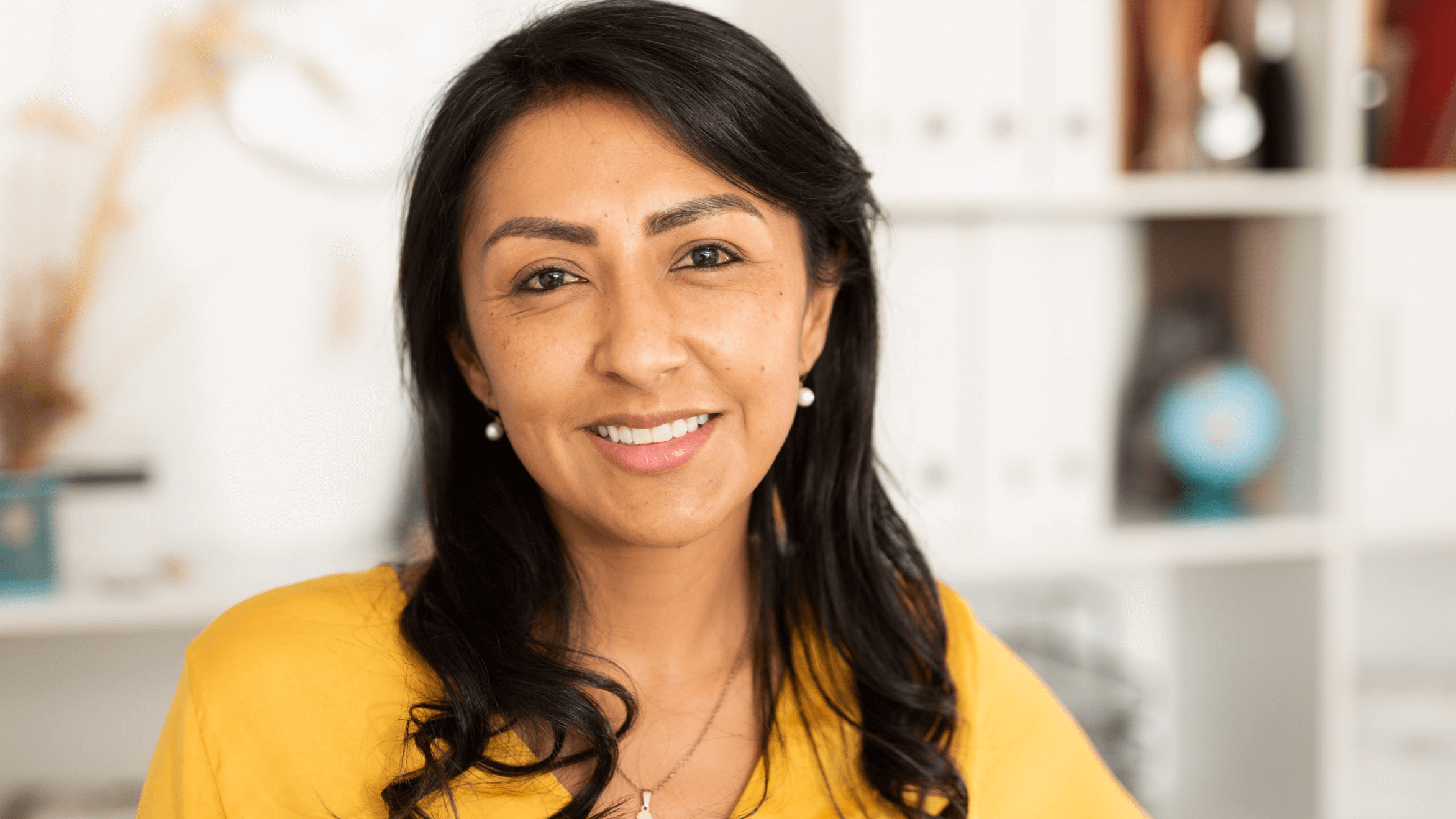 Modern ophthalmological scientific advances have allowed for the most effective treatments yet, and it's no different when it comes to intraocular lenses, or IOLs. An IOL is a synthetic lens implanted within the eye after removing the natural lens during cataract surgery.
Previously, for more than half a century, patients had only one choice of IOL after cataract surgery: a standard, monofocal version. These lenses provide great functional vision at farther distances, but visual aids like glasses are almost always necessary for good near-vision for those with monofocal IOLs (intraocular lenses).
Fortunately, we're excited to offer numerous premium, multifocal lens choices so you can see the world clearly – near, far, and wide. These premium IOLs can also correct other visual issues, and you can learn more by getting in touch with us today at Kirk Eye Center in River Forest, Gurnee, or Chicago, IL.
How can a multifocal lens benefit me?
Your eye's natural lens is an indispensable piece of biological equipment that allows for good vision. Light entering the eye must be appropriately bent, or refracted, through the lens and onto the retina. The retina is full of cells that detect incoming light, which is then turned into an electrical signal that's transmitted through the optic nerve to the brain. Any problems at the lens result in visual disturbances, and one of the most common conditions is cataracts.
Cataracts become more and more common in one's 40s when proteins in the lens start to break down. As they deteriorate, they also come together, forming cloudy lumps on the lens. These cataracts block incoming light, leading to blurry vision, other sight impairments, and eventually blindness if left untreated.
Fortunately, removing cataracts is simple and quick, thanks to one of the most-practiced procedures in the world: cataract surgery, which necessitates removing your natural (but clouded) lens and replacing it with a synthetic one, an IOL.
Multifocal lenses can correct multiple vision problems
Monofocal lenses yield clear vision and focus, but only at a certain range. Multifocal lenses are a premium IOL option, which can give you clear sight at near, intermediate, and distant ranges. With crisp, all-range eyesight, patients can once again take up daily tasks, including driving, reading, and many others. These IOLs can also make it possible for patients to ditch the glasses and contacts to enjoy unaided vivid vision.
Other IOLs can correct other visual issues. For example, those undergoing cataract surgery with astigmatism had no option to correct both simultaneously. But now, toric IOLs can fix a patient's astigmatism as well. These toric IOLs are convex on both sides and can address other refractive errors, including nearsightedness and farsightedness.
Some brands of IOL offer other advantages, such as the TECNIS® Multifocal IOLs that can give you functional benefits, such as helping with night driving. ReSTOR® is also an excellent option for those with presbyopia, the age-related vision loss due to the loss of flexibility in ocular tissues.
Tackle refractive disorders with premium IOLs
We're proud to offer a variety of IOLs, each dialed in to perform a particular function. Additionally, each one boasts the same great quality that so many patients have come to expect from our expert team at Kirk Eye Center.
You can also reap the rewards of shorter downtimes, clear vision at all ranges without glare or other annoyances, and our spectacular, detail-attentive service. To find out how we can best help you, please contact us today in River Forest, Gurnee, or Chicago, IL.