Learn the Dos and Don'ts After Cataract Surgery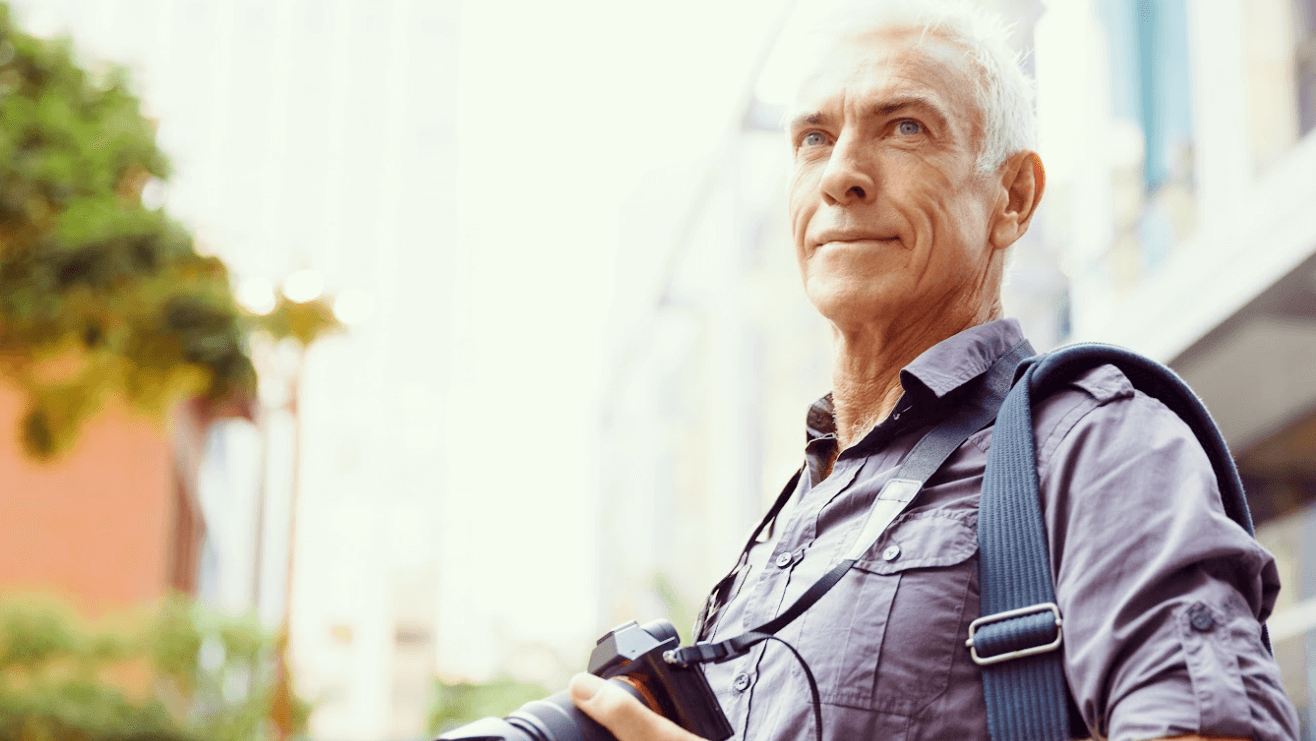 Cataracts are categorized as a clouding of the eye's lens, the clear ocular component that allows light to pass through to the photoreceptive (light-sensing) retina at the rear of the eyeball. Cataracts may be an inevitability of the aging process, as they typically begin forming in one's 40s as the proteins in the eye's lens become degraded and clump together to block light from passing through the lens.
At Kirk Eye Center, our specialists are proud to offer the most advanced diagnostic and treatment techniques to help our patients once again enjoy the crisp and clear vision that can improve all facets of daily living. So, if you're experiencing the ill effects of cataracts or have any concerns, please contact us or visit one of our practices in Chicago, Glen Ellyn, Gurnee, or River Forest, IL.
The Dos after cataract surgery
Attend your follow-up appointments
The recovery period after laser cataract surgery typically ranges between 1 – 2 months. We'll schedule follow-up appointments to evaluate your progress and discuss any concerns or questions you may have. So, it's crucial that you attend follow-up appointments.
Use your eye drops
It's vital that you adhere to post-procedure instructions during this time, which will include using prescription eye drops. Even though your vision will be better almost immediately after laser cataract surgery, your results will continue to improve.
Be confident of your results
We understand that eye surgery can inspire anxiety, but there's no reason to be worried about laser cataract surgery. It's one of the world's most-practiced procedures and has been fine-tuned to offer effective, safe, quick results with minimized risks and optimized recovery outcomes.
The Don'ts after cataract surgery
Don't overstress yourself
For an optimal recovery period, rest is key. So, be sure to take it easy after your surgery and avoid strenuous activity until we give you the go-ahead. We'll offer a more specific timeline based on your unique situation.
Avoid certain activities
Just as important as avoiding overexertion, it's best to avoid certain activities that could lead to ocular irritation or infection. These activities generally involve the risk of foreign particles getting stuck in the eyes and may include daily tasks like gardening or cleaning, or sporting activities like swimming.
Don't rub or scratch your eyes
You must also avoid stressing the ocular tissues during this healing period. We understand that it may be hard to resist the urge to rub or scratch your eyes, so we provide patients with an eyepatch to make it easier to avoid touching the eyes.
Contact us to learn more about laser cataract surgery
At Kirk Eye Center, we warmly welcome patients in the Chicago area to reach out to us if they have any questions or concerns, or are experiencing vision loss. Cataracts are the number one global cause of blindness, but this condition is also very treatable through one of the world's most effective, safe, and practiced procedures: laser cataract surgery. Clear vision can be a life-changing advantage, and we're here to help you achieve an optimal outcome in Chicago, Gurnee, River Forest, or Glen Ellyn, IL.