Is LASIK Safe for Seniors?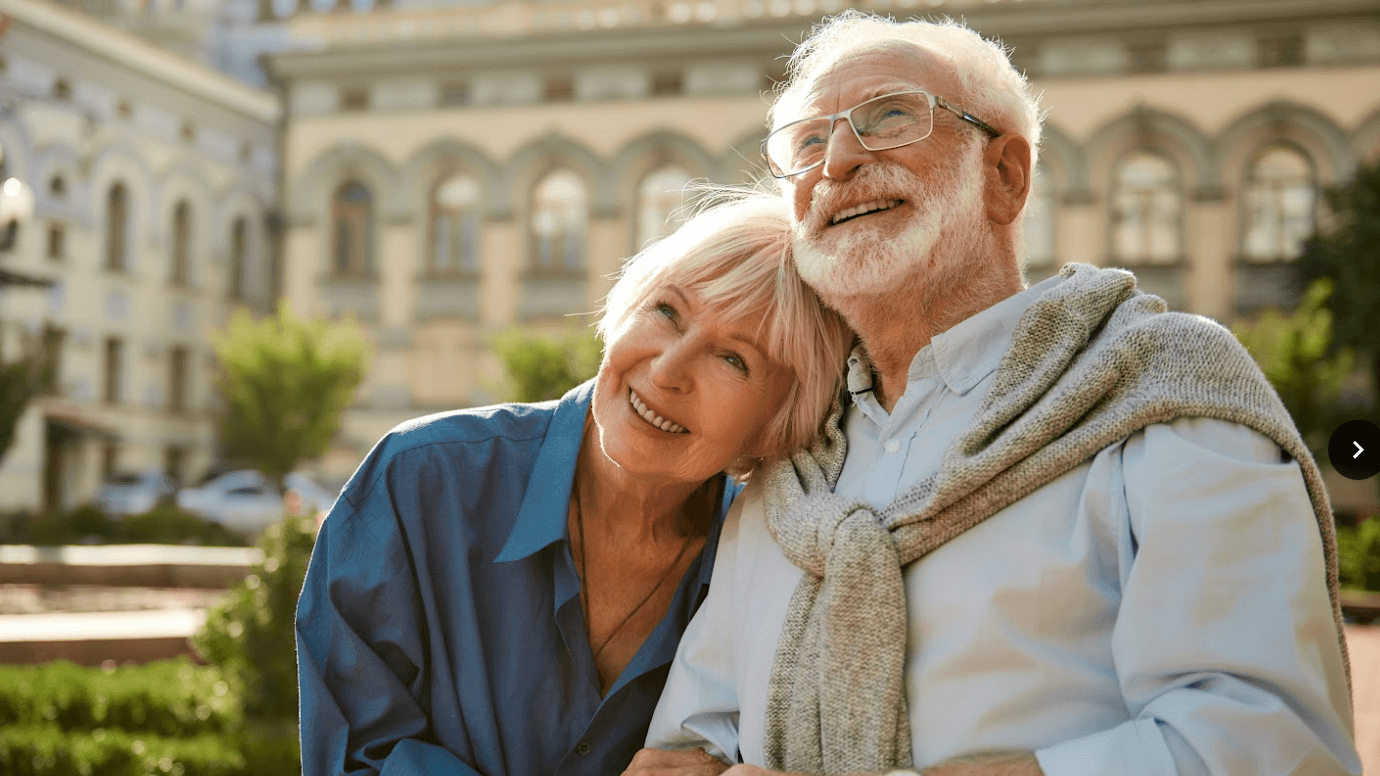 LASIK is a virtually painless, laser-based vision correction system that offers life-changing results with minimal downtime. It has excellent patient satisfaction scores, with a vast number of past patients achieving 20/20 vision or even better. Plus, the clinically backed, time-tested nature of LASIK makes this an exceptionally safe and effective procedure for individuals across a wide range of ages in the Chicago area.
And there's no better place to pursue the vision-correcting, life-changing benefits of LASIK than at Kirk Eye Center — we've performed this procedure many thousands of times, including on our family members. And you can enjoy the same transformative results by contacting us in River Forest, Glen Ellyn, and Gurnee, IL!
Is LASIK safe for seniors?
Patients pursuing LASIK vision correction should be at least 18 years of age, yet there's no upper limit on age. What's more important is one's overall eye health, as various criteria can dictate whether someone is a good candidate for laser vision correction via LASIK. However, don't let that deter or make you any less enthusiastic about seeking better vision because even those who aren't candidates for LASIK can benefit from one of our wonderfully effective alternative options.
How do LASIK and Contoura Vision work?
LASIK stands for the tongue-tying "laser-assisted in-situ keratomileusis," meaning that it uses lasers to reshape the cornea. And since refractive disorders result from an abnormally shaped cornea, LASIK offers a fundamental fix for the ocular troubles that plague more than 150 million people in the US.
These refractive errors include nearsightedness, farsightedness, and astigmatism, which cause blurry vision at various distances. For clear vision, incoming light must be focused on the photosensitive retina at the back of the eyeball. But an improperly curved cornea throws off incoming light, causing an inability to focus at certain distances. This is why LASIK is so effective: it gets to the root of the problem.
LASIK effectively and safely offers countless patients the possibility of 20/20 (or better) vision through a quick, time-tested procedure. It can be summed up in a couple of steps: first, we use a computer-guided laser to cut a tiny flap onto the cornea. Through this flap, we can access the deeper corneal tissues, which we reshape using ultraviolet light.
Our Contoura® Vision enhancement provides the most advanced results yet by resculpting the curvature of the cornea and the texture as well, whereas other forms of LASIK only correct the shape. Plus, the ultra-precise computer guidance offers unprecedented accuracy, minimized error rates, a shorter recovery period, and overall better patient outcomes.
Change your life today with better vision via LASIK in the Chicago area!
Poor vision can disrupt your entire life, but you don't have to settle for subpar sight because LASIK can correct the numerous ocular issues that plague a large portion of the population. We invite you to discover why millions of people worldwide seek LASIK and how this revolutionary vision correction system has helped innumerable individuals enjoy clear vision and a better life.
To schedule a consultation and learn more about how this transformative procedure can benefit you, please contact us today at Kirk Eye Center. We also warmly welcome you to visit our practices in River Forest, Glen Ellyn, and Gurnee, IL!