Is It Possible to Have LASIK Eye Surgery Twice?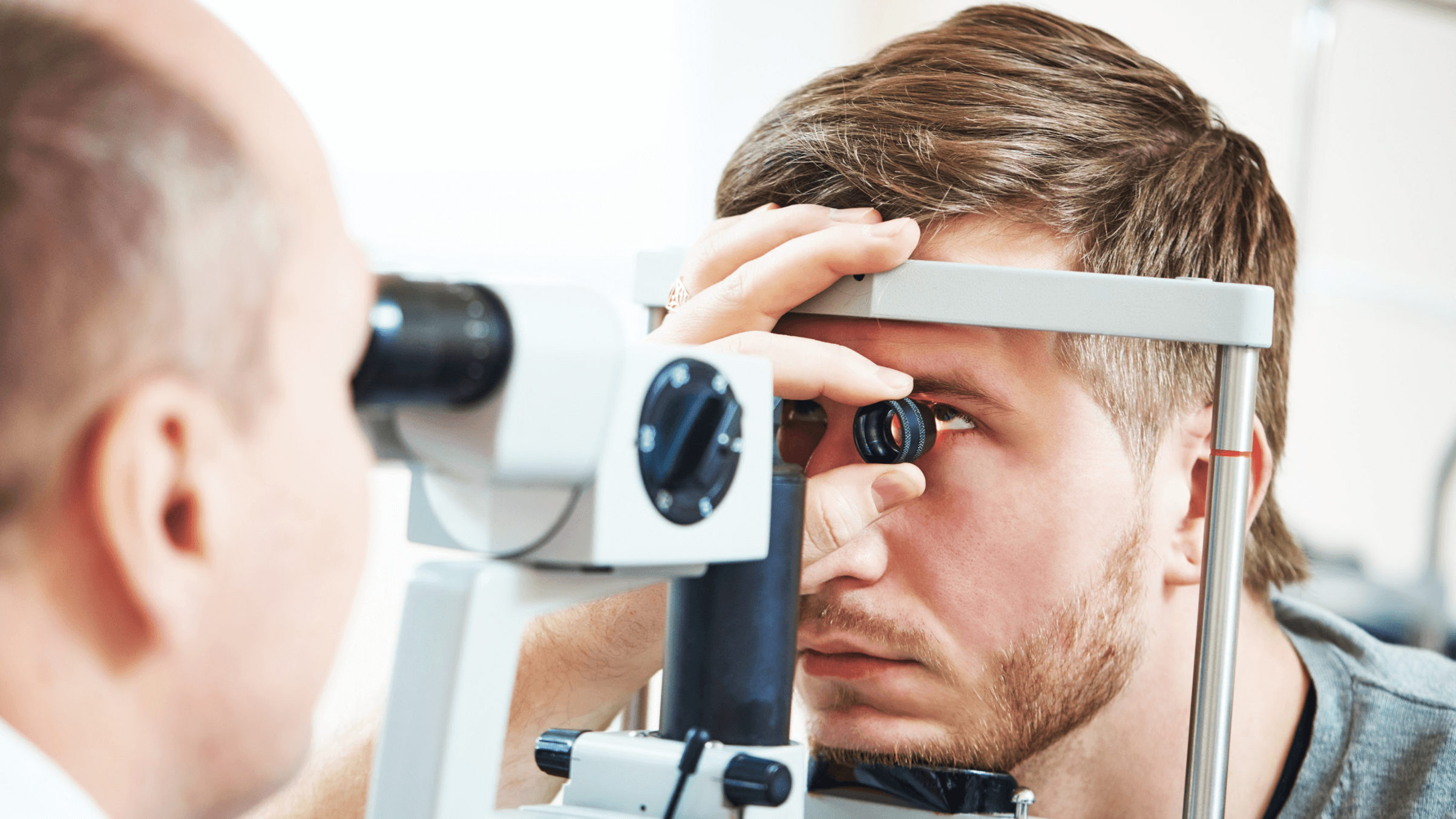 LASIK uses a high-precision laser to make permanent changes to your corneas. By reshaping this part of the eye, Kirk Eye Center can address refractive problems, like nearsightedness and farsightedness. While the results of LASIK are long-lasting, sometimes your vision can change over time. So, is it possible or even safe to have laser eye surgery more than once? In many cases, yes!
Because each patient and their vision is unique, it is best to visit with a trained eye professional before scheduling LASIK twice. Contact our eye care clinic in River Forest or Gurnee, IL to schedule an assessment and find out if you are suitable for treatment.
A quick recap of LASIK
Laser eye surgery is the process of reshaping the cornea to correct common refractive errors. This includes most cases of nearsightedness, farsightedness, and astigmatism. This is achieved by removing a very small amount of tissue from the area. Because the tissue is unable to grow back, surgery is considered permanent. Most patients experience vision enhancement that lasts for years.
Is a second LASIK procedure possible?
It is possible for patients to have a successful secondary surgery. However, your candidacy depends on several factors, including the amount of tissue removed during the first procedure. During a consultation at Kirk Eye Center, inform our team about any eye conditions that may have developed since your first laser surgery. Cataracts, glaucoma, and even chronic dry eye may have an impact on your results.
Reasons for needing a secondary LASIK surgery
There are many reasons why a patient could need a secondary LASIK procedure. For example, your first surgeon may not have removed enough corneal tissue to correctly address your refractive error. Another trained eye specialist in River Forest or Gurnee, IL can inform you about your options and whether a second operation will be more successful.
In more common cases, however, your vision may change over time due to natural aging. This is called presbyopia, and it occurs when your eye lens becomes less flexible over time. You may not be able to focus on nearby objects as well as in the past. If this is your situation, Kirk Eye Center can recommend ways to improve your eyesight without LASIK.
Risks of undergoing more than one LASIK surgery
While LASIK is considered safe and effective by most medical professionals, it is still important for patients to be aware of the potential complications and risks involved. Our Chicago area clinicians can review the full list when you come in for a LASIK evaluation. These may include but aren't limited to:
Dry eyes for several weeks or months (this can be alleviated with prescription drops)

Temporary itchiness or discomfort of the eyes

Nighttime glare and halos around certain light sources

Undercorrection or overcorrection of your vision issues
Schedule advanced laser eye surgery
When you decide to invest time and resources into LASIK, you want to make sure you are getting the best results possible. Kirk Eye Center uses the latest tools and technologies to treat most cases of nearsightedness and farsightedness for our patients in River Forest and Gurnee, IL. Schedule any one of our advanced procedures by contacting a member of our team for an appointment today.