Is Getting Water in Your Eyes After LASIK Harmful?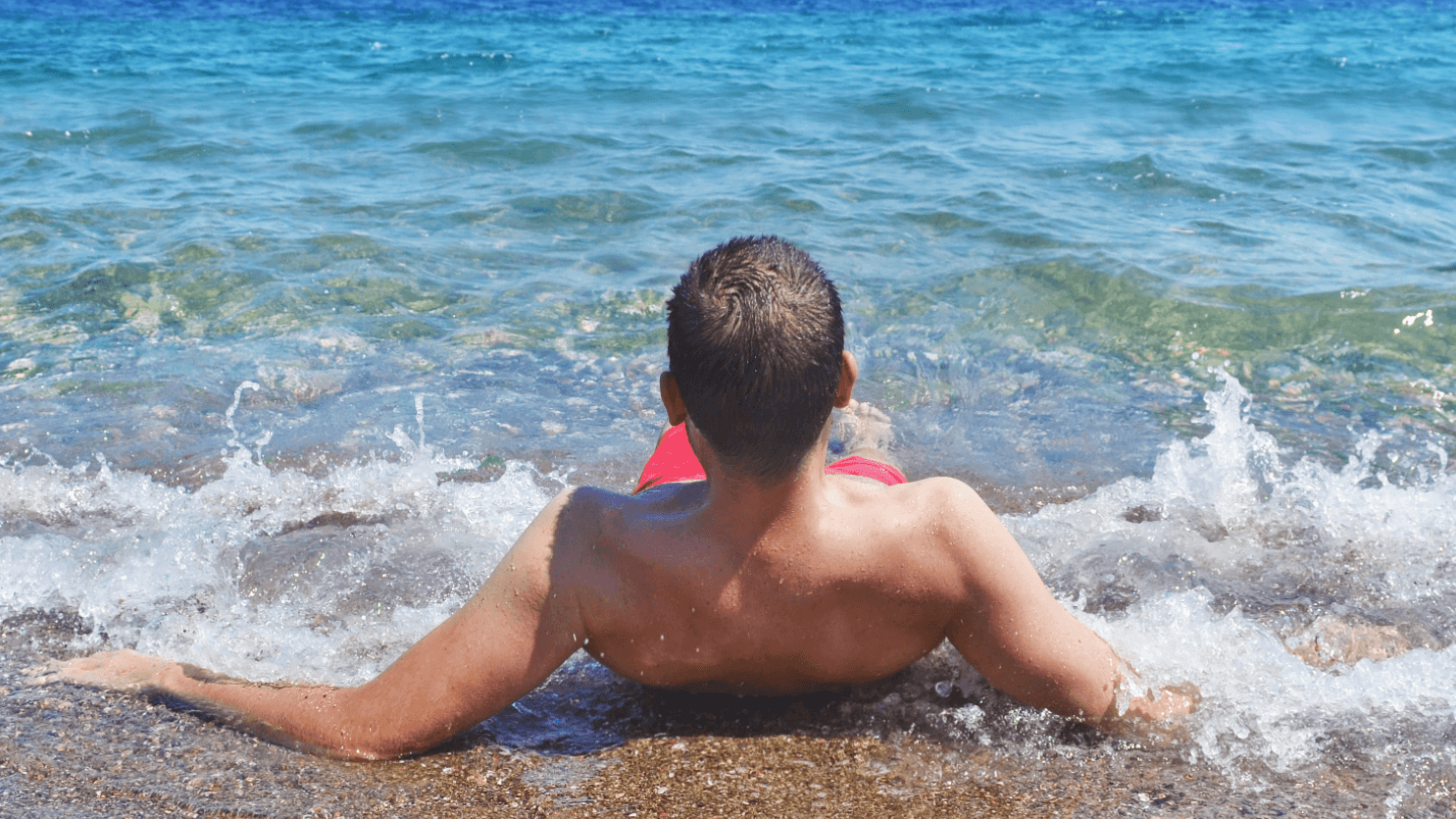 Many people suffer from issues with their eyesight. However, LASIK can help those who suffer from nearsightedness, farsightedness, and astigmatism. This procedure helps to enhance your vision, and you may even be able to achieve 20/20 vision. If you want freedom from your glasses and contacts, LASIK may be the option for you. Schedule a consultation with Kirk Eye Center in River Forest, Chicago, or Gurnee, IL to learn how our doctors can help you today.
What is LASIK vision correction, and how does it work?
LASIK (Laser-assisted in-situ Keratomileusis) is one of the most technologically advanced vision correction services today. The procedure changes the shape of your cornea using ultraviolet light (a laser). The procedure takes around 20 minutes and involves no needles or injections, only simple numbing eye drops, and the laser. During the procedure, the laser makes a thin flap within your cornea and the tissue is reshaped to correct your specific vision issues. After this, the flap is put back over the cornea, and it heals naturally. You may be right for this procedure if you:
Have no eye issues

Are over the age of 18

Have had stable vision for at least two years

Have no health issues that may affect the eyes

Are suffering from nearsightedness, farsightedness, or astigmatism.
If you are suffering from vision issues and think LASIK may be the best option for you, contact Kirk Eye Center in River Forest, Chicago, or Gurnee, IL to learn how LASIK can help you.
How should I take care of my eyes after LASIK vision correction?
You should notice your vision improving the day of your procedure, but there are a few things you need to do to take care of your healing eyes.
Resting: You should rest your eyes almost immediately following your surgery. This gives your eyes time to rest and heal for a few hours.

Avoid light: Your eyes may be sensitive to light following the procedure, and you should wear the protective eyewear your doctor will give you.

Follow all instructions: During your appointment, you will be given thorough instructions, and it is important that you follow them. You should also keep any follow-up appointments you may schedule.

Keep water away from your eyes: There will be a flap within your eye, and water can carry bacteria and other pathogens into your healing eye. After 2 – 3 weeks, you should be able to begin resuming normal water activities.
LASIK can cause a few side effects, including, but not limited to, discomfort, light sensitivity, blurred and glared vision, tearing, and, very rarely, infection. However, this surgery is an incredibly safe procedure with great satisfaction rates. According to the American Society of Cataract and Refractive Surgery (ASCRS), 96% of patients who receive this procedure end up with 20/20 vision.
Where can I get LASIK vision correction in River Forest or Gurnee, IL?
Water could carry bacteria or other pathogens and diseases into your healing eye after your LASIK surgery. It is best to avoid getting water around your eyes if at all possible for 2 – 3 weeks while the flap on your cornea is healing. If you are suffering from common vision issues, our team and doctors may be able to help you today with LASIK vision correction. Contact Kirk Eye Center in River Forest, Chicago, or Gurnee, IL for a full consultation on the state of your ocular health.