I Am Farsighted. Can LASIK Correct My Vision?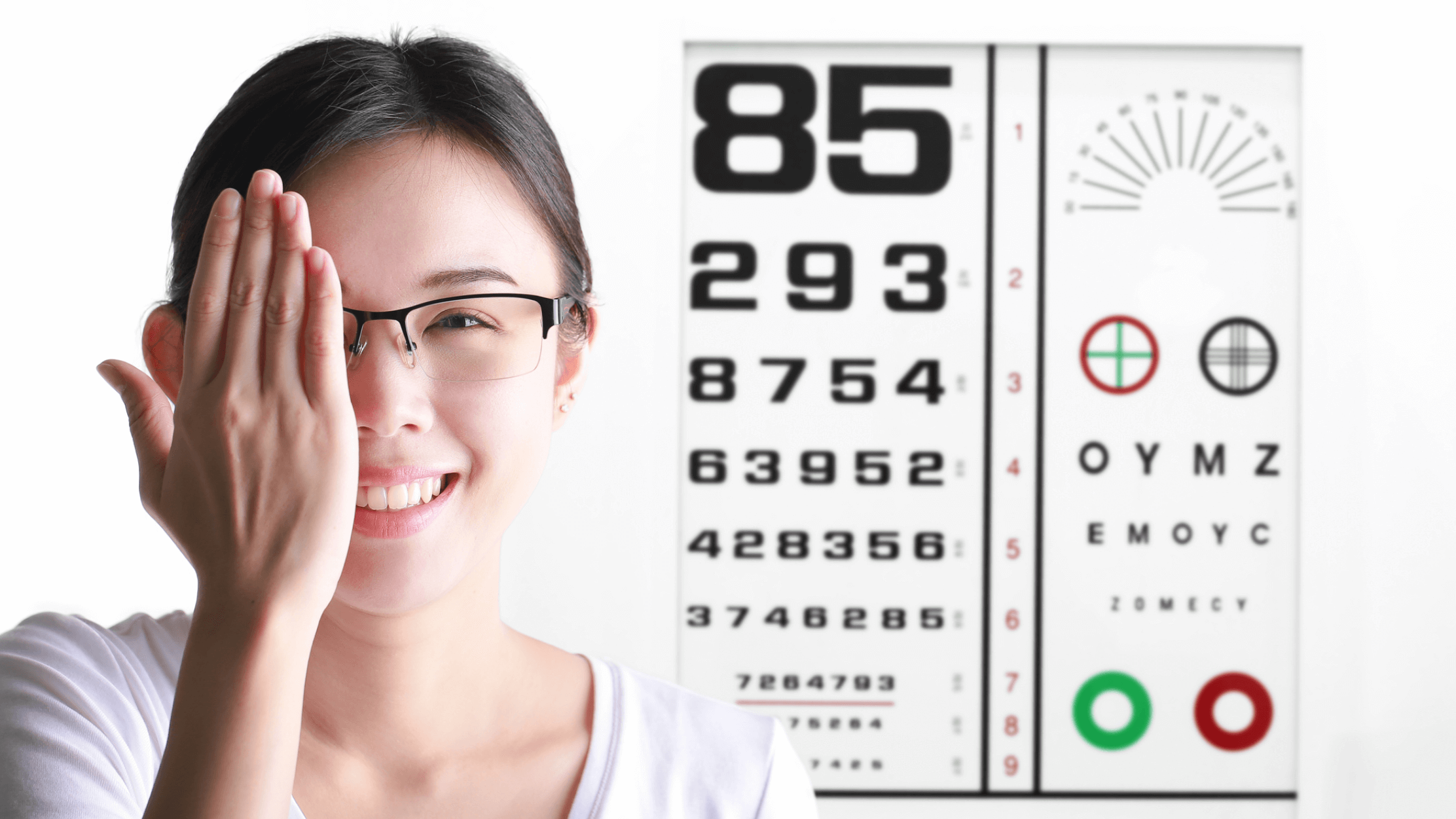 People spend a great deal of time and resources on prescription eyewear. New frames can cost hundreds of dollars a year, depending on the brands you prefer. If you have farsighted vision, vision correction surgery may be able to help. LASIK is now a household name for treating this refractive error.
Some of the most common eye issues in the U.S. involve refractive errors. So what causes farsightedness, and how does LASIK work? The trained specialists at Kirk Eye Center can meet with you during an eye assessment to explain the process in River Forest and Gurnee, IL. We may be able to clear your vision and reduce your dependence on glasses.
What causes farsightedness?
So what causes farsightedness? Farsighted vision is usually the result of an eye that is too short. This causes light to be reflected just behind the retina instead of directly on the retina. People with farsightedness can see objects clearly far away while nearby objects are blurry. Reading restaurant menus, magazines, and books are often a challenge. Farsightedness that occurs due to age is called presbyopia, and it is one of the reasons why older adults and seniors require reading glasses.
How does LASIK work?
As we mentioned, farsightedness is a refractive error that causes light to focus improperly on the retina. LASIK is a vision correction surgery that reshapes the cornea so light can hit the eye directly. LASIK works best for individuals with mild to moderate refractive issues with their vision. Kirk Eye Center can perform an evaluation to make sure your eyes are healthy enough for the procedure. We can also discuss how LASIK can help with seeing close-up objects more clearly again.
Candidates for vision correction surgery
Only an experienced eye physician can confirm if you are a good candidate for LASIK. Patients with a history of problems such as cataracts or glaucoma should discuss whether surgery is safe for them. LASIK is also best for patients with stable vision for at least one year. For this reason, teens and younger patients may need to wait before getting LASIK for farsighted vision. Their eyesight tends to fluctuate from year to year. If your cornea is too thin for LASIK, our clinics in the Chicago area can recommend alternative procedures.
About the LASIK process
Kirk Eye Center uses state-of-the-art tools and technology to perform vision correction surgery. This outpatient procedure begins when our doctors numb your eyes so you feel comfortable during LASIK. We then create a minuscule flap in the cornea through our advanced laser. Once the underlying tissue is reformed, we then place the flap carefully back into a position where it can heal naturally. Kirk Eye Center can offer comprehensive instructions so you can recover well at home.
Treat farsighted vision
Do you want to enjoy daily activities without prescription glasses and expensive frames? Kirk Eye Center is excited to offer a range of options for patients who want to see clearly. If you have questions about refractive errors like farsightedness, you could benefit from LASIK surgery in River Forest and Gurnee, IL. Contact our eye care facility to learn more. We can create a personalized LASIK treatment plan for you.