How To Know if a Light Adjustable Lens™ Is Right for You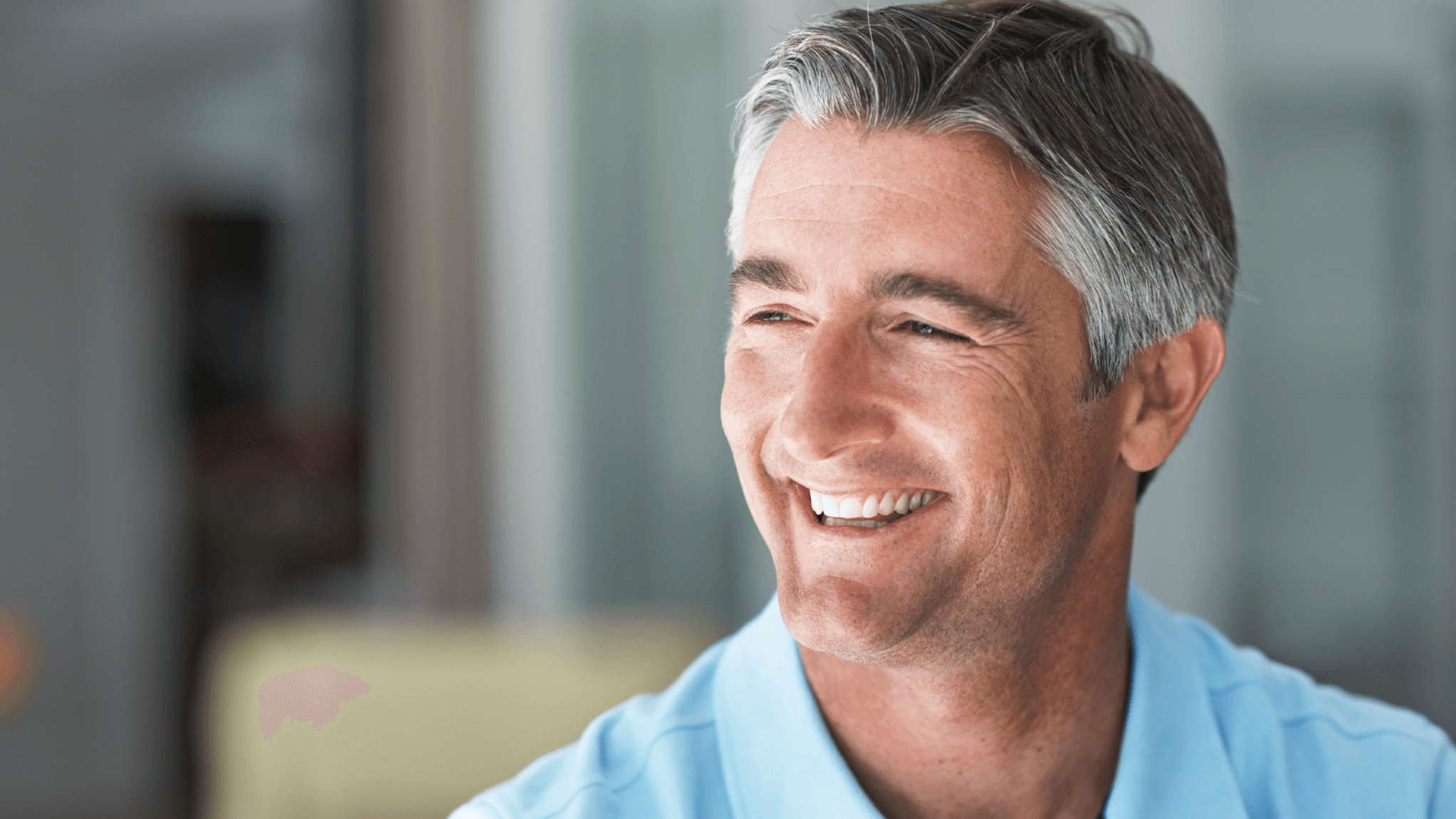 A cataract is a common eye condition where a dense or cloudy area forms in the eye lens. When left untreated, cataracts can reduce your vision and even lead to blindness. Thanks to the technology offered by Kirk Eye Center, patients can treat cataracts and optimize their vision using the advanced Light Adjustable Lens (LAL).
Don't let cataracts affect your vision and quality of life. Our professionals in River Forest and Gurnee, IL can determine whether you will benefit from the Light Adjustable Lens when you come in for a comprehensive eye assessment. Contact our team to learn about cataract surgery and your LAL options in the Chicago area.
About the Light Adjustable Lens
Cataracts occur as people age and grow older. You may experience fuzzy vision that makes it seem like you're peering through cloudy glass. Patients may also have issues seeing well when driving at night. Kirk Eye Center traditionally treats cataracts by removing the affected lens and replacing it with an artificial intraocular lens (IOL).
Most artificial lenses are permanent solutions to cataracts and can never be altered. However, the Light Adjustable Lens is unique because the prescription can be changed after it is implanted. This provides patients with personalized options and the clearest eyesight possible. After cataract surgery, you may reduce or even eliminate your need for visual aids, like glasses.
You may be an ideal candidate for the LAL in River Forest or Gurnee, IL if you:
Have a cataract

Have generally healthy eyes with no underlying conditions

Are concerned about your vision after cataract surgery

Have not had any previous eye surgeries

Are not taking medications that increase your sensitivity to UV light
How the procedure is performed
The first stage of cataract surgery involves treating the cloudy lens and implanting the Light Adjustable Lens. After your eyes recover from this procedure, you will return to Kirk Eye Center to have your vision fully evaluated. Based on the results of this exam, we can create a personalized prescription for your LAL.
Kirk Eye Center will then perform a series of UV light treatments to adjust the prescription of the LAL lens. The sessions are short and generally take about 90 seconds per eye. Most patients need 2 – 4 appointments over 1 – 2 weeks. You also have the ability to preview your new eyesight until it meets your needs and desired goals.
Refraining from UV light
Keep in mind that exposure to UV light can change your Light Adjustable Lens before treatment is complete. Your eyes will also be very sensitive to light until healing is over. The professionals at Kirk Eye Center can provide you with UV protective glasses until 24 hours after your last session. Glasses must be worn indoors and outdoors, but can be removed when showering and sleeping. If you have questions about recovery from LAL, feel free to contact our office at any time.
Learn about your intraocular lens options
The Light Adjustable Lens is the only intraocular lens that makes it possible to optimize your vision after an artificial lens is implanted. If you have cataracts in the Chicago area, contact Kirk Eye Center to learn about your options. Thanks to the LAL in River Forest and Gurnee, IL, many of our patients can greatly reduce their need for glasses or contacts. Our goal is to make cataract surgery as simple and seamless as possible.