How to Choose which Premium IOL is Best for You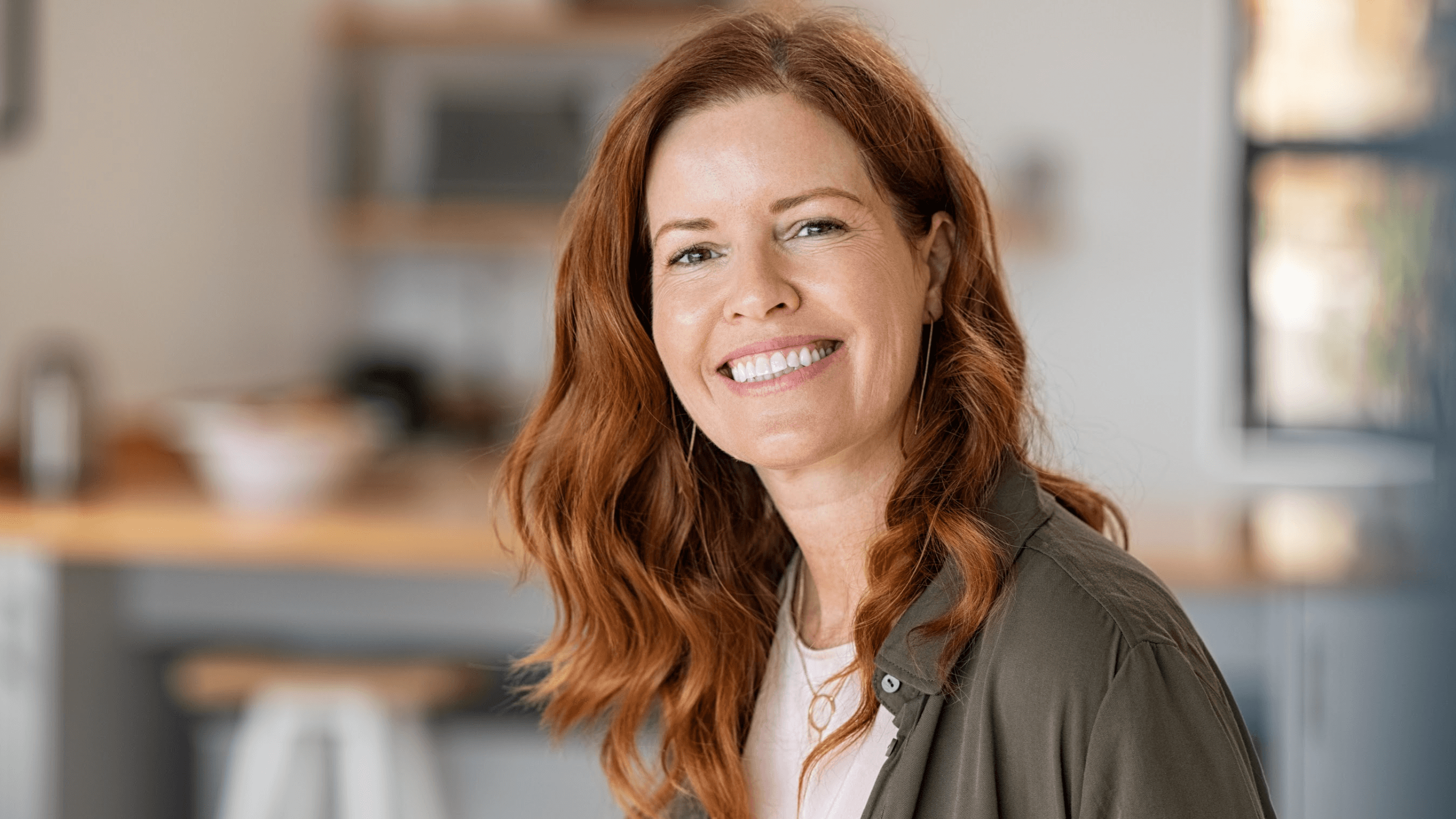 At Kirk Eye Center, our experienced team offers patients a comprehensive spectrum of state-of-the-art selection premium IOLs (intraocular lenses). Whether your needs are best met by toric IOLs, multifocal IOLs, or accommodating IOLs, our top-of-the-line options can give you crisper, clearer, continuous vision to improve your life in many ways.
If you're struggling with daily tasks like reading, working on the computer, and night driving, or lacking the distance vision to enjoy sports and events, we can assist you in selecting the optimal IOL for your unique needs. So, to learn more, contact us today to schedule a consultation in Chicago, River Forest, Glen Ellyn, or Gurnee, IL.
How to choose the best IOL option for you
Premium IOLs are a much more advanced and effective upgrade over the visual aids of the past, basic monofocal IOLs, which only provided improved optical clarity at a particular distance. Yet one of the advantages of our modern line of premium intraocular lenses is that they provide our patients with enhanced continuous vision, allowing clarity and improved eyesight across a range of distances, from near to far.
Your selection will be informed by many variables, including eye health, visual conditions, and your daily needs. The following are some of the IOLs we offer at Kirk Eye Center:
TECNIS® Multifocal
TECNIS Multifocal IOLs are an FDA-approved option to improve vision in various conditions, helping you see better across a range of environments and increasing visual acuity at night. These IOLs are great for night driving and for changes with constantly changing prescriptions. The TECNIS Multifocal is also an ideal IOL for patients struggling to read or see nearby objects.
TECNIS Eyhance™ Toric II
TECNIS Eyhance Toric II IOLs utilize the advanced TECNIS SIMPLICITY® delivery system to give our patients an extended depth of focus. How? Through its unique shape (hence the term toric, or curved), it offers a game-changing solution for patients who desire clear distance vision as well as patients with astigmatism. In addition, the improved image contrast in low or dim-light conditions helps patients excel at daily tasks, hobbies, or enjoying a night out.
TECNIS Symfony
TECNIS Symfony is an IOL that's designed to resolve two ocular issues. It provides simultaneous solutions for two sight-obscuring, age-related ocular conditions: the farsightedness associated with presbyopia and the blurry, cloudy vision caused by cataracts clouding the eye's natural lens.
TECNIS Synergy
TECNIS Synergy IOLs transcend the capabilities of the already-advanced trifocals to give you enhanced capabilities in various conditions. For example, they utilize InteliLight™ technology to yield excellent eyesight and exceptional contrast between light and dark conditions, giving you fantastic night vision. Patients also benefit from continuous peripheral vision and reduced visual issues such as scatter, glare, and halos.
Explore your options premium IOL options and enjoy improved vision
There's no reason to let the extensive selection overwhelm you since we'll be here at every step to help you choose the best option for your unique needs. Dramatically improved vision and all its benefits can be a call away. So, don't hesitate to contact Kirk Eye Center in Glen Ellyn, Gurnee, River Forest, or Chicago, IL.