How Soon Can You Resume Normal Activities After Cataract Surgery?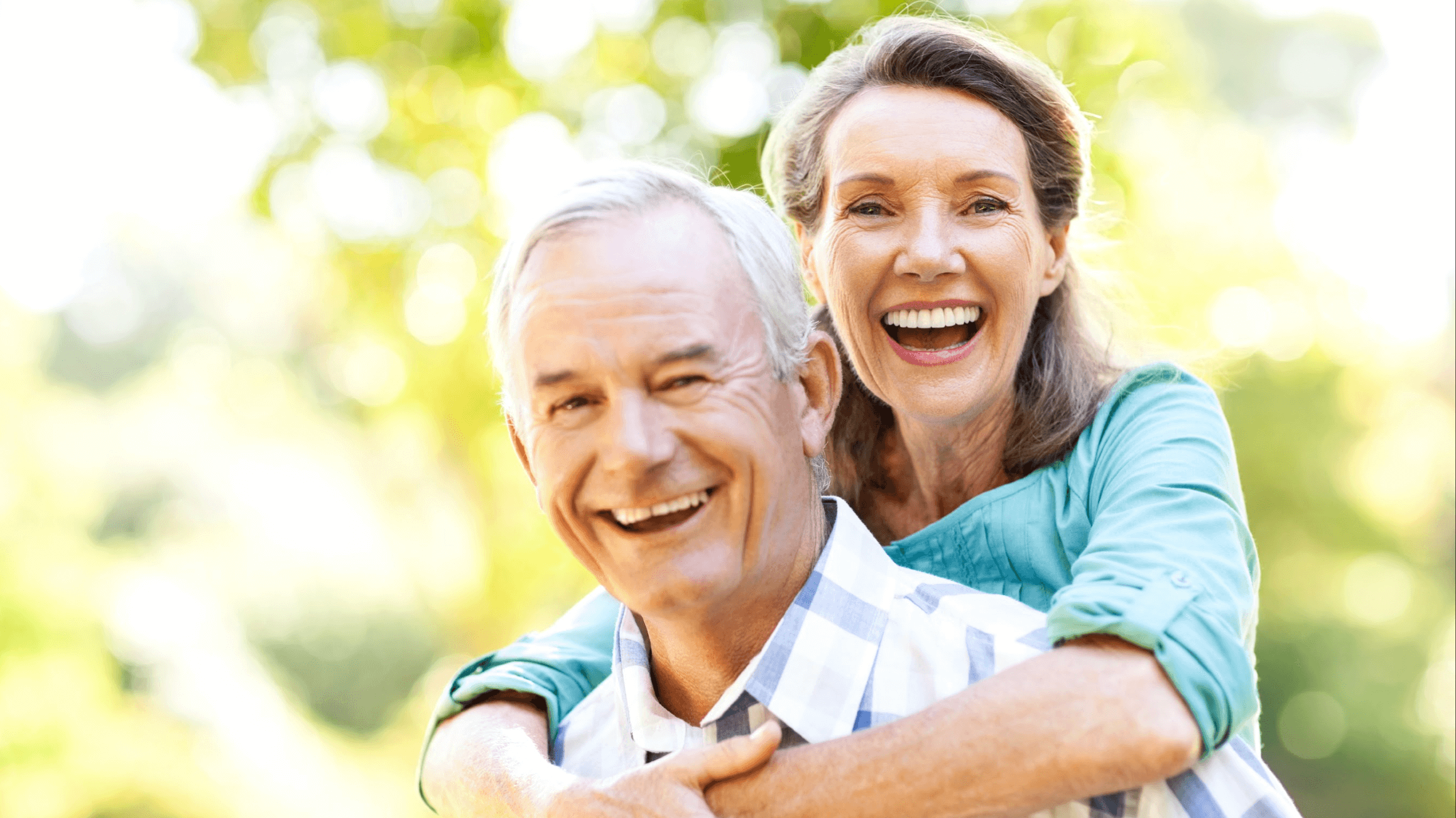 Cataract surgery is a common procedure that can significantly improve vision affected by cataracts. For those considering this life-changing surgery, particularly at renowned centers like Kirk Eye Center in River Forest, Glen Ellyn, Gurnee, and Chicago, IL, a common question is, "How soon can I return to my everyday activities?" Understanding the recovery process is crucial, especially when you're eager to get back to your normal life.
What does cataract surgery recovery typically involve?
Cataract surgery recovery is usually straightforward, but it varies from person to person. At Kirk Eye Center, our experienced professionals provide laser and traditional cataract surgery options, and patients are provided with detailed post-operative instructions. Generally, the initial recovery period, where you may experience mild discomfort and blurry vision, lasts for a few days. Full healing, however, can take up to several weeks. During this time, it's important to avoid strenuous activities and follow the advice of your healthcare provider to ensure a smooth recovery.
How long does it take to recover from cataract surgery?
The timeline for returning to normal activities varies based on individual healing rates and the complexity of the surgery. Most patients at Kirk Eye Center can resume light activities like reading and watching TV within a few days. However, activities that strain the eyes, such as using a computer or smartphone, might require a bit more time. Typically, recovery and stabilization of vision can take up to 4 – 6 weeks. This may vary depending on whether you received laser or traditional cataract surgery at Kirk Eye Center.
What should I know before getting cataract surgery?
Before undergoing cataract surgery, it's important to have realistic expectations and a clear understanding of the recovery process. Discussing your lifestyle and vision goals with the eye care professionals at Kirk Eye Center can help tailor the surgery to your needs. It's also crucial to arrange for transportation post-surgery and prepare your home for a comfortable recovery, ensuring that you have all the necessary medications and instructions on hand.
Are there any special considerations during recovery?
A few guidelines to follow can include:
Avoid strenuous activities and heavy lifting for a few weeks
Keep water out of your eyes to prevent infection
Wear protective eyewear as advised by your surgeon
Attend all follow-up appointments to monitor healing
Ready to improve your vision with cataract surgery?
If you're considering cataract surgery, Kirk Eye Center, with locations in River Forest, Glen Ellyn, Gurnee, and Chicago, IL, is a go-to place for exceptional care. With a commitment to patient education and personalized treatment plans, we ensure that you're well-informed about all aspects of cataract surgery and recovery. To learn more about cataract surgery in Chicago, IL, and how it can improve your life, contact us. Don't let cataracts hold you back from enjoying clear, vibrant vision. Take the first step toward a brighter future today!