How Safe Is LASIK Eye Surgery During COVID-19?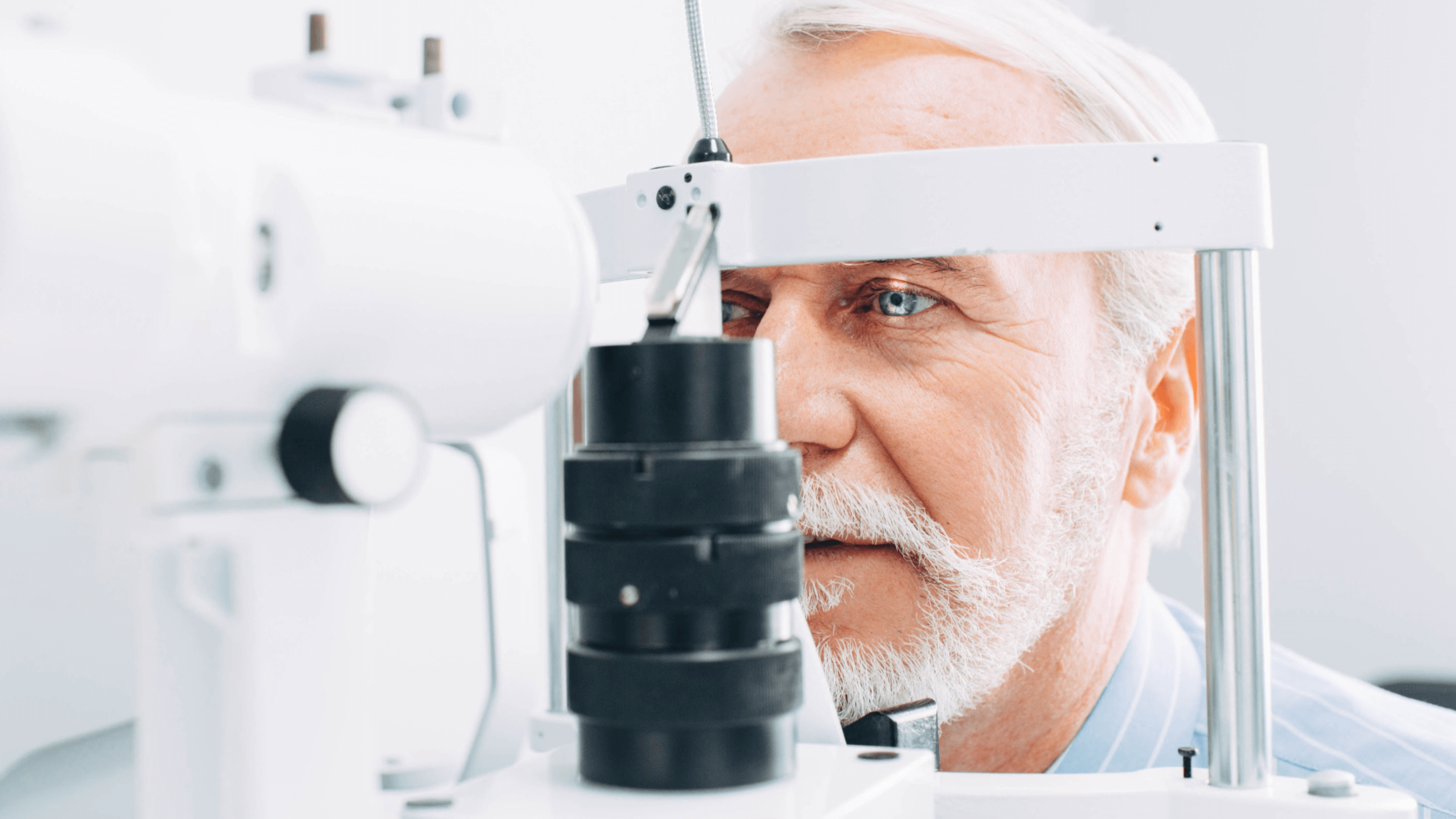 The ongoing pandemic has impacted many fields of work, including the eye industry. Eye care centers are doing everything they can to ensure people are protected from the possible transmission of COVID-19. The pandemic may be dominating the news, but people will still require eye care services. LASIK eye surgery is one of those things that people will still need to correct their vision in River Forest or Lake Gurnee, IL.
LASIK is still one of the safest surgical procedures today. But you may be worried about if it is safe to have laser vision correction during the pandemic. The good news is that the process is easier for you to manage than you might expect, plus your risk of contracting COVID-19 will be minimal when you ask the Kirk Eye Center for help.
No glasses or contacts means less contact with your face
One benefit of LASIK eye surgery during COVID-19 is that after the procedure, without the need for contacts or glasses, there will be less opportunity to have your hands come in contact with your face. That touching could make it easy for some people to transfer the COVID-19 virus to their faces, thus triggering infections.
No more fogginess on your eyeglasses
People who have been putting off LASIK for a while have been opting for the procedure during COVID-19 because they're tired of their glasses fogging up all day. Many people who wear eyeglasses deal with fogginess because of the warm air coming from under their masks spreading onto their lenses.
What safety measures work today?
LASIK surgery can still be done safely during the pandemic, as the experienced team at Kirk Eye Center in the Chicago, IL area provides sensible safeguards to protect all our clients:
Patients can wait in private waiting rooms instead of having to stay in a common area.
All surgical materials are sterilized before the treatment starts, including the laser heads and other common items used here.
The seating area will also be sterilized before a patient arrives. The cleaning process should ensure the seat is safe for someone to use.
Proper ventilation will also be utilized. All air vents will be kept clean with enough filtration to ensure the same air will not stick around in one spot.
All employees at the eye center are checked before each appointment to ensure they are safe to work. They receive temperature screenings each day, plus they are advised to stay out of the office if they show any COVID-19 symptoms. All of our team will also wear the necessary PPE materials for the LASIK eye surgery.
The preparatory process for LASIK is essential to its success. It is also critical today surrounding how well it can work and that you're going to receive the help you need.
Where can I get more information on LASIK eye surgery in River Forest or Gurnee, IL?
If you are considering LASIK eye surgery, schedule a consultation with us today to see if this vision correction is right for you. Our expert team at Kirk Eye Center in River Forest and Gurnee, IL, respects the concerns of our patients, and we have taken every precaution to ensure the safety of our patients and staff while in our care. We are dedicated to excellence and providing the most technologically advanced procedures for your vision.