How Safe Is Laser-Assisted Cataract Surgery?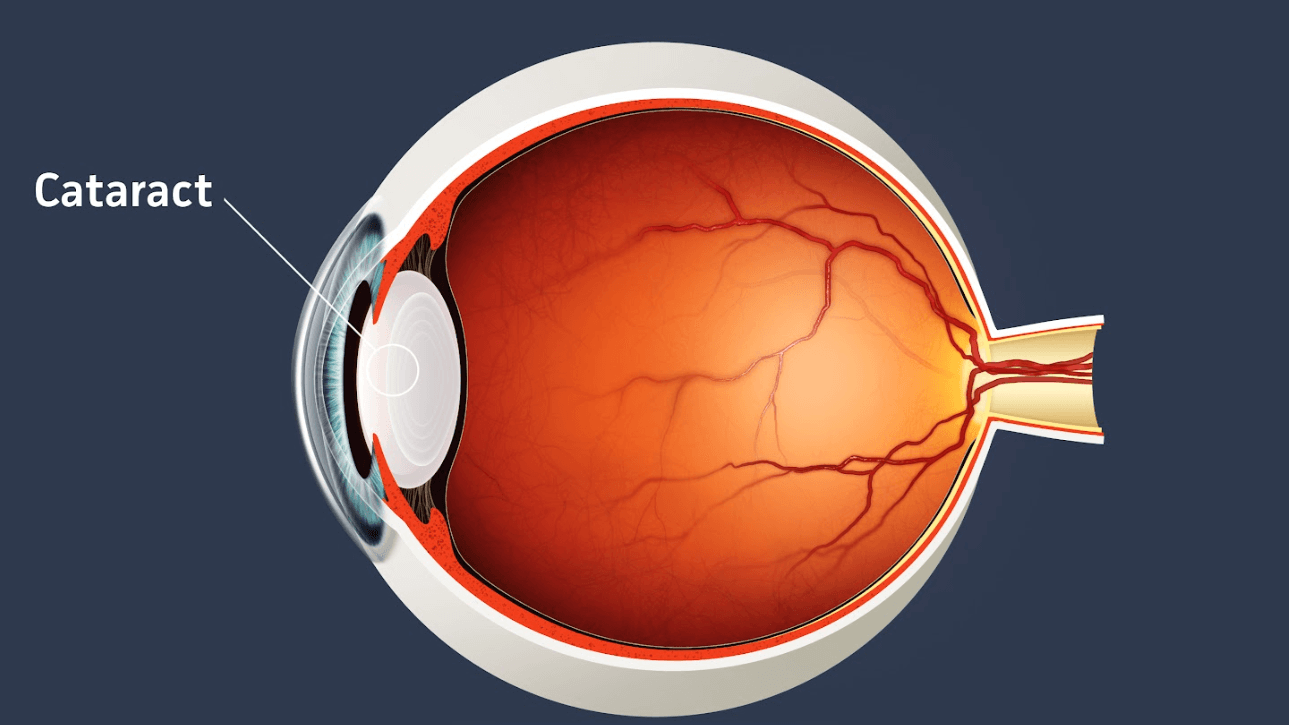 At Kirk Eye Center, with locations in River Forest, Glen Ellyn, Gurnee, and Chicago, IL, patients receive the most advanced eye care treatments possible. Among the various options, laser-assisted cataract surgery stands out for its innovation and effectiveness. This modern method uses laser technology for precision, offering an alternative to traditional cataract surgery. There are a few distinctions between laser and traditional cataract surgery, but it all comes down to determining which one will give you the best possible results. At Kirk Eye Center, our skilled team will work with you to create an optimal treatment plan to provide clearer vision and treatment of cataracts.
How does laser-assisted cataract surgery work?
Laser-assisted cataract surgery is a revolutionary way to approach this common eye condition. It involves using a computer-guided laser to make precise incisions in the eye, thereby removing the cloudy lens with high accuracy. The benefits of this method are vast:
Accurate and precise
Tailored treatment to suit individual eye shapes and cataract types
The ability to simultaneously correct astigmatism as it treats cataracts
Choosing cataract surgery in Chicago, IL at Kirk Eye Center ensures that you'll experience this state-of-the-art option.
What makes me a candidate for laser-assisted cataract surgery?
The question, "Am I a candidate for laser-assisted cataract surgery?" is common among those dealing with cataracts. Your eligibility for this procedure depends on several factors:
The type and severity of the cataract
Your overall eye health
Personal preferences and expectations
The experienced team at Kirk Eye Center will carefully evaluate your specific situation to determine if laser-assisted or traditional cataract surgery is the right choice for you.
How to treat cataracts with the latest technology
Understanding how to treat cataracts has evolved over the years, and now, with laser-assisted technology, it can often be more effective and comfortable. Here's a closer look at the benefits of this technique:
Precision: Laser guidance ensures a precise and clean incision.
Customized treatment: Tailored to individual eye structures.
Quick recovery: Quick and effective healing times.
Kirk Eye Center is proud to offer this advanced method alongside traditional cataract surgery options, giving patients access to the best possible care.
What can Kirk Eye Center offer for cataract surgery?
Kirk Eye Center in River Forest, Glen Ellyn, Gurnee, and Chicago, IL specializes in both traditional and laser-assisted cataract surgery. Our team of skilled professionals is committed to providing top-quality care, keeping abreast of the latest advancements in eye care.
Whether you are interested in exploring the cutting-edge technology of laser-assisted surgery or are seeking more information about traditional methods, Kirk Eye Center's compassionate team is here to guide you.
Ready to take the first step toward clearer vision? Contact Kirk Eye Center today and schedule your consultation. Let's embark on the journey to improved eye health and a brighter future tailored just for you.