How Long Will My LASIK Results Last?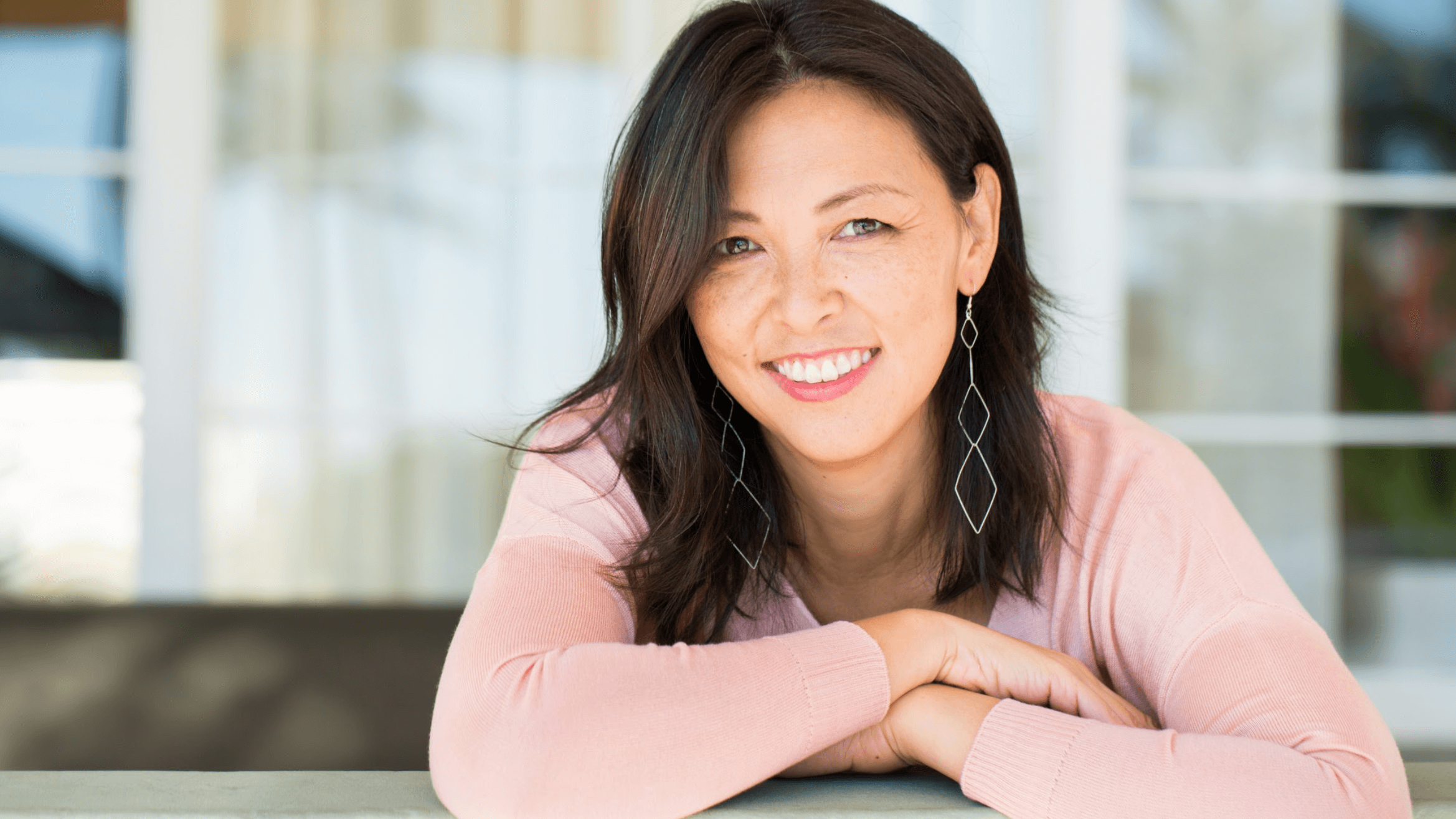 In the more than 20 years since LASIK was approved by the FDA, it has helped more than 10 million Americans enjoy vivid vision – with a satisfaction rate well over 95%. And we'd love to help you explore your options for better visual acuity and stress-free sight.
So, if you're suffering from any vision woes, like common refractive disorders, or have any other concerns, contact us today at Kirk Eye Center. We also warmly invite Chicago area residents to visit our practices in River Forest or Gurnee, IL.
LASIK laser vision correction can help you enjoy 20/20 vision
LASIK laser vision correction can transform your life. This time-tested, often-practiced procedure is used to safely and effectively correct the refractive disorders that plague countless individuals around the world. These disorders include nearsightedness (myopia), farsightedness (hyperopia), and astigmatism.
As refractive errors, this means that the eye does not properly refract (bend) light so it can be flawlessly focused onto the retina, allowing clear vision. But LASIK (laser in-situ Keratomileusis) gets to the root of the problem: an abnormally shaped cornea, the clear, protective outer part of the eye. It's a simple procedure: we cut a small flap on this outer covering and then gradually and gently reshape the cornea with computer-controlled pulses of ultraviolet light.
Best yet, the procedure is virtually painless, and many describe it as a fascinating light show. It typically only takes about 20 minutes, yielding immediate results. You should notice dramatically improved eyesight right away. Plus, there is minimal downtime, and patients generally only require a few hours of rest after their procedures.
To find out for yourself why so many past patients are enamored with their results (the vast majority of which now enjoy 20/20 vision or better), please give us a call today at Kirk Eye Center in River Forest or Gurnee, IL.
Are LASIK results long-lasting?
Since the basis of LASIK is a reshaping of the cornea, and therefore a physical alteration of the eye's structure, this procedure is considered permanent. However, a very small number of patients may need to undergo an enhancement after their original LASIK surgery for multiple reasons, including further visual changes that may occur with age.
According to the American Refractive Surgery Council, the percentage of patients requiring a follow-up may rise by about 1% every year after the initial procedure. So, 10% may need an enhancement after ten years, and so on. However, other studies show even lower retreatment rates, with the general consensus being that LASIK is highly effective, permanent, and satisfactory for the vast majority of patients. Additionally, some retreatment scenarios are inevitable, as one's eyesight continues to change over the years. For example, certain conditions, such as cataracts and presbyopia (age-related farsightedness), may begin to develop in one's 40s and could affect one's overall ocular outcome.
But, generally, you can expect your results to last – and to enjoy crisper, clearer vision – well into the future. Though, of course, no patient or case is identical. And based on all the factors that make you individually unique (your current status, history, lifestyle factors, etc.), we'll be able to give you more specific information after a detail-attentive, comprehensive consultation.
Reach out to us so we can help you achieve crystal-clear visual acuity
Why suffer needlessly, or deal with the inconvenience of glasses and contact lenses? LASIK surgery can give you the eagle-eyed vision you've always wanted. Explore these life-changing benefits by contacting us at Kirk Eye Center or visiting one of our practices in River Forest or Gurnee, IL.