How Long Is the Downtime After LASIK Surgery?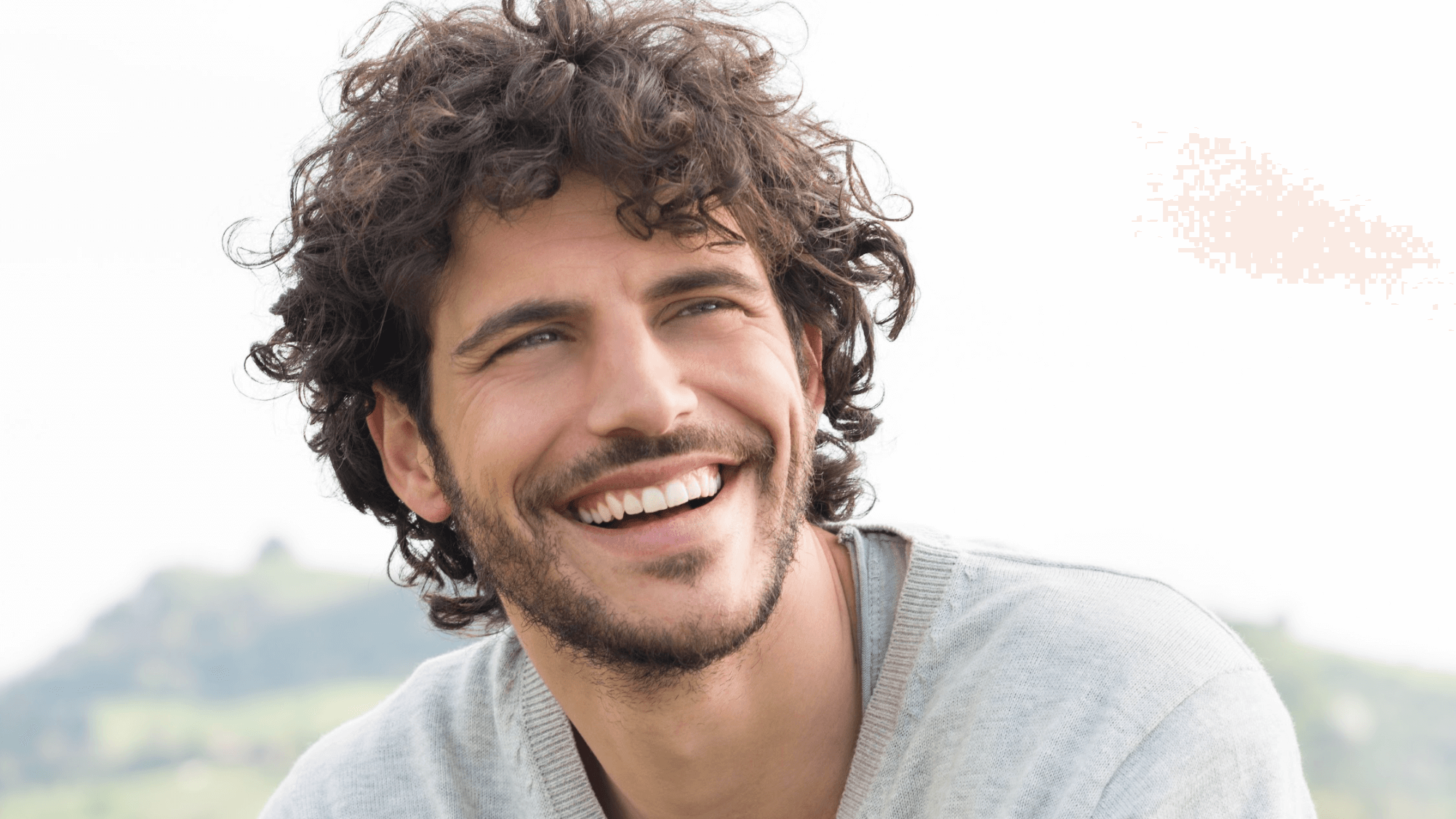 A LASIK procedure can be a life-changing experience for anyone looking for better vision, but you must be prepared for what to expect following the procedure. Part of this includes looking at the downtime surrounding the process. Our team at Kirk Eye Center in River Forest and Gurnee, IL wants to help you review what to expect after the procedure.
You can expect to spend a few days of downtime following the procedure. You can get back to some parts of your normal routine as the recovery time progresses, but you must be careful with how you move forward in this situation.
What happens right after the procedure?
The reshaping procedure used in the LASIK effort will trigger blurry vision for a few hours afterward. Your vision will be inhibited as the eyes recover and get used to their new shapes. Your blurry vision will last for about 3 – 6 hours on average, but the timing will vary by patient.
Be sure to have someone drive you to and from our office on the day of your procedure. You must also rest for the remainder of the day to allow your eyes to recover. Avoid things like reading, watching television, or other things that might require you to strain your eyes.
What about the day after the procedure?
You'll require a follow-up visit the day after your LASIK surgery to confirm you are recovering well from the process. Our team at Kirk Eye Center in River Forest or Gurnee, IL can advise you on how to manage your eyes in the next few weeks. We may recommend antibiotic eye drops or other medications for a few weeks.
Managing the next few days
Your downtime will start to ease up in the days after the procedure, but you won't get out of it until about a week or two afterward. You must avoid applying pressure on your eyes for at least a week after the surgery. Be sure to wear your protective eye shield for as long as necessary while avoiding bright spaces.
Be sure to also avoid high-impact physical activities for at least two weeks after your surgery. These include sporting activities and other things that might impose stress on your body. Swimming is the most dangerous of these, as your eyes could be harmed if you try swimming in a pool before 7 – 10 days have passed following your procedure.
Schedule your LASIK consultation today
Every person's downtime period following the LASIK procedure will vary. You can expect to spend about 1 – 2 weeks recovering from the procedure, with you having the ability to handle more physical activities in the days after the process. Regardless of your downtime needs, most patients find their results to be well worth the downtime needed for recovery from LASIK.
At Kirk Eye Center in River Forest and Gurnee, IL, our expert team can help you with all of your vision correction needs. We have three locations in the Chicago area. You can visit our River Forest location on Lake Street near the Harlem/Lake Green Line station, our Gurnee location on Grand Avenue, or our Chicago location on 5600 West Addison. Visit us online to schedule a consultation today.