How Long is Laser-Assisted Cataract Surgery?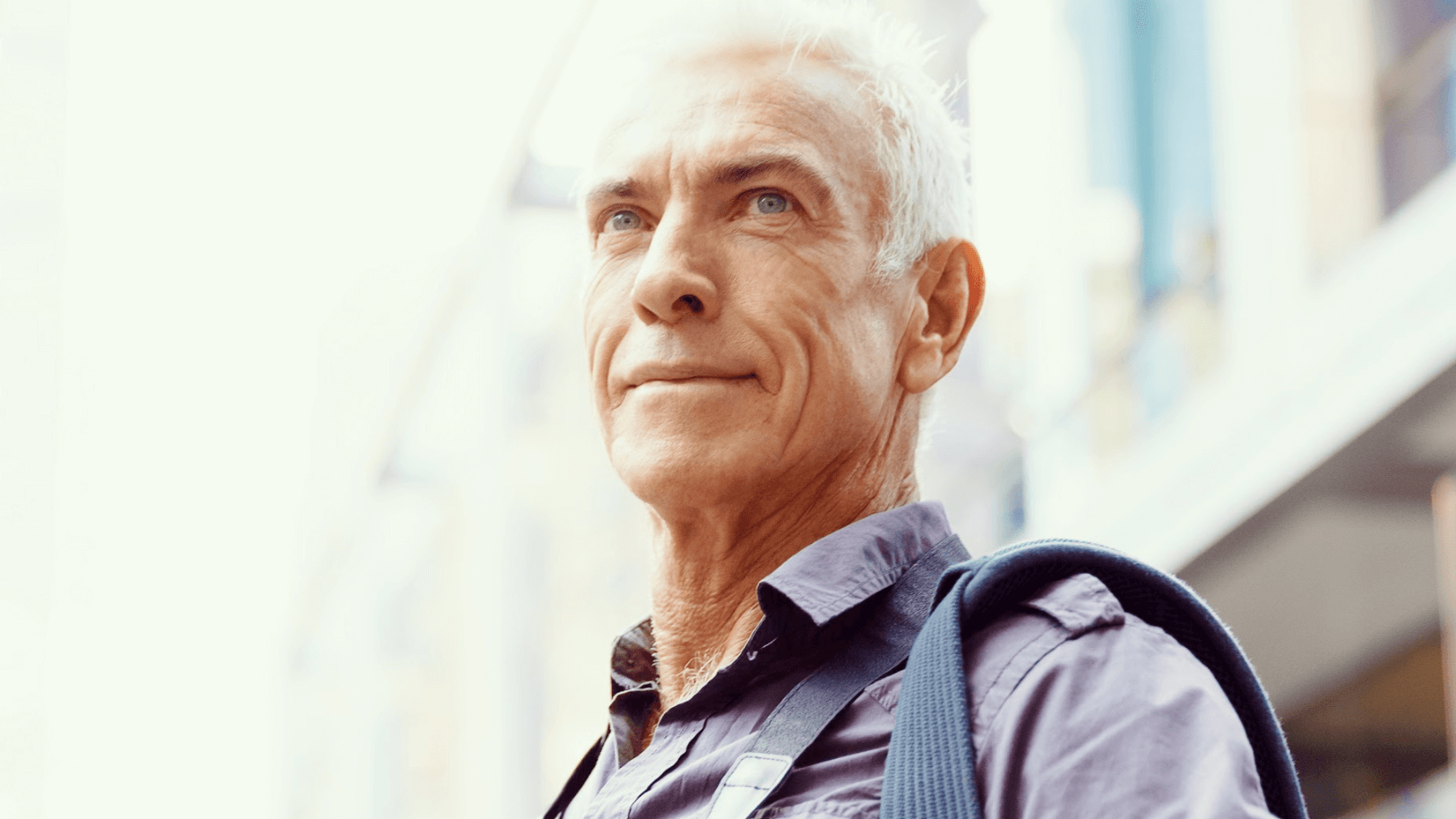 Cataract surgery is a quick and virtually painless eye surgery performed to remove a cloudy lens and improve vision. Cataracts are very common, especially in people over the age of 60. As a result, more than 3 million Americans elect to have cataract surgery each year.
Traditionally, ophthalmologists perform cataract surgery with small medical instruments, such as scalpels and probes. Recently though, technological advancements have allowed doctors to perform cataract surgery with the assistance of lasers. Laser-assisted cataract surgery has been widely praised for its precision, accuracy, and speed of operation time. However, many people wonder how long the procedure takes and, more importantly, when they can expect to see more clearly.
At Kirk Eye Center, we are pleased to offer laser-assisted eye surgery at our Chicago-area locations in River Forest and Gurnee, IL. If you're interested in cataract surgery, keep reading to learn how long laser eye surgery takes and what to expect after your procedure.
What to expect before cataract surgery
Although cataracts are relatively common, they can also cause significant vision issues, including blindness in some cases. Unfortunately, once a cataract has developed, surgery is required to remove the cloudy lens and replace it with an artificial one.
Before your laser cataract procedure, our team will give you instructions about preparing for treatment and what to expect when you arrive on surgery day. We'll also measure your eye and prescribe eye drops to prevent infection and reduce swelling after surgery.
On the day of your procedure, you may receive certain medications to reduce your anxiety and make the procedure more comfortable. Finally, your ophthalmologist will thoroughly numb your eyes using eye drops so that you won't feel any pain during surgery.
What happens during laser-assisted cataract surgery?
During traditional cataract surgery in Chicago, surgeons make incisions in the cornea to access the cataract using a handheld diamond blade. Then, a specialized microsurgical instrument is used to create an opening in the part of the eye that holds the cataract.
Laser-assisted cataract surgery is very similar, but we implement pioneering laser technology to choose the most advantageous incision site, generate a more exact incision, and remove the cataract more effectively. The entire laser-assisted cataract surgery takes about 20 – 30 minutes. However, the actual cataract removal only takes a few minutes per eye. You can expect little to no discomfort during the laser portions, with most of our patients describing seeing multi-colored lights and only feeling slight pressure during the procedure.
After surgery, your doctor will place a protective shield with holes over your eyes. Then, you'll spend about 30 minutes to an hour in our recovery room to have your vitals checked and wait for your eyes to adjust.
When to expect results
Many of our patients report improved vision before they even leave the recovery room. Still, it's normal to have blurred vision for a day or two after cataract surgery. Depending on how quickly your eyes adjust and the complexity of your case, you may see an improvement as soon as a few hours after treatment, but it could take up to a couple of weeks before your vision is clear.
Schedule your appointment today
Left untreated, cataracts can drastically impact your daily life and even result in complete blindness. Fortunately, laser cataract surgery in Chicago, IL, is a quick, safe option to remove cataracts and dramatically improve your eyesight.
If you're interested in laser-assisted cataract surgery, contact Kirk Eye Center today for a consultation at our River Forest or Gurnee, IL office.