How Long Does It Take to Recover from LASIK Eye Surgery?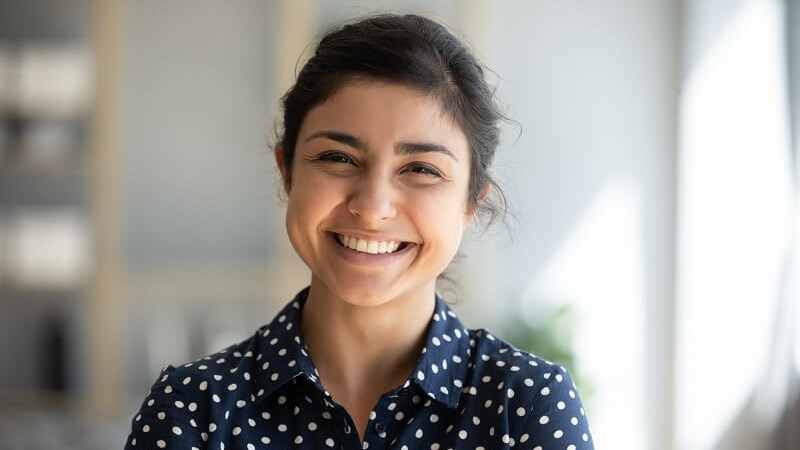 One of the most significant advantages of LASIK eye surgery is the rapid recovery time. In general, full recovery only takes a few days, and most patients find that their vision noticeably improves within hours of returning home. This quick, and relatively comfortable, recovery is the main reason that LASIK is the vision correction procedure of choice, widely favored over other equally effective options such as PRK.
Your LASIK Recovery Timeline
Your vision will be blurry immediately after your LASIK surgery, so you'll need someone to drive you home. We recommend making plans to have a friend or family member pick you up. If no one is available, you can get a taxi or use a ride share service.
Once you get home, you should take a nap or at least close your eyes for a few hours to rest them. Afterward, you should notice a clear improvement in your vision, although you may still experience:
Light sensitivity
Headaches
Blurred vision that comes and goes
Haloes and glares
Your eyes may also water for the first few hours after your LASIK procedure, but this typically doesn't continue past the first day. The other side effects may last for up to a few weeks, and some people continue to experience haloes and glares for a few months. Most people find that side effects subside over the first few days or weeks and are very happy with their new and improved vision.
It's important to note that you must do several things during this time to ensure a smooth recovery. Be sure to follow our aftercare directions and activity restrictions. Come to all your follow-up appointments. And of course, contact Kirk Eye Center immediately if anything seems to be wrong or unusual after your procedure.
Schedule Your LASIK Consultation
If you're interested in improving your vision through LASIK surgery, contact Kirk Eye Center to schedule your complimentary consultation. Our family-owned and operated practice proudly serves patients in Gurnee, River Forest, and other nearby areas of greater Chicago.