How Long Can You Expect Premium IOLs to Last?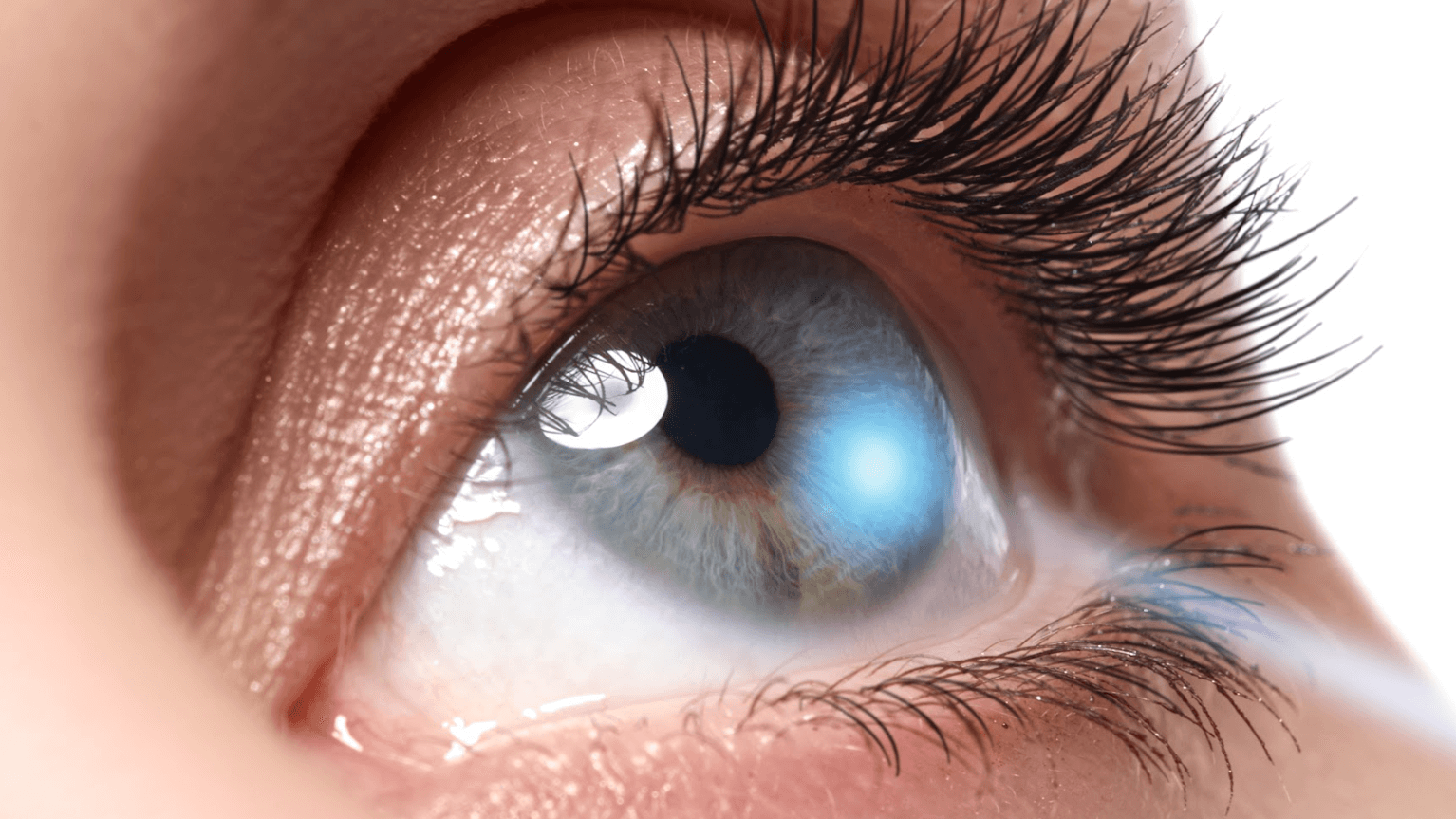 A premium intraocular lens (IOL) is an advanced solution for people with cataracts, offering enhanced vision correction. These lenses are designed to replace the eye's natural lens during cataract surgery. At Kirk Eye Center, serving River Forest, Glen Ellyn, Gurnee, and Chicago, IL, patients often ask about the durability and types of premium IOLs available. So, what exactly is a premium IOL, and what makes it different from standard options?
What are the types of premium IOLs?
There are several types of premium IOLs, each designed to address specific vision needs:
Toric IOLs: These are unique in that they correct astigmatism along with nearsightedness or farsightedness. They have a special double-convex design to handle these vision issues effectively. Toric IOLs stand out as they provide a solution for astigmatism, which was previously unaddressed in standard cataract surgery.
Multifocal IOLs: These lenses help expand your range of vision. They are engineered to provide clear vision at various distances by magnifying different areas of the lens. This technology allows for a significant reduction in the dependence on glasses or contacts post-surgery.
Accommodating IOLs: These are designed to mimic the eye's natural focusing ability. They utilize the eye's muscles to adjust and focus at different distances, offering a more natural visual experience.
What is the longevity of premium IOLs?
When it comes to the longevity of premium IOLs, patients at Kirk Eye Center in Chicago, IL, can expect a long-term solution. These lenses are designed to last a lifetime. The advanced materials and design of premium IOLs ensure they remain effective for many years, making them a valuable investment in your vision. However, as with any medical procedure, individual results may vary, and regular check-ups are crucial to monitor eye health.
Why choose premium IOLs in Chicago, IL?
Choosing premium IOLs at Kirk Eye Center in Chicago, IL, means opting for a customized, advanced vision correction option. These lenses offer not just a solution to cataracts but also an opportunity to correct other vision issues simultaneously. Their durability and wide range of options make them a preferred choice for many seeking cataract surgery in River Forest, Glen Ellyn, or Gurnee, IL.
Ready to explore premium IOL options?
Are you considering cataract surgery and wondering about the best IOL option for you? Kirk Eye Center, with locations in River Forest, Glen Ellyn, Gurnee, and Chicago, IL, offers a range of premium IOLs tailored to your specific vision needs. Contact us to learn more about how these long-lasting, advanced lenses can enhance your vision and quality of life. Take the first step toward clearer, more vibrant vision today.