How LASIK Surgery Can Improve Your Vision and Change Your Life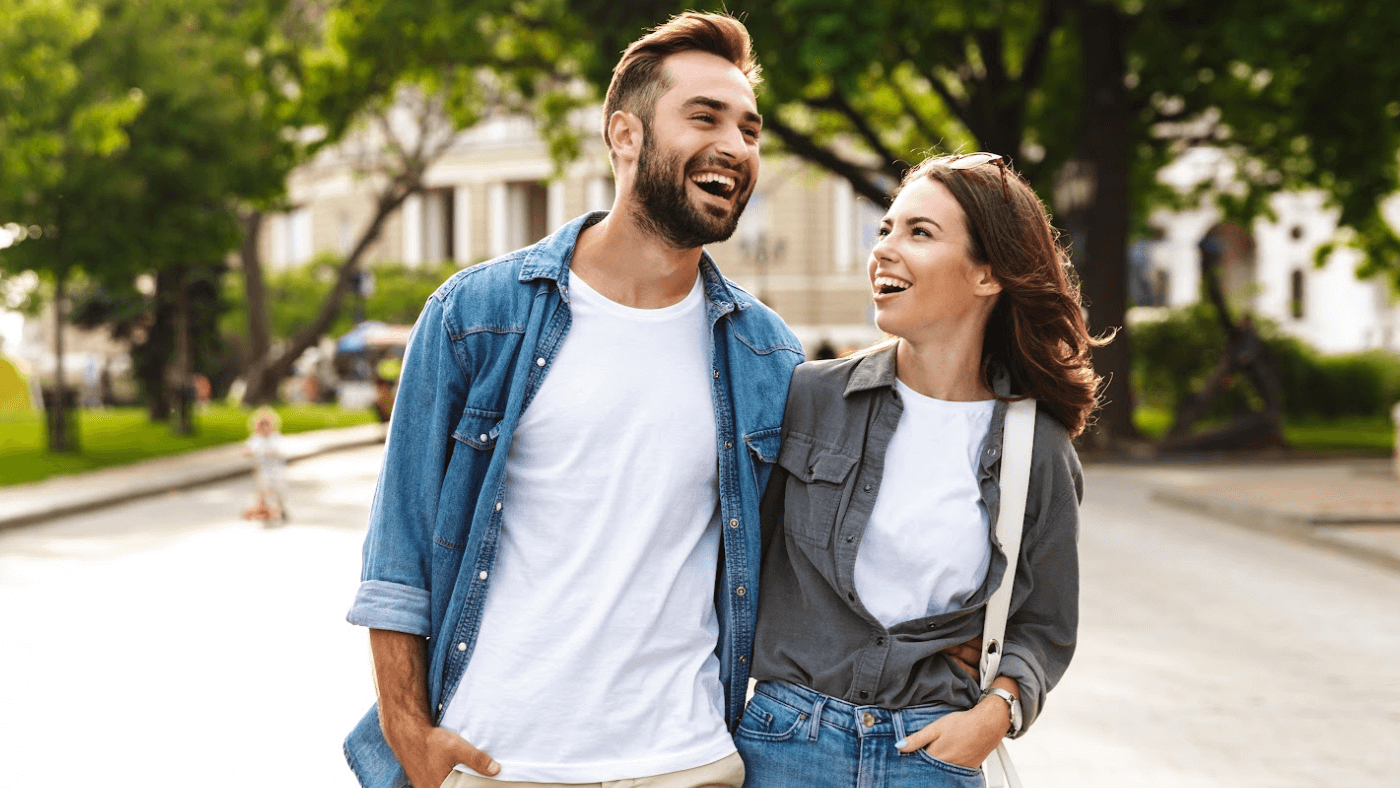 We're committed to providing our patients in Chicago, River Forest, Gurnee, and Glen Ellyn, IL with compassionate care and the opportunity to see the world clearly through LASIK. This laser-based vision correction system is the world's most famous, and for good reason. For more than two decades, LASIK has given innumerable individuals improved visual acuity, including 20/20 vision (or even better), while minimizing risks. Overall, LASIK has proven itself to be safe and effective, to the benefit of the many people who can now go about their day and complete their duties, obligations, and favorite hobbies with crisper, clearer vision.
And if you'd like to count yourself among those clear-sighted individuals, please don't hesitate to contact us today and schedule a consultation at Kirk Eye Center.
How can LASIK surgery improve my vision and change my life?
As one of the world's best-known laser vision correction systems, LASIK has changed countless lives for the better. And it can change yours, too, by reshaping the cornea to provide increased visual acuity across different distances, allowing you to do the things you have to do or love to do with the benefit of clarity.
LASIK tackles the common visual impairments that are surprisingly prevalent, as more than 150 million Americans have some degree of refractive disorder. These disorders include nearsightedness (myopia), farsightedness (hyperopia), and astigmatism. They result from the improper shape of the eyeball, which throws off the light entering the eye.
As a result, light that's improperly bent (refracted) through the cornea and the deeper-lying lens cannot land on the correct part of the retina. Sitting at the rear of the eye, the retina contains light-sensitive cells and sends sight signals (in the form of electric signals) to the brain via the optic nerve. Yet, an improperly shaped cornea or lens disrupts the process, leading to diminished or blurry vision at one or multiple distances.
Explore the benefits of topography-guided LASIK via Contoura® Vision
Fortunately, LASIK can provide a quick, safe, and effective treatment to help you achieve clearer continuous vision at multiple ranges. The procedure is quick and virtually painless, with state-of-the-art topography-guided LASIK, aka Contoura Vision.
This advanced form of LASIK uses ultra-detailed imaging technology to improve precision and patient outcomes, helping you enjoy better eyesight while minimizing risks and offering a shorter, easier recovery. Plus, improved vision will be almost immediately apparent, so you won't have to wait for your results.
All these benefits owe to LASIK's mode of action. By gradually reshaping the cornea, we can correct the various refractive conditions at a fundamental level so you can excel at everyday tasks with enhanced eyesight and enjoy clearer vision.
Improve your vision and enjoy better living with LASIK surgery
Multitudes of past patients agree: LASIK has provided a life-changing treatment option by resolving refractive disorders and giving people improved vision. Better seeing means better living, and you can find out how this clinically proven, time-tested technique can enhance your vision and give you a new lease on life by contacting us at Kirk Eye Center. We also welcome you to visit us at one of our practices in Chicago, Glen Ellyn, Gurnee, or River Forest, IL.