How Can Symfony Lens Improve My Vision?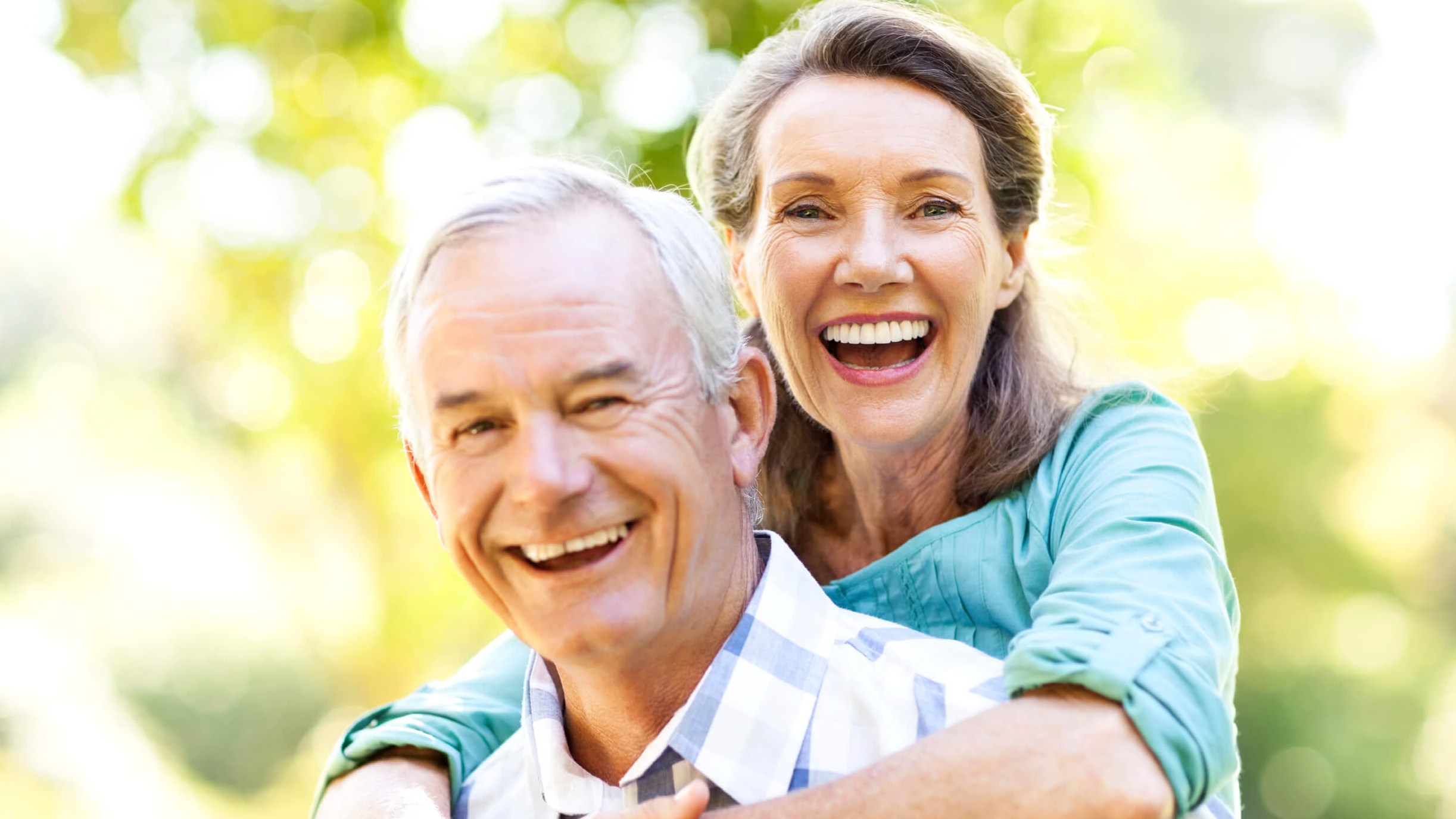 An intraocular lens (IOL) is a synthetic lens designed to replace your eye's natural lens, which is indispensable since it helps focus incoming light onto the light-sensing cell of the retina at the rear of the eye. But various issues can arise, robbing the lens of its ability to give you clear sight.
Astigmatism may cause physical abnormalities that create refractive errors, causing your eye to incorrectly bend incoming light. Alternatively, cataracts afflict the best of us. Once we're in our 40s, the tissues of the lens break down. These defunct proteins clump together, creating opaque spots that obscure your vision.
No matter what's hindering you, we'd love to find the optimal solution. And an IOL may fit the bill, giving you the crisp eyesight you've been dreaming about. So, contact us today to explore your options at Kirk Eye Center in River Forest or Gurnee, IL.
Enjoy the amazing advances in intraocular lens technology
The various medical sciences have advanced in an almost unbelievable fashion. In the ophthalmological field especially, where for the past 60 years, a patient's sole choice for implantable lenses was a basic monofocal IOL.
While this option offered good vision at a distance, it lacked up close, so patients still required glasses. This is no longer a problem, as our state-of-the-art lenses are great at any and all ranges. With a premium IOL, you can enjoy crisp eyesight, tackle your astigmatism, and liberate yourself from the hassle of glasses or lenses.
Your best choice of IOL depends on multiple criteria, so it's essential to schedule an appointment with our expert optical team at Kirk Eye Center. We'll develop an ideal plan based on your ocular status, desires, lifestyle factors, and more. For example, do you require improved vision while driving, doing computer work, or reading? Cost may also play a role, as those with a bigger budget may splurge beyond the monofocal lenses covered by insurance.
We're also dedicated to helping you enjoy your favorite activities, so we can discuss relevant aspects like whether you need to see better for a sport or specific task or hobby.
How can the TECNIS Symfony IOL improve my vision?
Our optical shop offers a full spectrum of IOLs, including the innovative TECNIS Symfony. These IOLs have excellent patient outcomes and short downtimes, typically allowing you to resume normal activities within 24 hours. Symfony gives you clear and continuous vision at near, intermediate, and far distances, so you don't have to compromise as you would with a monofocal IOL.
Additionally, the majority of patients no longer require glasses for distance vision, and many can ditch their glasses for near distances as well. There are very few reports of adverse effects, and the lenses do not give off glare or halos.
See clearly without compromise!
Our premium IOLs can enhance your vision across all ranges without complications. Patients in the Chicago area no longer have to settle for monofocal varieties, which are designed for certain distances and may still require you to wear glasses. If you'd like to see the world clearly, without compromise, get in touch with us today at Kirk Eye Center in River Forest and Gurnee, IL!