Four Questions to Ask Your Doctor Before Cataract Surgery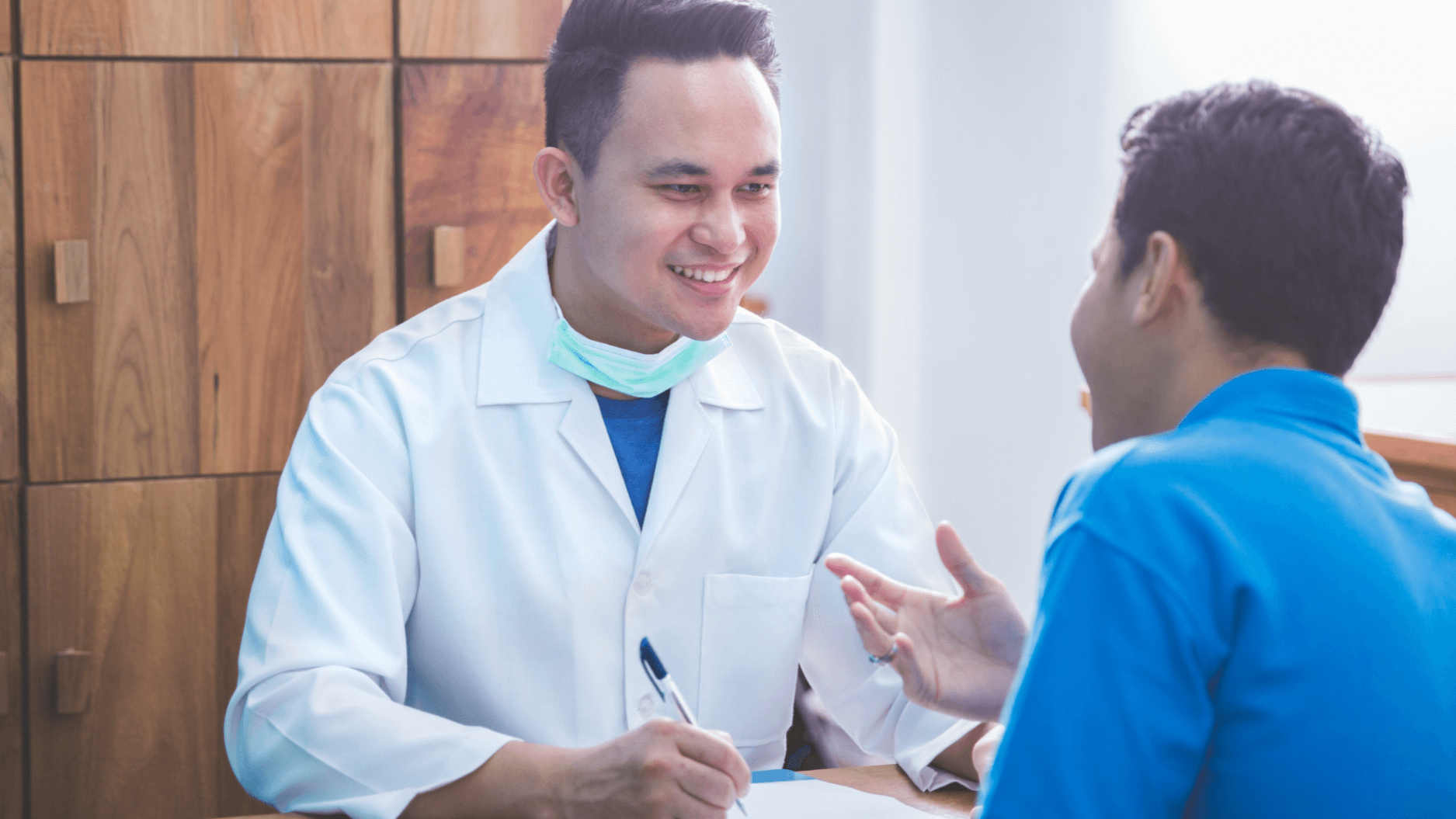 If you have been diagnosed with cloudy vision due to age-related cataracts, you may be concerned about what goes into treatment. While mild to moderate cataract symptoms can be alleviated with drugstore glasses and brighter reading lights, the only way to address the problem for good is through surgery. The board-certified ophthalmologists at Kirk Eye Center can perform a cataract assessment and determine whether laser cataract surgery may be right for you.
If you have questions about traditional or laser cataract surgery, request a consultation in River Forest or Gurnee, IL. Below, you can read our most common FAQ and familiarize yourself with this procedure.
What happens during cataract surgery
Cataracts are common among adults 40 and older. The natural lens becomes more opaque and cloudy over time due to protein buildup. Cataract surgery involves replacing the affected lens with an intraocular lens (IOL). Some premium lenses not only treat age-related cataract symptoms but also reduce your reliance on glasses and contacts.
Because we believe patients should be fully informed about their procedures, we encourage you to research cataract surgery yourself and ask questions during your initial appointment. Our ophthalmologists are happy to walk you through the process.
1. What's the difference between traditional and laser cataract surgery?
Traditional cataract surgery requires an eye surgeon to make a small incision by hand in the side of your cornea. At Kirk Eye Center, we also offer laser cataract surgery, which uses a special femtosecond laser to safely automate the process. This laser reduces the time to complete the procedure and ensures a quick recovery.
2. Which intraocular lens should I get?
Once the cataract-affected lens is removed, it will be replaced with an IOL to treat cloudy vision. Many patients don't realize that there are many different kinds of lenses available. Monofocal lenses, for example, restore vision at either near or far distances. Multifocal lenses can provide clear vision at different distances at the same time, which is much more suited to meet your lifestyle needs in the Chicago area.
3. What should I expect during recovery?
Most patients don't encounter complications from cataract surgery. However, it's important to discuss possible risks with your eye surgeon in River Forest or Gurnee, IL. Patients should not rub or scratch their eyes for several weeks while they recover. We may prescribe eye drops or prescription medications, so you feel comfortable. Your vision may also appear blurry for up to a week before you notice an improvement.
4. Will I still need glasses after cataract surgery?
The answer to this question depends on your current prescription and the IOL you choose. So, if you have a monofocal lens for distance vision, you may still need corrective lenses for reading or close-up vision. Patients with multifocal IOLs are less likely to need glasses in the future. Our team can let you know what to expect in terms of results during your cataract assessment.
Treat cataract symptoms and improve your vision
Cloudy vision can seriously impact your day-to-day activities. If you are experiencing age-related cataracts and are interested in treatment, reach out to the board-certified ophthalmologists at Kirk Eye Center. Our eye surgeons are dedicated to providing each patient with what they need to move forward. Call one of our offices in River Forest and Gurnee, IL to get the process started.